Description
They want the top grades.
They want a degree from a good university.
They want 5 years worth of industry experience by the time you're born.
And even if you have all those boxes ticked, it's still not enough to secure that career you've been working towards your entire university career. Hours on cover letters, CV workshops, emails that never get replied to - aren't you tired of it? Well Studio B is here to help!
In the heart of Kensington, we are bringing in career professionals from the venture capital and investment industries to give you advice on how to get that first foot on the ladder. Get your chance to ask questions to the people at the top of their game. Who knows? Maybe this will change everything.
Our Panel
Paul Dowling, CEO and Founder, Dreamstake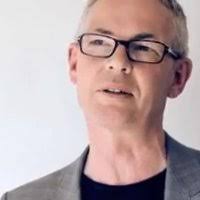 Paul is the CEO and founder of www.dreamstake.com which is a major funding platform for tech startups. The vision is to democratise the whole tech startup process by harnessing the web to link entrepreneurs with the support and funding they need.
Dreamstake provides startup education through the free Dreamstake Academy and funding through syndication on the platform.
Dreamstake are advocates of The Lean Startup methodology and believe in supporting startups as they go through the various stages. They support funding up to approx. $2M.
Dreamstake has been set up to provide non-Silicon Valley with a Silicon Valley type eco-system.
You can contact Paul directly, here: paul.dowling@dreamstake.net CEO and Founder www.dreamstake.com

Francesca Warner, Co-Founder, Diversity.vc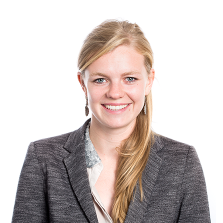 Francesca is co-founder of Diversity VC is non-profit group, made up of interested individuals working in venture capital, who seek to increase diversity of thought in the venture industry. Our ultimate objective is for the venture capital industry to represent the rich tapestry of society, which we in turn believe will generate better decision making and higher returns.
They work in four ways:
Pathway: Bringing diverse applicants into the VC industry.
Network: Promoting diverse VCs into more senior roles within the industry
Ecosystem: Encouraging diverse entrepreneurs to start companies and give them access to funding
Data: Investigating diversity in the VC industry in order to educate those within and outside the industry on this topic and make recommendations on how to tackle the issue
They also run events throughout the year for VCs and entrepreneurs. To find out more about them, please visit www.diversity.vc
More Panelists Being Announced Soon...
Any questions, please e-mail roisin.o'flaherty@cybg.com