A screening of 'Never Surrender' directed by M. Reza Shirazi. Followed by panel discussion around 'Documentary, Research, Activism'
About this event
Decades of remediation work at the Hunters Point Shipyard, a former military base contaminated during the Second World War and beyond, were revealed to be fraudulent and data were falsified. This turned "the biggest redevelopment project in San Francisco" to "the biggest eco-fraud case in US history".
This documentary film 'Never Surrender' is the result of more than two years of research and fieldwork in the Bayview-Hunters Point neighbourhood, San Francisco, USA. It narrates the community fight for environmental justice, and documents the conflict between people and government over the safety of the shipyard.
Documentary Film: Never Surrender. (55 mins) Writer, Director, Camera by M. Reza Shirazi: Edited by Serginho Roosblad. This film and research has received funding from HORIZON 2020, European Commission. For screenings please email shirazi@brookes.ac.uk.
Discussion with panellist around documentaries, research and activism followed by Q & A.
Panellists
Juliet Carpenter, Oxford Brookes University (Panel Chair): Juliet is a Senior Research Fellow at Oxford Brookes University, working at the interface of debates within urban planning, geography, and urban sociology. Her principal research interests include urban regeneration, community engagement, and broad notions of urban social sustainability.
Michelle Pierce, Executive Director of Bayview Hunters Point Community Advocates: Michelle has two decades of experience working in sustainability and social justice in San Francisco. She has worked with local and state agencies to design sustainability/responsibility programs for water quality improvement, energy efficiency improvement, and toxic use and/or waste reduction.
Michele Lancione, Urban Institute, The University of Sheffield: Michele is a Professor of Urban Studies at the Urban Institute in Sheffield. He is co-founder and editor of the Radical Housing Journal and corresponding editor at IJURR. His current work focuses on housing struggles worldwide (through a five-year ERC project).
Serginho Roosblad, Documentary Filmmaker and Journalist, Editor of 'Never Surrender': Serginho is an Emmy® Award nominated documentary filmmaker and journalist based in San Francisco, California. His work has been published by the BBC, Al Jazeera, The Guardian and many others. He holds a master's degree in documentary film from UC Berkeley.
M. Reza Shirazi, Oxford Brookes University. Director of 'Never Surrender': M. Reza is an urbanist, researcher, and Reader in Sustainable Urban Development at the School of Built Environment, Oxford Brookes University, and works globally on different urban issues such as urban justice, community activism, and urban development.
Event Notice: This event will be recorded on Zoom and published on our social media and YouTube channel after the event. If you attend you have the option of turning off your camera.
Event organiser: This event has been organised by M. Reza Shirazi, the Oxford Human Rights Festival; Planning Committee; Centre of Development and Emergency Practice (CENDEP) at Oxford Brookes University.
When you sign up: When registering with Eventbrite to book tickets please read Eventbrite's T&Cs and privacy policy carefully about whether or not to subscribe to any additional Eventbrite marketing, please be aware that they are an external company and their privacy policy will be different to the one of Oxford Brookes University.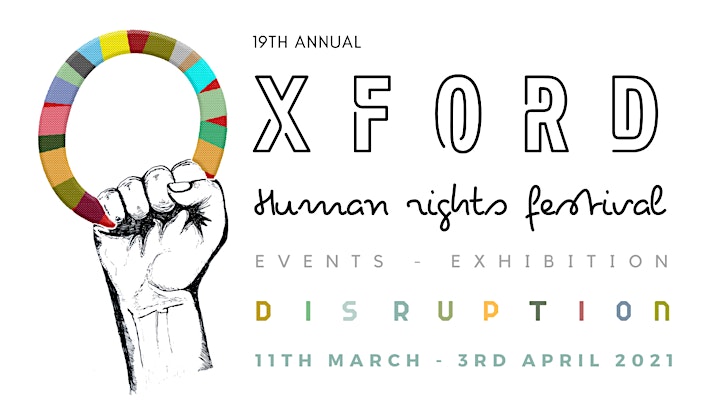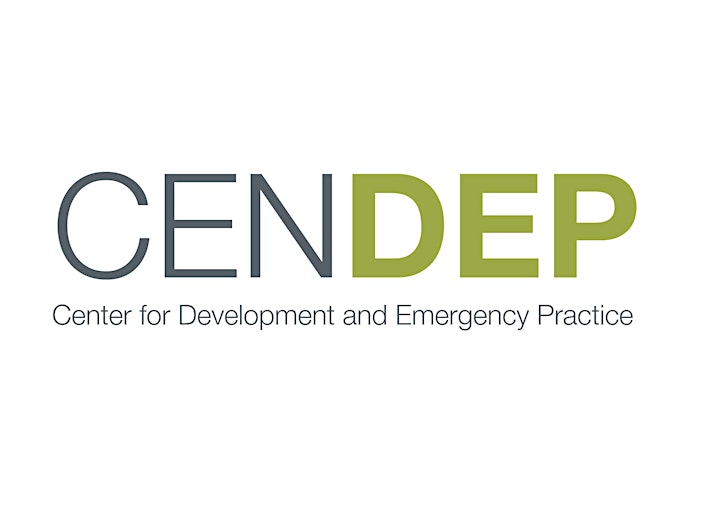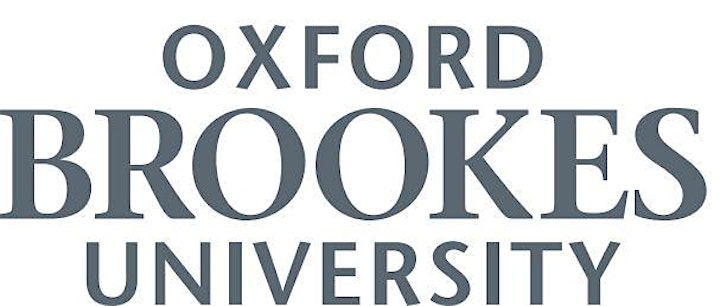 Organiser of 'Documentary, Research, Activism'. Screening of 'Never Surrender'
Raising Awareness of Human Rights through the Arts
FOUNDED in 2003 by MA students on the Development and Emergency Practice programme
which is run by the Centre of Development and Emergency Practice (CENDEP) based within
the school of Architecture.  
OUR AIM is to raise awareness of human rights issues through informative films,
performances, talks, workshops, and exhibitions.
THE FESTIVAL IS CURATED AND LED by students and the organising committee
which is open to all undergraduates and postgraduates across the university including
Film Studies, Business & Marketing and International Relations.
FESTIVAL THEMES have included IDENTITY, HOME and ACTIVISM and we have
explored what these mean in terms of gender, sexuality, race, ability, class, wealth,
religious beliefs, forced migration, homelessness, nationality and much more. 
PAST EVENTS  2017 Ken Loach opened the OXHRF with a screening of his highly
acclaimed film I, Daniel Blake. 2016 Ziauddin Yousafzai, father of equal education
activist Malala Yousafzai, spoke at our screening of their film He Named Me Malala.
WE WELCOME sponsorship and collaborations.
Film, music, performance and arts are all part of our expressions.