Sales Have Ended
Registrations are closed
Thank you for your registration. Please check your inbox for a confirmation email. The link to access the webinar can be found in the email. Leica Akademie
Sales Have Ended
Registrations are closed
Thank you for your registration. Please check your inbox for a confirmation email. The link to access the webinar can be found in the email. Leica Akademie
José Sarmento Matos will discuss his work and the duality between documentary and street photography.
About this Event
Through his work, José will define the relationship between documentary and street photography, explain their differences and how the two can be combined into one medium. Participants will learn to recognise and understand the limitations photographers encounter. José will also discuss working in today's photography industry. The presentation includes a Q&A session.
If you have questions, please make a note of these beforehand and write them into the Q&A panel on Zoom.
Participant level: All
You will need Zoom and an internet connection to access the webinar
The Zoom link to access the webinar will be provided in the confirmation email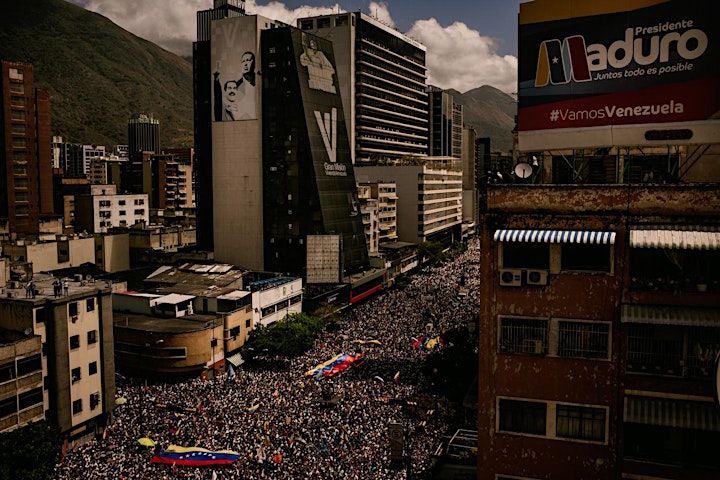 José Sarmento Matos Biography
José Sarmento Matos is a Lisbon/London based documentary photographer. He focus his work on independent photography work on long / medium term projects and he is interested in covering topics related to social inequality and identity, analysing relevant contemporary world issues by focusing on people's personal stories.
As a freelancer photographer apart of contributing to The New York Times since 2017 JSM´s major clients includes Bloomberg, Le Monde, HUCK, HISTORY and A+E Network. And he also got his personal work featured in The New Yorker, LFI blog, Newsweek, Washington Post, NYT Lens Blog, WIRED, among others.
In 2014 José completed a MA in Documentary Photography and Photojournalism at London College of Communication. Where he taught doc photography for 4 years (2016-2019). Since 2016 JSM is a Leica Akademie Ambassador and he has been running workshops since then, specially in the UK. Also in London, he started in 2013 his Documenting East London photography series, which was featured in The NYT. After his degree, in 2015, José was selected by Magnum Photos as one of the best 30 photographers under the age of 30 in the world, with the project 'Turning The Page'.
In 2016, JSM worked on "How can I help You?" which is a story about the life of the faceless workers of Call Centres in India and in the Philippines. It was published in NYT, Wired, Newsweek, and in Süddeutsche Zeitung. In 2017 José started researching and documenting the Portuguese diaspora in Venezuela, and the reversed emigration phenomenon currently happening to Portugal: ´Where do I belong? abandoning the Venezuelan Dream´, is a story about a migrant family and their loss of belonging and identity after leaving Venezuela in a deep humanitarian crisis. In 2020 JSM got a National Geographic Society fund to work on a project in Portugal related to COVID-19 and social inequality. Also in 2020 he got the main prize of Prémio Estação Imagem.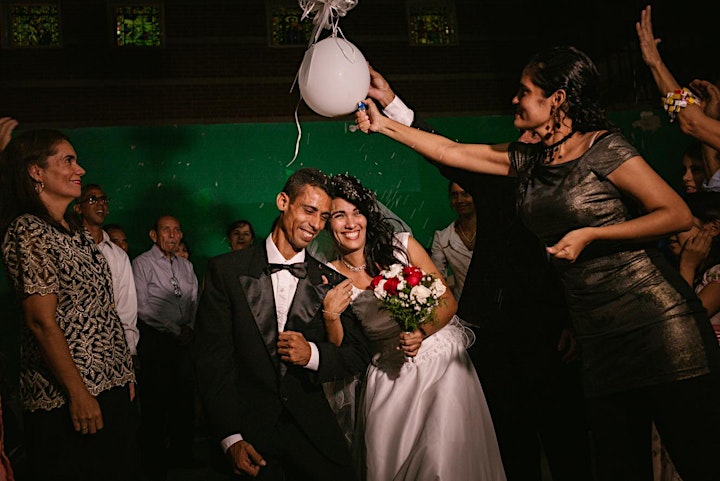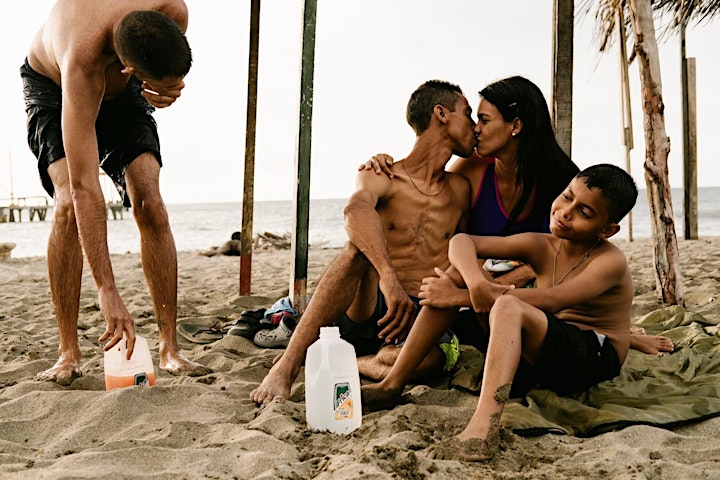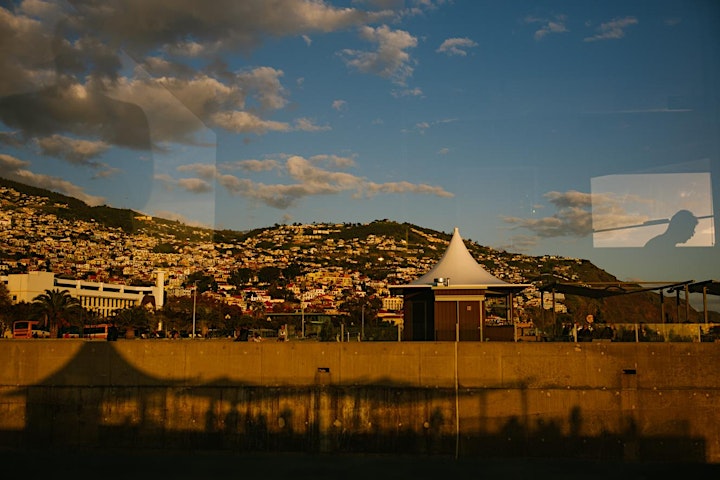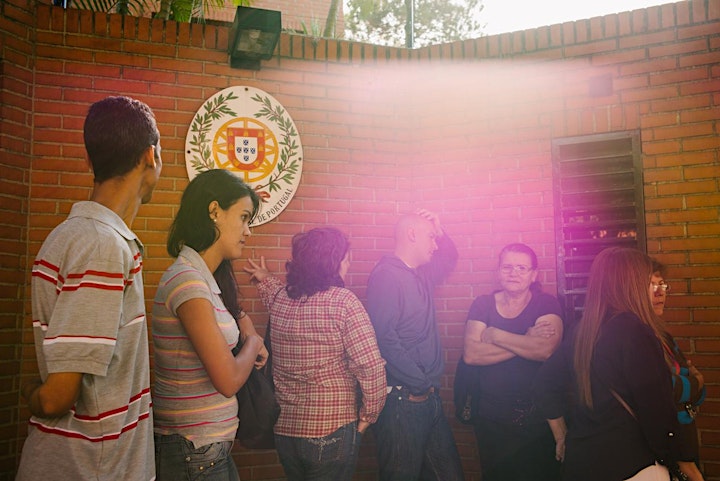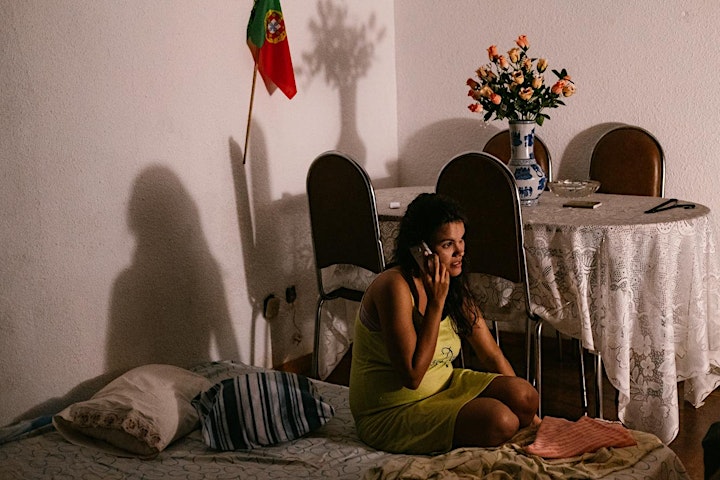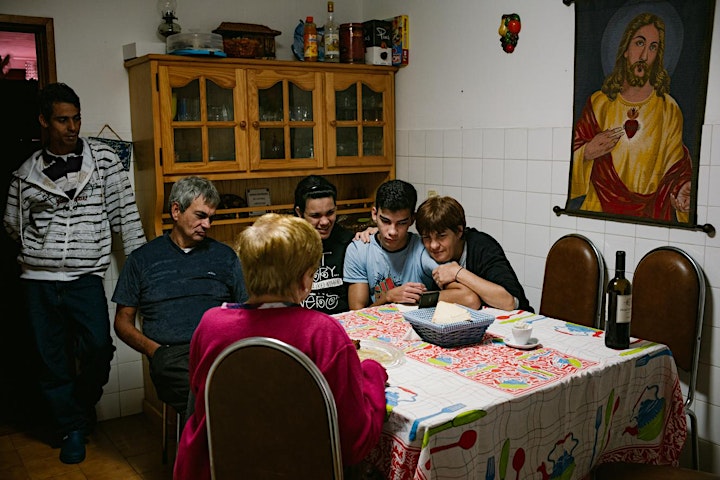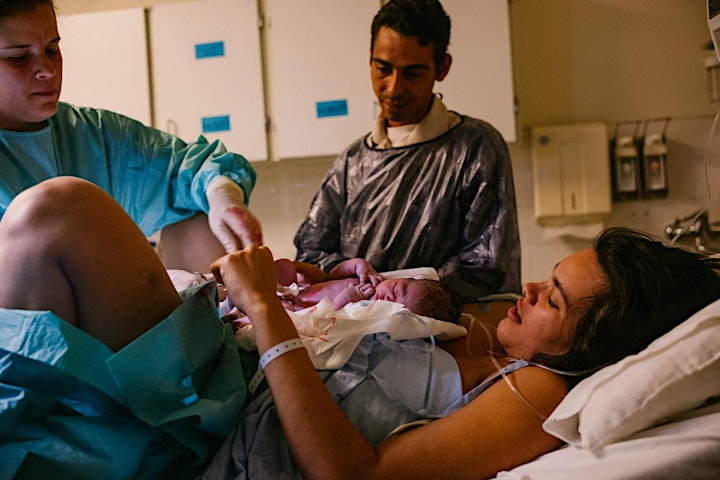 How to connect to Zoom:
Click on the Zoom link sent in the confirmation email
Then click on 'download and run Zoom'
Click on the downloaded package
Click on 'Join Meeting'
Enter your name if prompted
Please enable camera and microphone
Then click on 'Join with computer audio'
Click on 'start video' on bottom left hand side of the screen
For additional help on how to join and participate in a webinar, click here