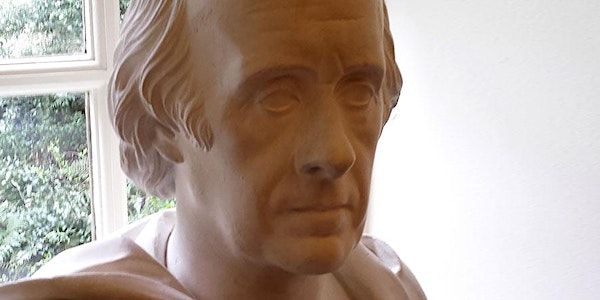 DOD Lecture Series: Henry Cockburn and the work of the Cockburn Association
Location
French Institute of Scotland
West Parliament Square
Edinburgh
EH1 1RF
United Kingdom
About this event
170 years of Agitation: Henry Cockburn and the work of the Cockburn Association.
This light-hearted talk will look at the legacy of Lord "Henry" Cockburn and work of the organisation founded in his honour in seeking to protect and enhance the amenity of the City of Edinburgh. Terry Levinthal is the Director of the Cockburn Association.
This lecture is part of the week-long Doors Open Days lecture series. Each day there are two lectures exploring different aspects of Edinburgh's architectural heritage and global connections. On 28th and 29th September, 149 buildings across Edinburgh and East Lothian will be open to you to explore for free. Check out the programme on our website, or drop into your local library to pick up a physical copy.
Follow us on Instagram (@edinburghdoorsopendays) and Facebook (The Cockburn Association) for more regular updates.