Location
DP World
16 Palace Street
London
SW1E 5JQ
United Kingdom
Description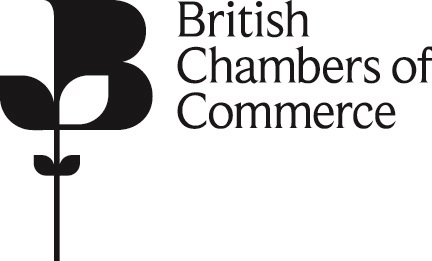 As the UK rolls out its independent trade policy following departure from the EU, its successive governments will need to ensure its benefits are widely spread and its international trade agreements enjoy broad support. Most trading powers have a system of 'stakeholder engagement' in place that seeks input from business and civil society.
How is Britain's trade policy engagement shaping up and what steps are needed to make Britain's trade policy work for all? What lessons can we learn from other countries' experiences? The UK Trade Forum is pleased to invite you to a panel discussion on how to ensure UK trade policy enjoys broad support.


Speakers
Anastassia Beliakova, Head of Trade Policy, BCC
David Henig, UK Director, European Centre for International Political Economy
Martin Bell, Deputy Director, Trade, Scotch Whisky Association
Kirsty Blackman, MP for Aberdeen North and Shadow SNP Spokesperson (Economy)
Nick Dearden, Director, Global Justice Now
Moderator: Peter Foster, Europe Editor, The Daily Telegraph
The panel discussion follows a presentation of a London School of Economics comparative study on stakeholder engagement in trade policy.