Description
At this invitation only dinner at the exclusive Corrigans Mayfair we will talk about the benefits of Headless Ecommerce, creating a situation where the front-end of a site is de-coupled from the Ecommerce platform and other systems. By separating the front-end from the commerce layer, the back end a retailer is able to gain more flexibility in serving rich content and brand experiences, as well as overall user experience. This approach suits different types of retailers in different ways.
Camilla Tress, Ecommerce Strategist at Oliver Bonas will divulge what they have achieved using this approach which will lead into a roundtable discussion with other invited retailers.
Agenda
6.00pm – 6.45pm Sparkling Drinks Reception
6.45pm - 9.00pm Keynote, roundtable discussion, 3 course dinner and fine wines
9.00pm - 10pm Coffee & Liquors
Event Details
Date: Tuesday 24th September 2019
Time: 6pm-10pm
Venue: Corrigan's Mayfair, 28 Upper Grosvenor Street ,London, W1K 7EH
Who Should Attend: This dinner is invitation only event for retailers, no agency's or vendors please
Hosts:
Emarsys is the Impact Ready marketing platform that delivers results, fast. The world's first marketing platform which is ready to activate native industry solutions to deliver results in days, not months. Our platform tailors turnkey marketing tactics to your industry based on billions of daily customer interactions. We leverage your first-party data to drive smarter acquisition through retention marketing. Emarsys uses vertically integrated Artificial Intelligence to rethink personalisation from the ground up.
BORN is an award-winning global Experience Agency with over 30 years combined experience within integrated creative production, and full service digital ecommerce solutions.
BORN connects creative, content and commerce to transform brands and grow businesses. Our mantra is: Create, Tell, Sell.We 'Create' powerful, thought provoking and engaging content, expertly crafted to help you 'Tell' your story, in order to help you 'Sell' your brand.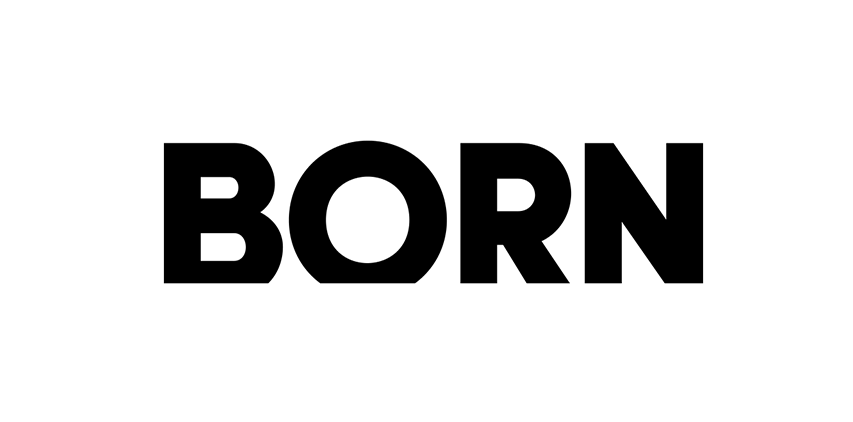 Klevu is a powerful on-site search solution for mid-level and enterprise retailers. Klevu's machine learning algorithm and rich NLP takes search queries beyond keyword-based matching, delivering exactly what shoppers want and more. Regardless of the platform, Klevu provides a seamless integration process for all retailers. Speed up customer purchase journey with a search and navigation technology that converts.