'Does Poland deserve the title of the most homophobic country in the EU? '
A conversation with activist and artist Bart Staszewski - "LGBT free zones" in Poland
About this Event
The past few years proved to be difficult for the LGBT community in Poland. Many counties implemented a "pro-family" project to promote Christian family values and declared to oppose any other family models. By doing so, they began a process of discrimination of LGBT people and so called "rainbow families".
In May 2020, Poland was proclaimed to be one of the top countries in Europe in terms of homophobia and discriminationby (Rainbow Map 2020, ILGA- Europe).
This event is going to focus on the discussion with Bart Staszewski [pictured above), a Polish activist, the author of "LGBT free zones" photographic project. The conversation aims to explore the challenges LGBTQ+ communities encounter and the potential way forward.
Bart is a Polish director, social and LGBTQ+ activist, author of the LGBT Free Zones project, creator of a famous documentary Article Eighteen, co-founder of the Equality March in Lublin association and Love Does Not Exclude Association, which promotes establishment of rights for same-sex marriages in Poland.
On 7 August 2020, Staszewski was one of the people arrested during "August 2020 LGBT protests in Poland" mass arrest, which he called "a turning point for the entire Poland".
In September 2020, he was chosen by the Obama Foundation to participate in the Leaders: Europe 2020 program as one of 35 "emerging leaders who have demonstrated a commitment to advancing the common good". The fight against homophobia in Poland continues and Bart Staszewski is at the forefront of this battle.
Bart's work will be part of our online exhibition.
Chaired by Kasia Kuchta : Postgraduate student at Oxford Brookes University, studying MA Development and Emergency Practice . Five years ago, I left my home country, to study psychology and criminology in Wales. The decision to join the Human Rights Festival came naturally to me, as I believe the festival creates an opportunity to advocate for groups that are still fighting for their basic rights. Such as in this case, I believe Poland is going through a phase of disruption on many fronts and an international discussion is much needed to voice the concerns about the Polish LGBTQ+ community. Together we can ignite a positive change and I am determined to be a part of it. [Pictured below]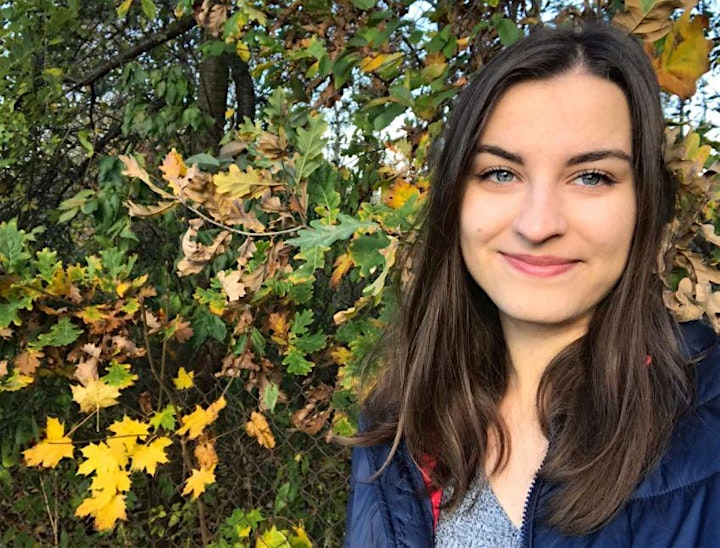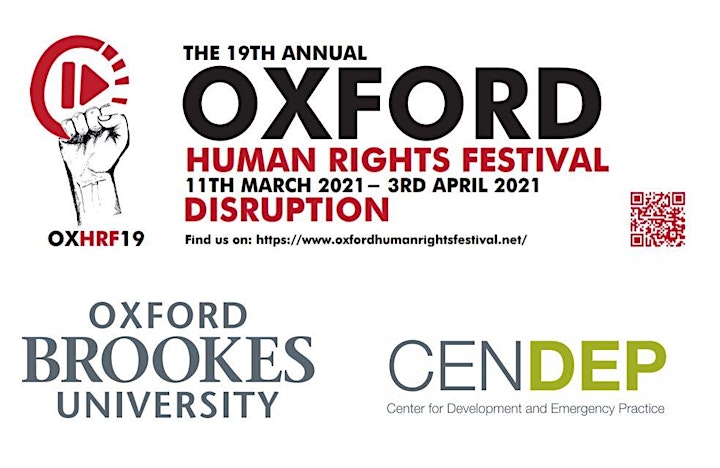 Event Notice: This event will be recorded on Zoom and published on our social media and YouTube channel after the event. If you attend you have the option of turning off your camera.
Event organiser: This event has been organised by the Oxford Human Rights Festival; Planning Committee; Centre of Development and Emergency Practice (CENDEP) at Oxford Brookes University.
When you sign up: When registering with Eventbrite to book tickets please read Eventbrite's T&Cs and privacy policy carefully about whether or not to subscribe to any additional Eventbrite marketing, please be aware that they are an external company and their privacy policy will be different to the one of Oxford Brookes University.