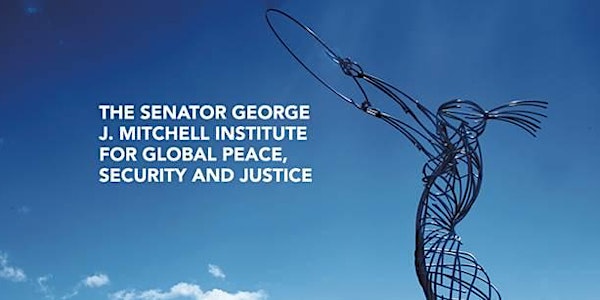 Location
Canada Room and Council Chamber
Queen's University Belfast
University Road
Belfast
BT7 1NN
United Kingdom
Description
This panel debates uncomfortable but critical questions about the efficacy of terrorism. Does it work and, if so, for whom and for what? Challenging questions to answer but ones increasingly significant for all of us as we struggle to come to terms with the increase in terrorist events across the globe and the fear they generate. And, if terrorism is effective, in what ways and to what extent should we respond?
Panellists include:
Richard English FBA, author of Does Terrorism Work? A History (Oxford University Press 2016)
Adrian Guelke, author of The

New Age of Terrorism and the International Political System

(I. B. Tauris 2009)

Andrew Thomson, author of many articles on 'paramilitarisation' and the Colombian peace process
Panel starts at 5.00 pm, followed at 6.30 pm by wine and canapé reception.