Description
In this workshop we'll focus on the active side of dog photography. Dogs love to be active offer lots of opportunities to take interesting, fun, action-ridden shots. In this workshop we'll give you tips and tricks on how to compose an action shot and how to make sure you get pin-sharp shots of even the fastest dogs.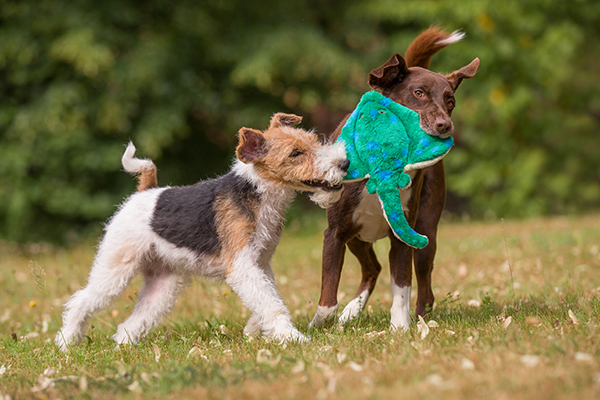 Summary of what will be learnt:

- What equipment should I use for taking pictures of dogs in action?
- How do I take a sharp, well exposed/composed pictures of dogs in
action?
- Tips and tricks on how to get an interesting picture of a
dog in action - poses, locations, utilities.
- How do I photograph several dogs in action?
- Different kinds of
"action" and how to photograph them.
- How do I motivate my dog?
- How can I improve my dog photography with simple measures?
This workshop is tailored to all intermediate to advanced photographers who want to take pictures of their dog that are sharp and well exposed and composed but also stand out from the crowd. You already know about aperture, shutter speed and ISO.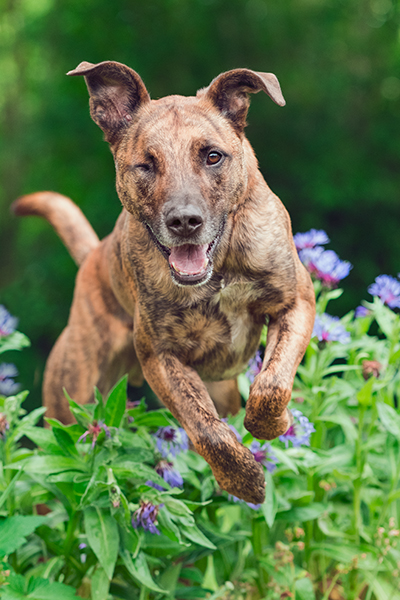 Requirements equipment: camera, wide-angle lens and tele lens (let us know if you would like to demo anything specific)

Requirements clothing etc: Weather-proof clothing. A mat or
groundsheet to lie on is essential.

What happens if the weather is unsuitable?: In case of heavy rain or
storms, the theoretical part will be unchanged, but the practical part
might be changed to indoor photography.

A buffet style lunch is provided, but, we are unable to
cater for special diets or food allergies. In such cases delegates
should provide their own lunch.


Terms and conditions apply