Description
This workshop will give an inside into the life of a pet photographer. You'll get tips and tricks on how to get emotional and funny dog portraits. We'll explore everything from light, backgrounds, portraits, dogs in action, motivating the dog, posing, etc. You'll get inspiration and motivation on how to come up with ideas and new perspectives to try to take your dog photography to the next level.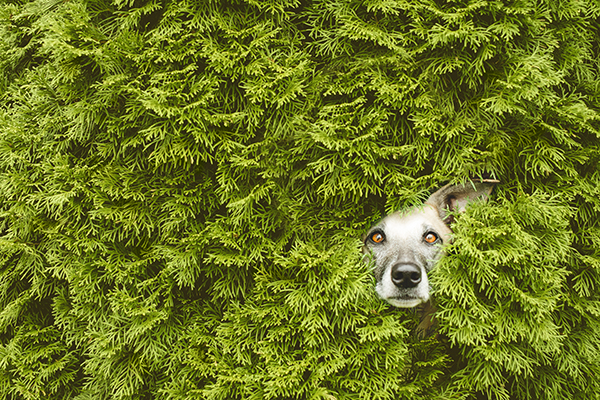 Summary of what will be learnt:

- What equipment should I use for dog photography?
- How do I take a sharp, well exposed/composed and interesting dog portrait?
- How can I come up with an emotional and character-filled portrait?
- How do I photograph dogs in action?
- How do I photograph dogs with their humans?
- How do I motivate my dog?
- How can I improve my dog photography with simple measure?
- How do I find my own style?
- How do I come up with creative ideas in dog photography?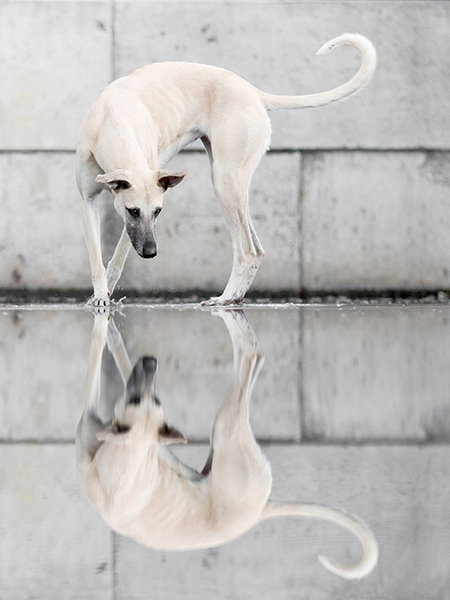 This workshop is tailored to all intermediate to advanced photographers who want to take pictures of their dog that are sharp and well exposed and composed but also stand out from the crowd. You already know about aperture, shutter speed and ISO.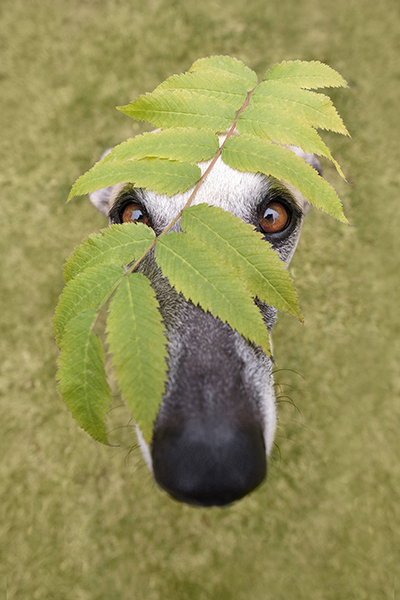 Requirements equipment: camera, wide-angle lens and tele lens (please contact us an we can organise demo equipment)

Requirements clothing etc: Weather-proof clothing as we are going to
shoot outdoors. A mat or groundsheet to lie on is essential.
A buffet style lunch is provided, but, we are unable to cater for special diets or food allergies. In such cases delegates should provide their own lunch.
Terms and conditions apply