Doing business with Chinese People Effectively (flexible dates)

Tuesday, 31 July 2018 from 09:30 to 17:00 (BST)
Event Details
Gain The Skills To Communicate & Do Business with Chinese People Effectively
Are you working with Chinese clients, partners, agents, or managing Chinese staff?

Are you new to it and unsure about how to get the most of working with Chinese people?

Have you encountered difficulties in your dealings with Chinese people and want things explained by a specialist?

Do you want to build lasting business relationships with Chinese people, get things done quicker, and maximise business opportunities?
If you answered yes to these questions, we'd love to work with you…

Overview
This crash course on Chinese business culture covers all the important basics on how to work and communicate effectively with Chinese people.  It provides you with a clear understanding of Chinese people's way of doing business. It will help you better solve future communication and business challenges and provides a strong foundation for effective negotiation, marketing, management, and customer service strategies for your Chinese market. 
Who For? 
Anyone working with Chinese clients, partners, agents, or Chinese staff. 
When? 
This course is open all year and the date is set to suit your schedule - just let us know when! 
Topics 
Our courses are designed and delivered by China cultural experts with over 18 years of experience helping UK and Chinese companies. They have truly lived and breathed both the Chinese and English way of doing business. They also continue to work in the area, bringing up-to-date insights to our courses. 
The business context and the Chinese mentality

Introduction to China

'

s geography, history and political context 
Core Chinese values and how they influence expectations, communication and attitudes in business and work
 

Meetings, Networking & Relationship Building

Different approaches and communication channels for best result
How to work effectively with interpreters?
How to conduct effective meetings and presentations?
Negotiation and contracts

–

  the Chinese way
How to develop fruitful, long term relationships?
Cultural nuances of Chinese behaviour important for business, e.g. understanding when a yes is a real yes, how to confront someone without offending
Managing expectations with your boss and clients



Business & Social Etiquette (with a meal at Chinese restaurant)



Addressing your business counterparts appropriately

Gift giving (what and how)

Important banquet do

'

s and don

'

ts

Small talks and sensitive subjects to avoid





Introduction to Mandarin 

–

 a quick tool for building relationships

PinYin - your shortcut to speak the language 

Survival Chinese phrases

 

-

 

very simple and useful daily words and phrases to help you socialise and do business with Chinese people

 




Why Us?
Experienced and Engaging Trainers
Yintong Betser moved to the UK in her mid-twenties and has been helping SMEs and multinationals to do business with China for the last 15 years through facilitation, communication and high end commercial-cultural events.  She is the MD of Active Anglo Chinese Communications. Her projects include the Ebb & Flow China photography exhibition the Saatchi Gallery with keynote speaker Michael Heseltine, designing seminars for the London Chamber of Commerce and roadshows for the London Metal Exchange.  
She was recently interviewed by the BBC on her view on working with Chinese businesses. She is also the author of 3 books on China for businesses and for Chinese students studying in the UK. She is the China Advisor for the London Chamber of Commerce and a committee member of the China Advisors Network.  Watch Yintong's BBC interview here: https://www.youtube.com/watch?v=JhfLCv2HGew 

Grace Zhao is tri-lingual in Mandarin, Cantonese and English.  Over the past 9 years, Grace has worked in marketing across SMEs and multinationals in the pharmaceutical, energy and technology sectors. Grace has sound understanding of British & Chinese cultural and business issues.  She managed a number of China related projects at UKTI as their marketing manager for the ICT, food, drinks and transport sector.
She is the founder of China Unbound, which helps SMEs doing business with China through interesting events, mandarin and communication courses for corporates and professionals. Their clients include House of Fraser and China Daily. 
Practical Dinning Etiquette Session: It's not an overstatement that businesses are done on dining tables in China. We will actually show you, rather than tell you about Chinese dinning etiquette through a restaurant meal as part of the course! 

Outcome Focused: You are busy, we know that. So we focus on only the essentials you need to know. Nothing more, nothing less. Everything we cover is related to helping you understand the practical implications to be more successful. 


---
Enjoy 20% discount if more than two people attend




Enjoy a free £25 credit towards any of our Mandarin programmes (min £125 spend)

Full day, half day x 2 or as requested 
---
What Our 'Graduates' say?  
"Being almost totally ignorant of the Chinese way of doing business I found this course extremely helpful.  It gave me a good understanding of business etiquette and the way in which business is conducted in China.  From the simple presentation and acceptance of business cards, dress code, seating arrangements for meetings, to entertaining, and the do's and don'ts of giving and receiving gifts, all of the important basics of how to do business were successfully covered in a relaxed and informative way. I feel confident that I now am ready to take my first steps along the long Silk Road to success in China."  

- 

Ian Mann, Chief Executive, London Corporate Training.



"Perfect introduction to Chinese culture and Mandarin!" –

 Matt Philips, IDC Develop



"Very useful content, very knowledgeable trainers and a friendly group. The relationship module was very useful for negotiation." -

Stacey Body, Partner, St James's Place Wealth Management



"Very worthwhile - I now feel far better equipped to do business with the Chinese people...!" -

Delegate, Association of Corporate Treasurers 
"Interesting, entertaining and full of insights; and a course to recommend to those wanting to do business in China or with Chinese business people!"

- Chairman, Joelson Wilson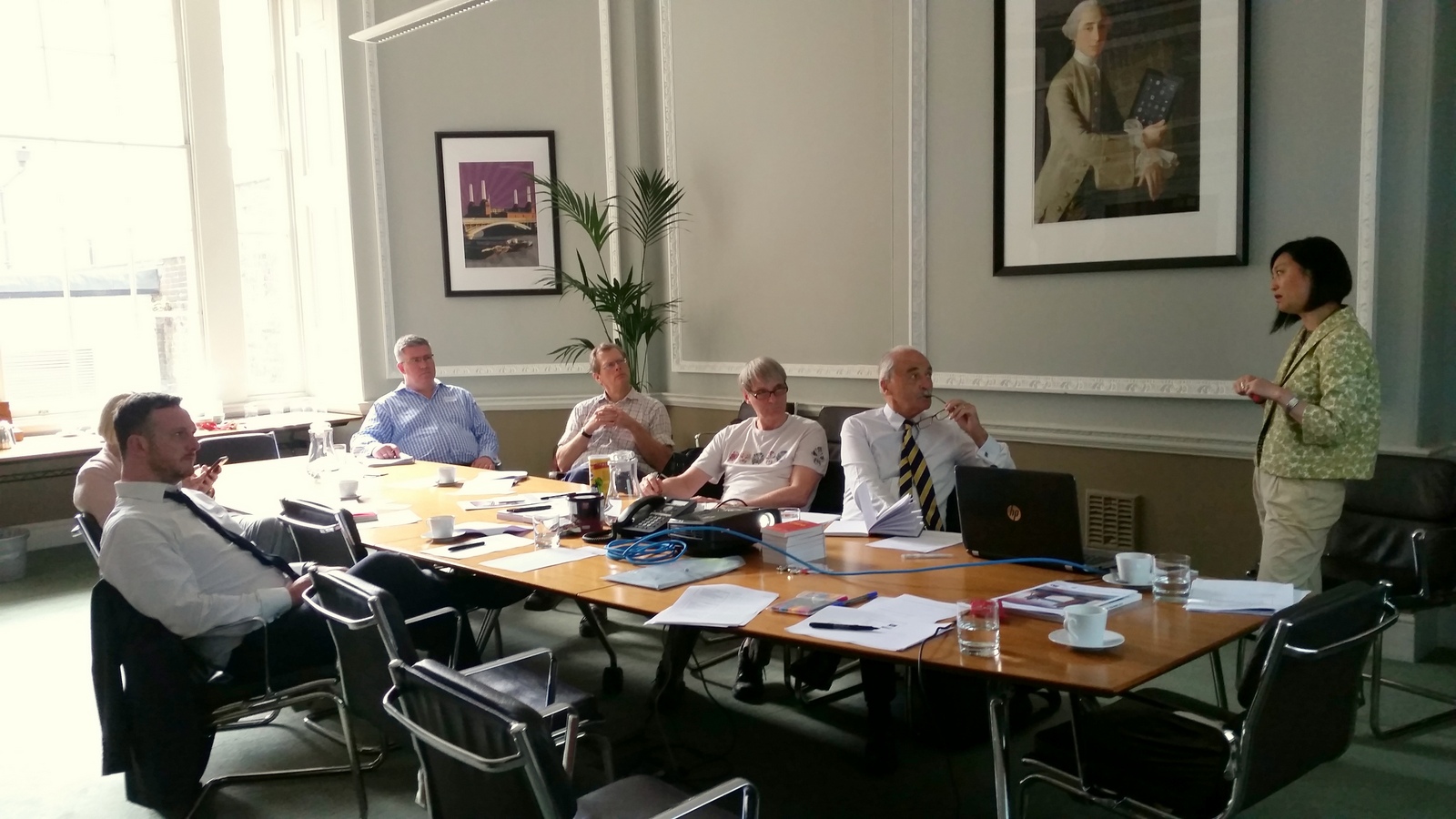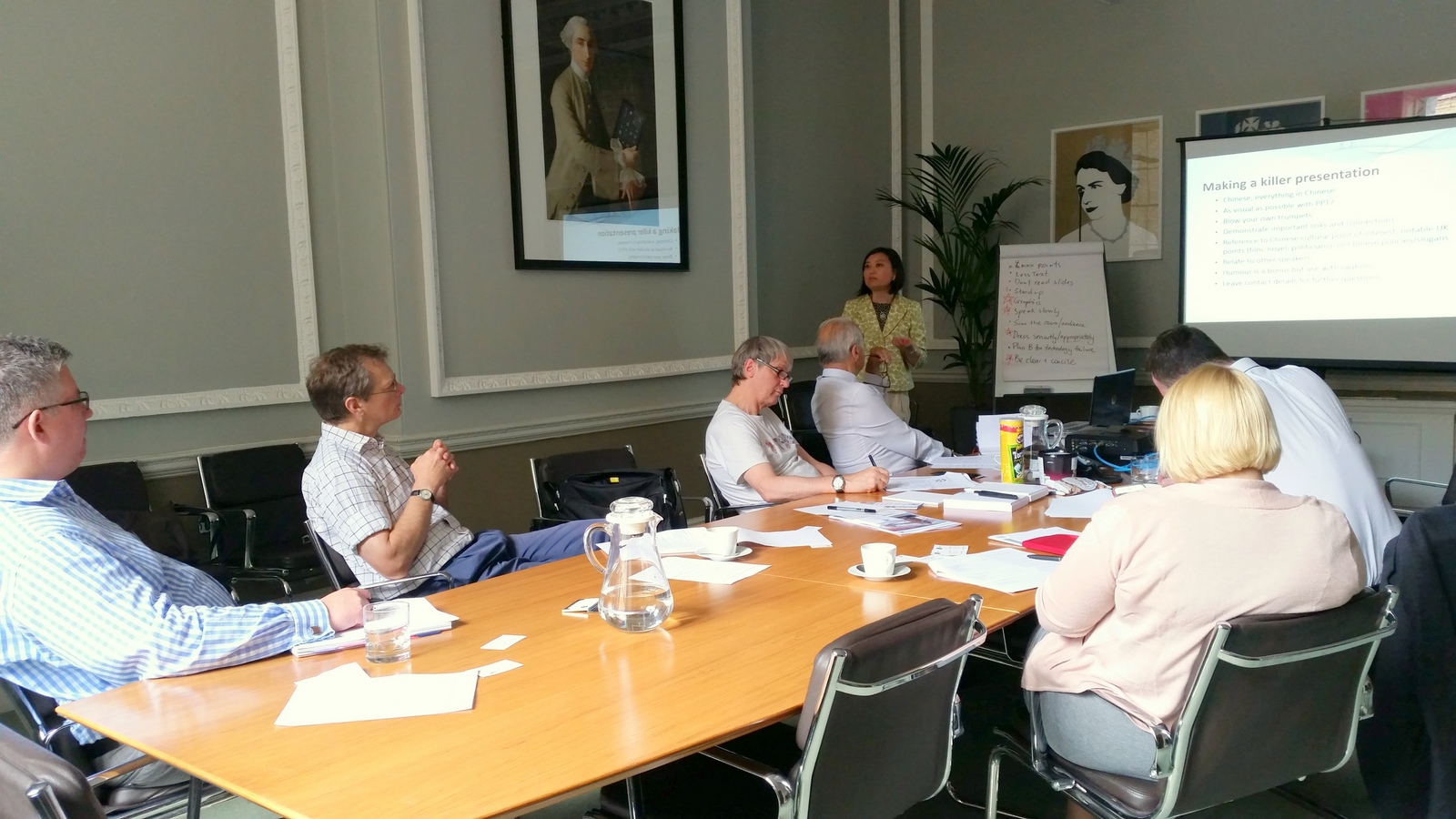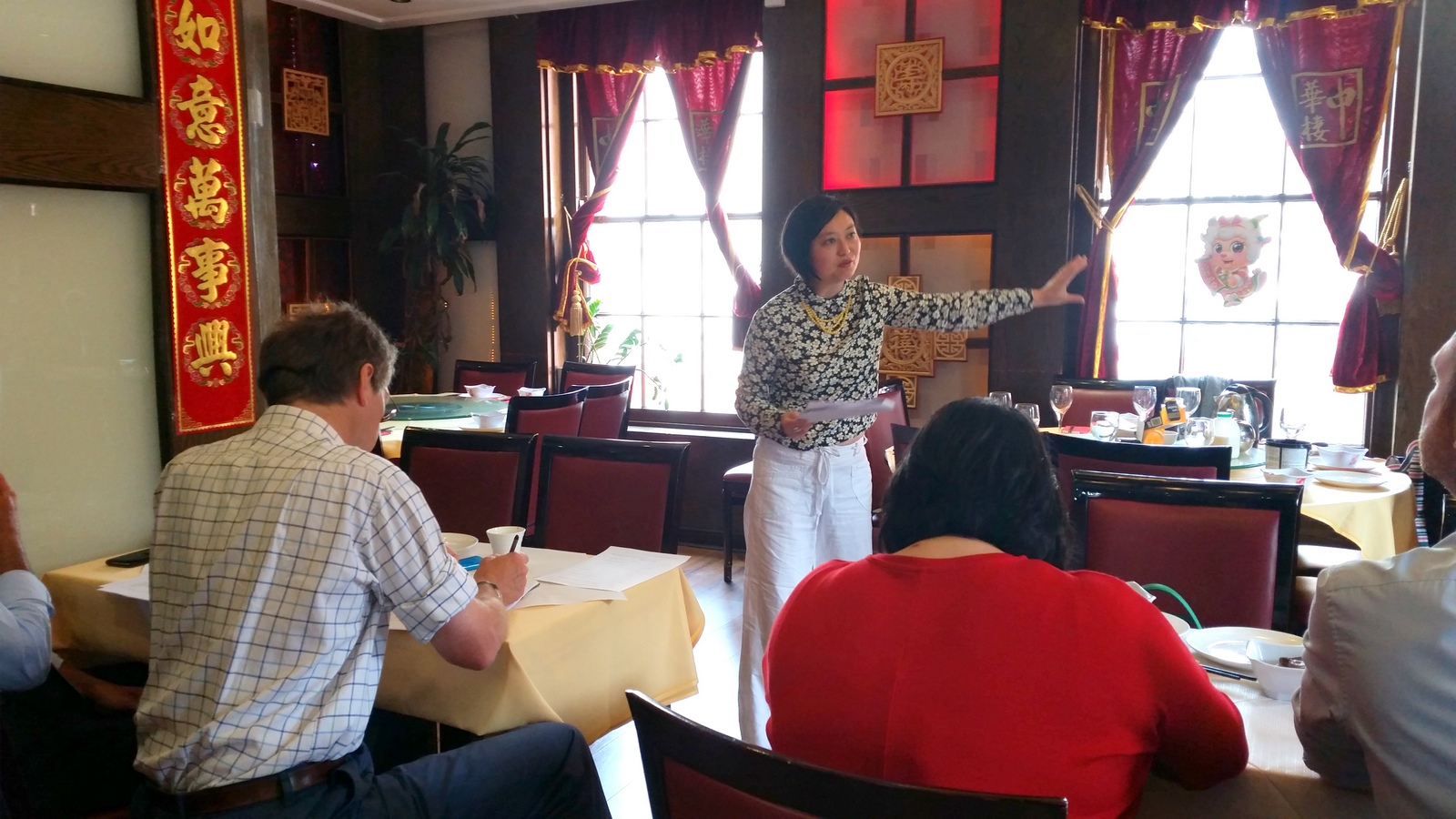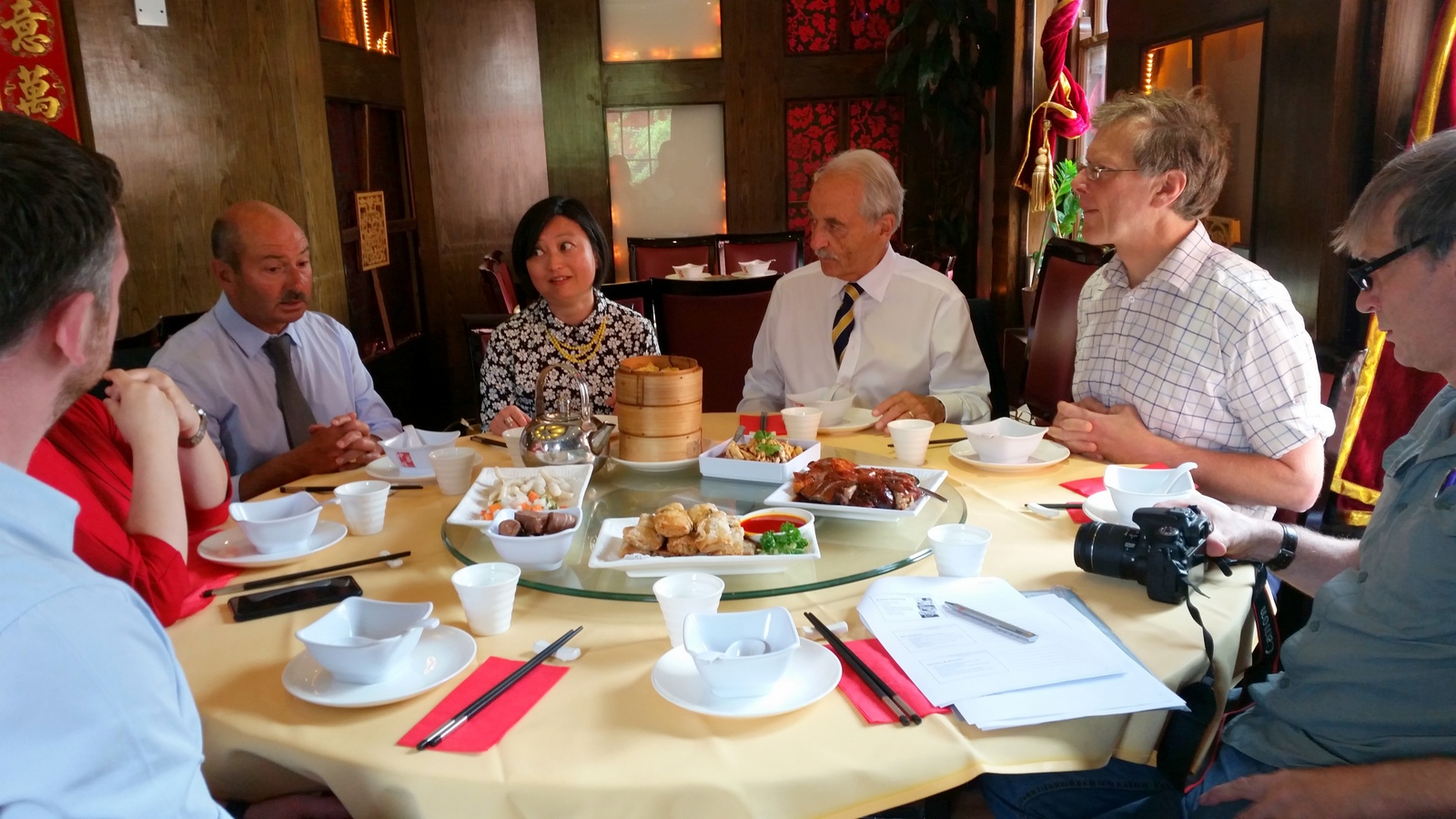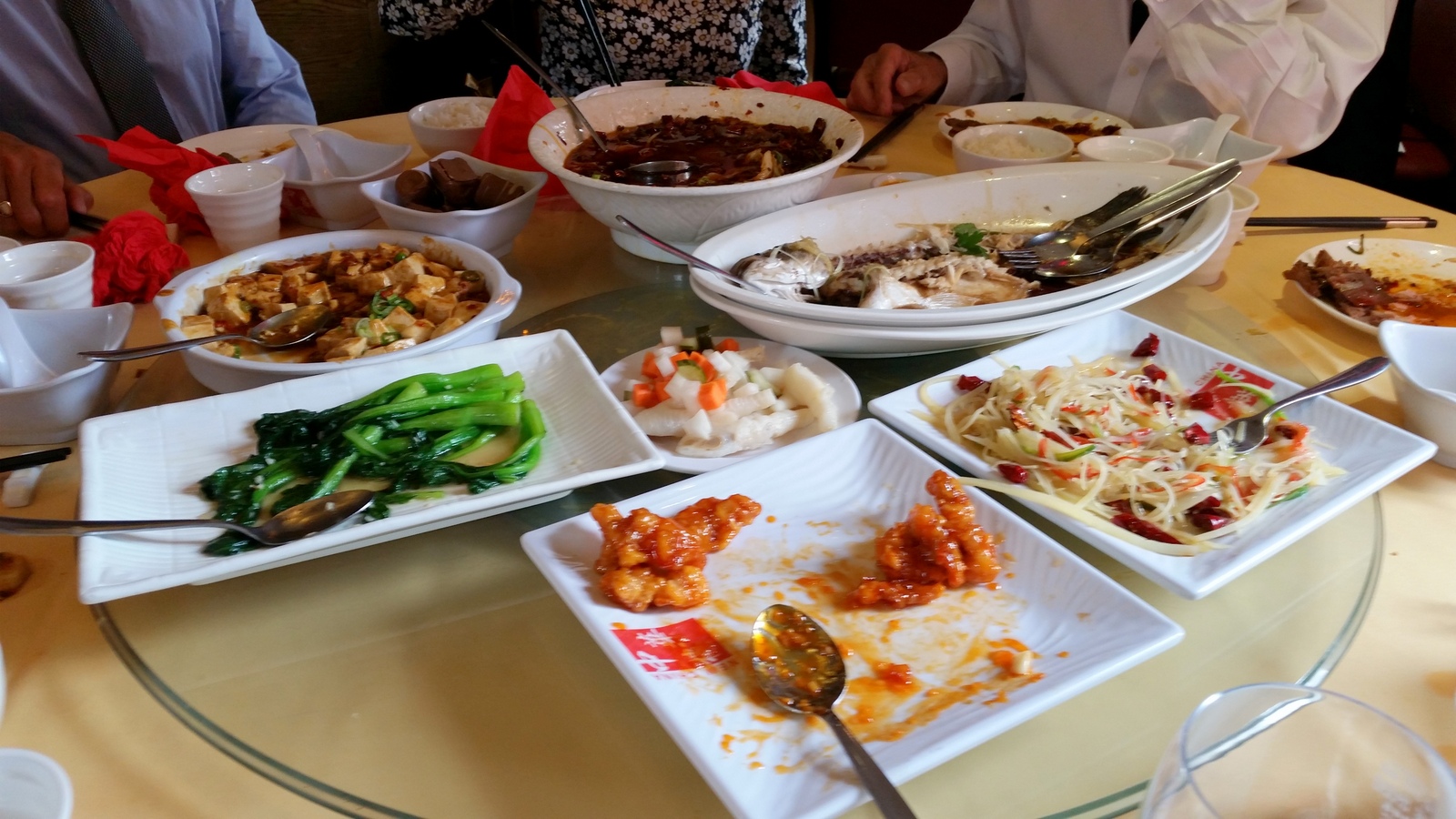 ---

Got a question? Contact us on info@china-unbound.co.uk or call 0207 064 8429!


Do you have questions about Doing business with Chinese People Effectively (flexible dates) ?
Contact China Unbound
When & Where
At your office or central london

United Kingdom


Tuesday, 31 July 2018 from 09:30 to 17:00 (BST)
Add to my calendar
Organiser
China Unbound specialise in Chinese language, business and culture courses for businesses and professionals in London. Their happy clients include companies and professionals from Grant Thornton, Crowe Clark Whitehill and SB Wealth Management.