How can we find different ways of learning through arts and culture in a socially distanced world?
About this event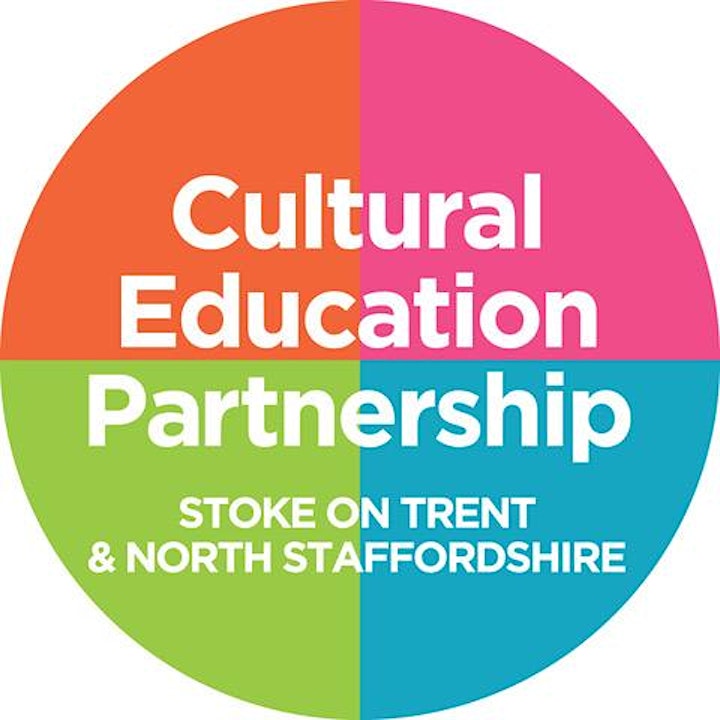 Following our recent online discussion around 'doing education differently' led by Steve Hall, we would like to follow up on the key themes that emerged from those open forums on the 21st May, mainly the opportunity for Community led learning.
There are a number of questions that the education and cultural sectors will be considering, including: how do we find ways of delivering arts and cultural learning in a socially distanced world.
In this facilitated session, participants will be encouraged to engage in open and honest dialogue, and will be invited to share ideas, experiences, pose questions and network with others facing similar challenges.
During the discussions we will consider the following questions via three guest facilitated breakout rooms that you will choose prior to the Zoom event:
Break out 1.' How does arts and cultural activity work to build a community'
Break out 2.'What does community recovery learning look like?'
Break out 3.'The transformational effect of community-taking a community with you'.
A case study from the YMCA Stoke on Trent, led by Nicky Twemlow, Community Manager at YMCA North Staffs & Chair of the North Staffordshire Cultural Education Partnership.
Please add your break out room preference by completing the google form below by copying and pasting into your browser:
https://bit.ly/38fm9mD
Thank you
Stoke CEP Team