Sales Have Ended
Registrations are closed
Thank you for regisitering for the event Just a quickk reminderWe look forward to seeing you there Please arrive at least 15 mins before the event for registration and coffee. If you have any questions or any special dietary requirements please contact us email Sale@B2-it.com or ring 01244 837120 Ask for Jim or Chris
Sales Have Ended
Registrations are closed
Thank you for regisitering for the event Just a quickk reminderWe look forward to seeing you there Please arrive at least 15 mins before the event for registration and coffee. If you have any questions or any special dietary requirements please contact us email Sale@B2-it.com or ring 01244 837120 Ask for Jim or Chris
Description



Breakfast or Lunch on us, you choose
Sign up for our free seminar on
Doing more with less
Making IT a benefit not a cost centre
IT needs to be able to respond shrinking budgets, tougher market places and greater end user expectations in a way never demanded before. B2 Business Systems in conjunction with leading IT players including Dell, Techdata, VCW communications and Purdicom will show you how to squeeze the IT sponge to get every last benefit you can for each £ spent.
This is a strictly keep it simple and no PowerPoint allowed affair, aimed at people that want to know how they can get more for less out of their IT budget, so why not join us?


---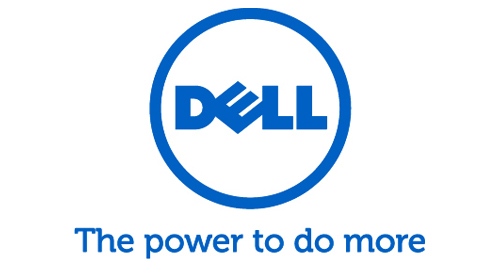 Dell will be showcasing Workload-defined infrastructure, a new method of delivering converged IT platforms. Introducing the revolutionary new Dell PowerEdge FX "Flex Blocks" helping customers to reduce costs and increase agility. Dell will demonstrate how you can consolidate your server infrastructure to same money while at the same time increase speed, reliability and flexibility.
---

TechData will be showcasing how the use of hosted technologies such as Office 365,and Azure "Modern Biz" can help your business to escape from the need to continually refresh onsite hardware and scale out as the business needs grow.
---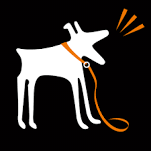 Purdicom will be showcasing the latest ruckus WIFI technology to help customers use BYOD technology, Small and medium-size businesses (SMBs) need fast, reliable Wi-Fi just as much as large enterprises. What they don't need are enterprise-scale costs and complexity, Purdicom will demonstrate how wireless connectivity can help increase the flexibility of your network infrastructure and reduce costs.
---

VCW will be showcasing the latest advance in network defences to help customers protect their business from external threats including Ransomware and Hacking attempts, Showcasing the latest threat management gateways to help control and monitor what you staff do while browsing the internet, increasing productivity while greatly reducing the threat from external threats.
---
We are holding the seminars morning and afternoon on the October 19th at Deeside & the 20th at St Asaph, we would love to see you there.
If you cant' make these dates then don't worry we can arrange a 1-2-1 meeting just email Jim.Hincks@Btwo.com
or give me a call on 01244 837113.