Multiple Dates
Doing the best for your business
Description
Starting a business can be tough, there's so much to do and think about! But there are services, companies and organisations out there whose job it is to support you on your journey of entrepreneurship; from funding, technical expertise, marketing, internships, and recruitment.
We're running a series of workshops for start-ups and entrepreneurs to discover services available to them.
Come along to our workshop series and do more for your business!
We will provide lunch and there's time for follow-up chats with speakers afterwards.
11th FEBRUARY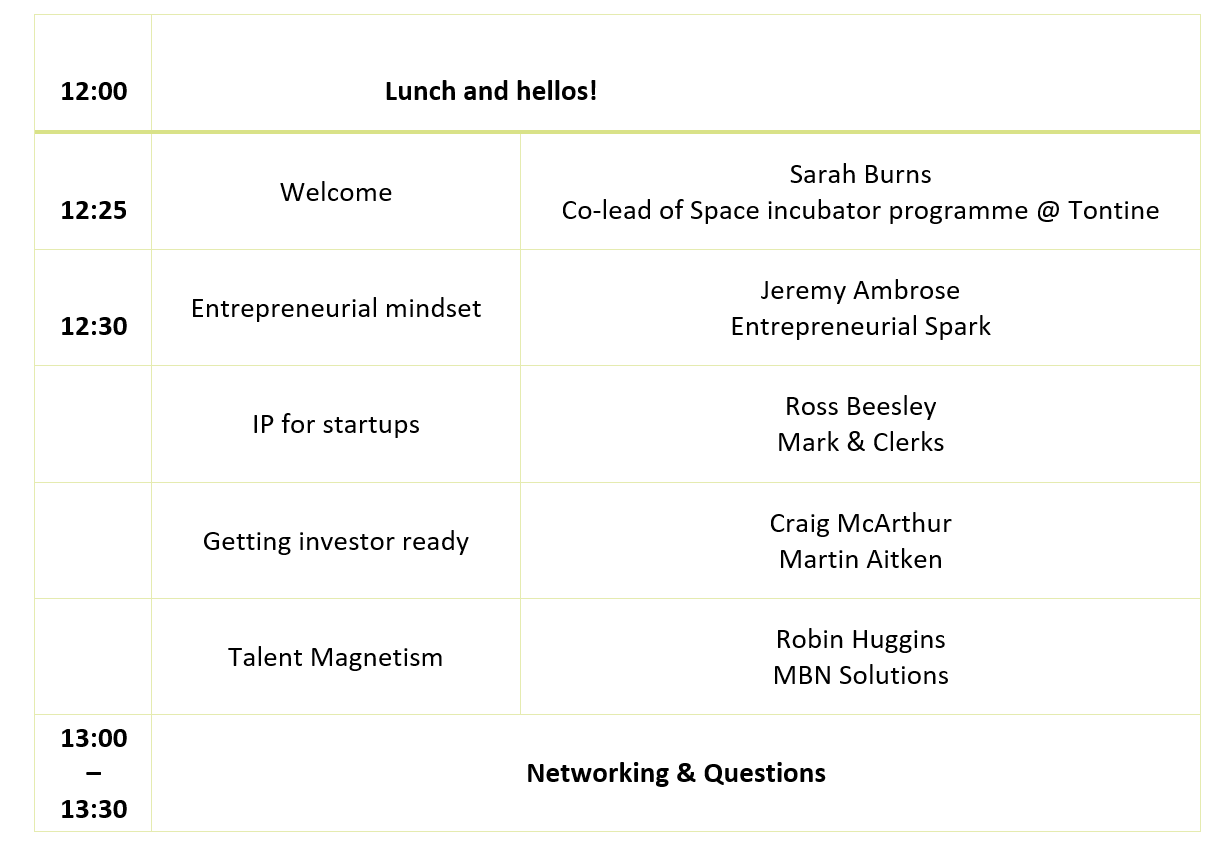 18th FEBRUARY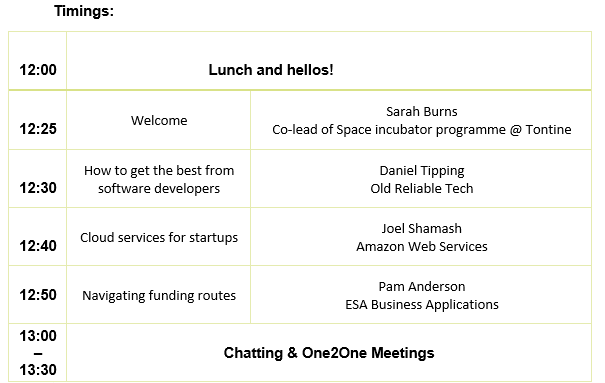 All these are taking place at Tontine which is located within Glasgow City Innovation District (GCID), which is a hub for entrepreneurship, innovation and collaboration. The district combines a world-class skills and talent base, a vibrant city atmosphere and a community of companies, researchers and organisation dedicated to support innovation, all focussed on tackling societal and global challenges and driving economic growth.