Sales Have Ended
Registrations are closed
Thank you for booking onto our 1 hr Awareness Session on 'Domestic Abuse and Eating Disorders'. Please join the session via zoom on your booked date using the following details. If you have any queries, please contact the Alpha Vesta Team at enquiries@alphavesta.com. Join Zoom Meeting https://us02web.zoom.us/j/88106923532?pwd=NEhYd0xKMlJFczJhZkdSTVhTbmc3dz09 Meeting ID: 881 0692 3532 Passcode: 032465
Sales Have Ended
Registrations are closed
Thank you for booking onto our 1 hr Awareness Session on 'Domestic Abuse and Eating Disorders'. Please join the session via zoom on your booked date using the following details. If you have any queries, please contact the Alpha Vesta Team at enquiries@alphavesta.com. Join Zoom Meeting https://us02web.zoom.us/j/88106923532?pwd=NEhYd0xKMlJFczJhZkdSTVhTbmc3dz09 Meeting ID: 881 0692 3532 Passcode: 032465
This 1 hr awareness session is delivered by Alpha Vesta with the support of SEED Eating Disorder Service.
About this event
Due to the subjective nature of domestic abuse and the shame and stigma that sit around it, recognising the signs can be incredibly challenging. This is why often cases of domestic abuse reach crisis point before anyone realised that abuse was even occurring. We therefore have to become better at recognising and responding to the signs across our communities, within our workplaces and amongst those we work with, at an earlier point. By understanding some of the issues and barriers that sit in and around domestic abuse, we are better equipped to reach those affected at a much earlier point. Eating Disorders are often deeply entangled with domestic abuse and this session explores why and how that happens.
The session includes an interview with Lucy Whittaker, Founding Director of Alpha Vesta and Actress Gemma Oaten, Manager of SEED Eating Disorder Support Service who have been supporting Alpha Vesta in the writing of the session.
Attendees will:-
Understand why the signs of domestic abuse are incredibly challenging to recognise
Understand why sometimes we will spot the difficulties occurring around the abuse before the abuse itself
Understand the different types of Eating Disorders
Understand the different ways Domestic Abuse and Eating Disorders are deeply entangled.
Feel better equipped to spot the signs of domestic abuse and/or an Eating Disorder
Understand how to reach out safely and effectively
Know where and how to refer or signpost for support and help
This session was developed with funding from The Smallwood Trust.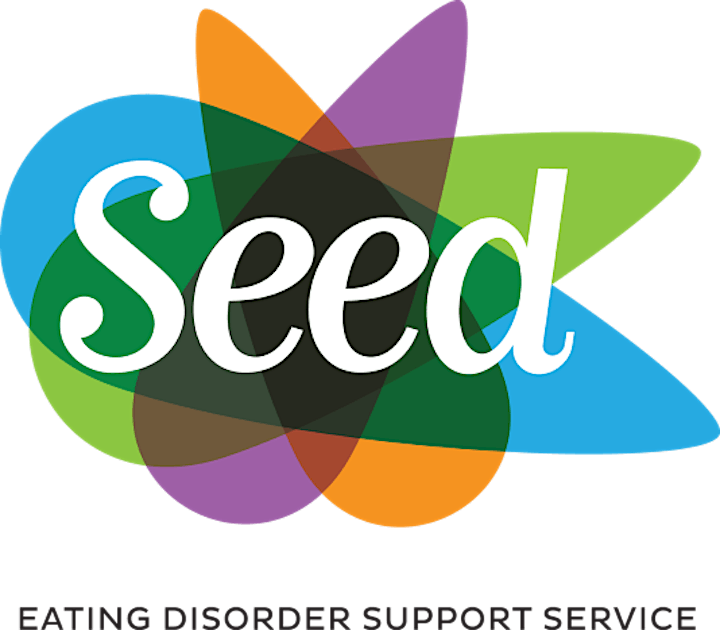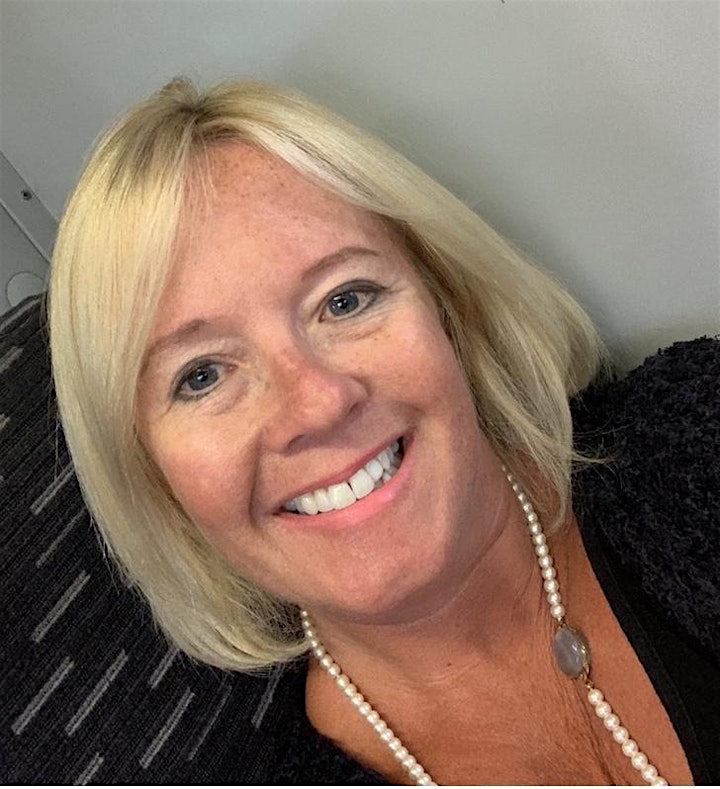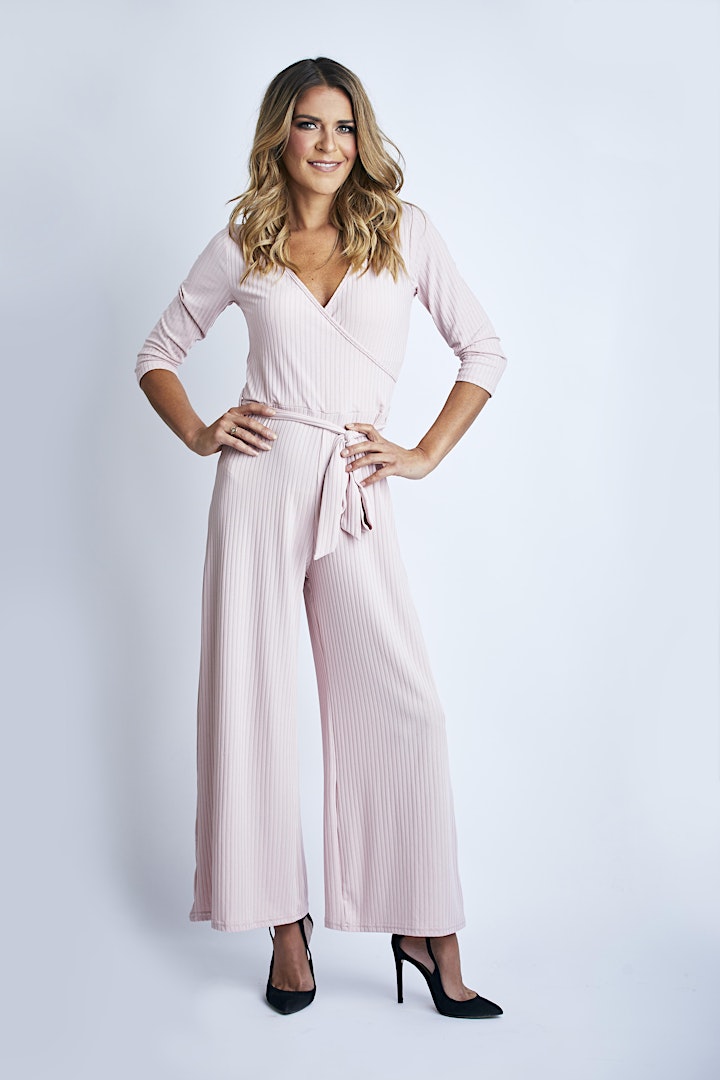 Organiser of Domestic Abuse and Eating Disorders - 1 hr Awareness Session
Alpha Vesta CIC provide training and consultancy in domestic abuse for businesses and organisations across Essex.  In the UK, the Home Office calculates the national costs of domestic abuse as £66 billion including police, criminal justice system, social care, health and mental health sector costs as well as to the economy.   With 1 in 4 women and 1 in 6 men affected by domestic abuse at some point during their adult life and 1/3 of all violent crime in Essex being domestic related, the impact is widespread across communities and impacts directly in the workplace.  Victims and their children live in fear of what the next day will bring and their family and friends often struggle to understand why their loved one doesn't 'just leave'.