About this Event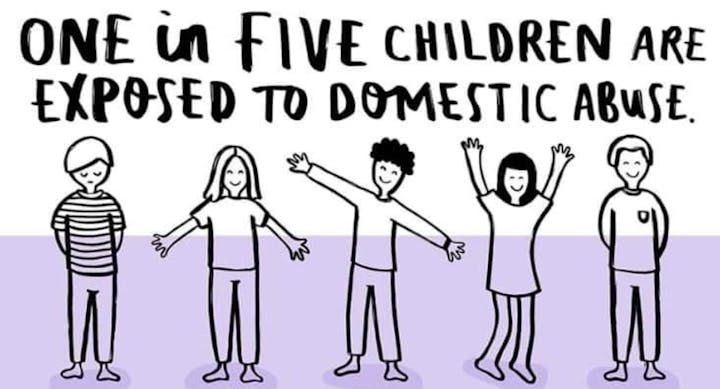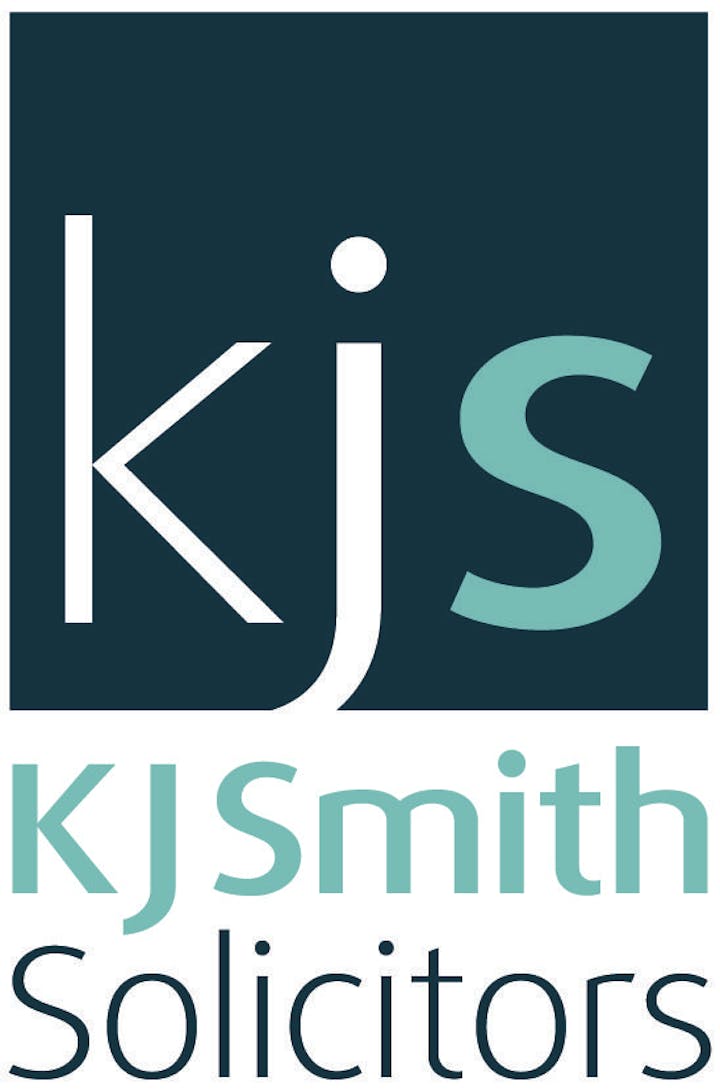 This is a One day (10.30am – 2.30pm) convention held by Kaleidoscopic UK involving multi-agency professionals and survivors explaining the impact of domestic abuse on children and the family.
Hearing the effects of abuse through the eyes of survivors.
Gaining the practical responses, evidenced based possible approaches and possibility of future prevention.
Confirmed speakers/artists are:
• Burridge – Female singer/songwriter based in London. Her honest lyrics aim to connect with the audience through bad relationships and mental health. BBC introducing artist of the month many times in 2019.
• Luke Hart – Survivor. Co-author of the book Remembered Forever , talking about his experience of growing up with coercive control and emotional abuse. Luke and Ryan's life and work since the murder of his mum and sister by his father.
• Rachel Condry – Associate Professor and lecturer of Criminology at the University of Oxford. Showcasing the findings from the first large-scale UK study of adolescent to parent violence including possible causes and effects. Author of Families Shamed examining the experiences of relatives of those accused of serious crimes.
• Lee Marks – Former Male domestic abuse worker and Survivor. Author of Break the silence which helps men recognise negative behaviours from female partners, liftying the lid on the very real issue and what prevents them from speaking out.
• Vickie Robertson – Child and Adult domestic violence survivor and advocate. First to petition family courts around training of domestic abuse. Founder of Kaleidoscopic Uk an organisation of survivors for survivors in the Thames valley providing open ended support groups and prevention programmes for all.
• Karen Johnson – Author of Out of the corner. Life work as a model and domestic violence survivor and how getting out of the corner have saved many more since.
• Dr Nicola Bowes - Senior Lecturer and Lead BPS in Forensic Psychology at Cardiff Met University, showcasing a European 'Lights4Violence' Project . This then promotes adolescents' capabilities and improving intimate relationships with peers to reduce dating violence early on.
• Nigel Whitear – Child and adult DV survivor, his own journey and experience of drugs and gangs, coming full circle. Now mentor and advocate offering support and preventions for young people. Founder of Loud impact, life coaching and mentoring providing support and programmes for addiction of all kinds. Committee member of Kaleidoscopic UK.
• Sounds like Women – Performing "Tell me Why" new release EP in collaboration with Kaleidoscopic Uk and Women's Aid. Sounds like women empower women and girls around the world through music projects, helping them in and through their own journey's. Raising awareness.
Delegate fee (Early bird) of £35 (plus booking fee) includes a buffet lunch and also refreshments throughout the day.
To secure your place please follow the Eventbrite link.
Please contact; Kaleidoscopicuk@gmail.com with any queries or dietary requirements.
Ticket Includes buffet lunch and snacks
*Limited free parking available*
Provention ConventionSponsored by: KJSmith Solicitors