Description
This CPD Certified training course aims to provide participants with an awareness of the impact domestic abuse has on victims and witnesses. Participants attending this course will gain increased knowledge, skills and confidence to engage with victims and witnesses of domestic abuse.
In this course participants will explore the impact of domestic abuse on victims, witnesses, families and the community as a whole. Participants will value and grasp the complexities of this crime, including types of abuse, individuals' reaction to the experiences of domestic abuse, the factors which affect those reactions, and the challenges of reporting to the police. A domestic abuse victim's journey through the Criminal Justice System will be examined, key legislation discussed in regards to the rights of victims and witnesses of domestic abuse and civil measures that may be necessary to protect the safety of the victim and family.
LEARNING OUTCOMES
By the end of this course the learner will be able to:
Explore myths and stereotypes surrounding Domestic Abuse and compare them to current national statistics.

Identify the types and stages of abuse

Explain how Domestic Abuse is investigated and prosecuted

Identify the rights of Domestic Abuse victims

Identify effective personal safety and guidelines when engaging with victims of Domestic Abuse
TARGET GROUP:
Anyone who works with or is interested in working with victims and/or witnesses of crime either directly or indirectly as part of their job or studies. This could include services for Communities, Criminal Justice, Health, Social Care, Voluntary Organisations etc. Students studying Psychology, Criminal Justice, Criminology, Law, etc.
This training will be interactive and will include case studies, videos, discussions and practical activities. Certificates will be provided on completion of the training.
www.victimsupportsco.org.uk/training
To Book by invoice:
Contact the Learning & Development team to request invoicing.
Email: vsstraining@victimsupportsco.org.uk
Tel: 0141 404 7125 / 26 / 22
For more information about the course content:
Michael Salkow, L&D Manager
Email: michael.salkow@victimsupportsco.org.uk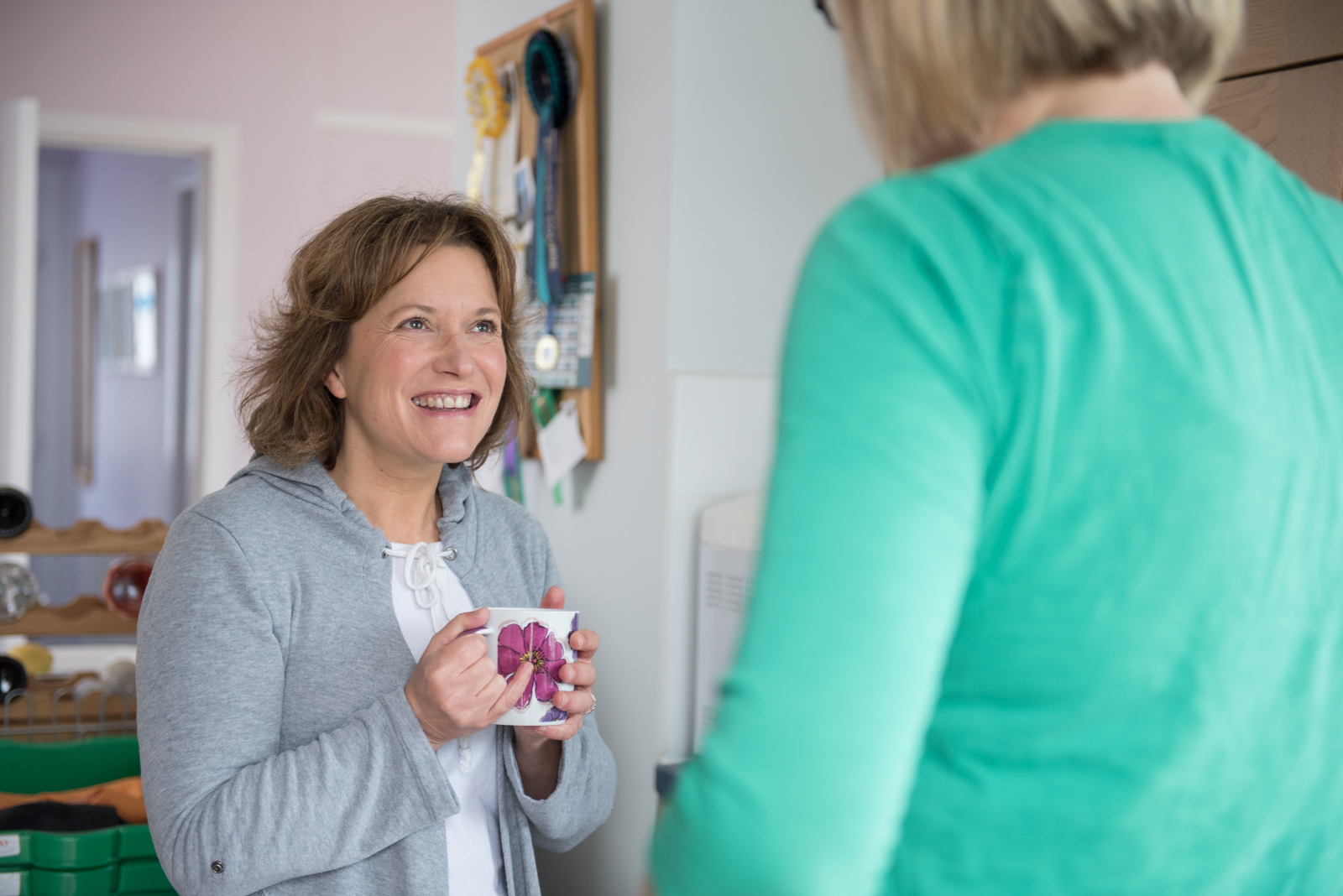 Cancellations:
100% refund if cancelled more than 21 days before start date
75% refund if cancelled between 15-21 days before start date
50% refund if cancelled between 7-14 days before start date
Full charge if cancelled less than 7 days before start date