Event Information
Location
Various locations: Please refer to end of event description
United Kingdom
Description
The Wolverhampton Domestic Violence Forum's Domestic Violence: Risk assessment, MARAC, safety planning and support training session is a 3 hour session designed to increase professionals' awareness of the prevalence of domestic violence and abuse and provides guidance on the MARAC process and how to complete risk assesssments and safety plans with victims. After attending the session professionals will be able to:
- Have an increased understanding of what Domestic Violence is.
- Recognise the signs of domestic violence.
- Understand some of the barriers, how to ask 'the question' and deal with a disclosure.
- Know how to identify a victim's level of risk using the DASH risk checklist.
- Understand what MARAC is and how the process works.
- Be able to refer a victim to a specialist domestic violence service and, where appropriate, complete safety planning/risk management plan with the victim in response to the risks presented/identified.
Locations (see below for July/August/September):
Please book onto the dates available and see below for the locations for these dates.
July 2017:
25/07/17 14.00 - 17.00: Wolverhampton City Archives, Molineux Hotel Bldg, Whitmore Hill, Wolverhampton WV1 1SF - Meeting Room 2. There is parking available at the City Archives.
26/07/17 09.30 - 12.30: The training is being held in the old council building at the back of the magistrates court on Red Lion Street, WV1 4HL. Please continue reading as you will not be able to find the address by simply searching via the postcode provided. Please see the below map and instructions: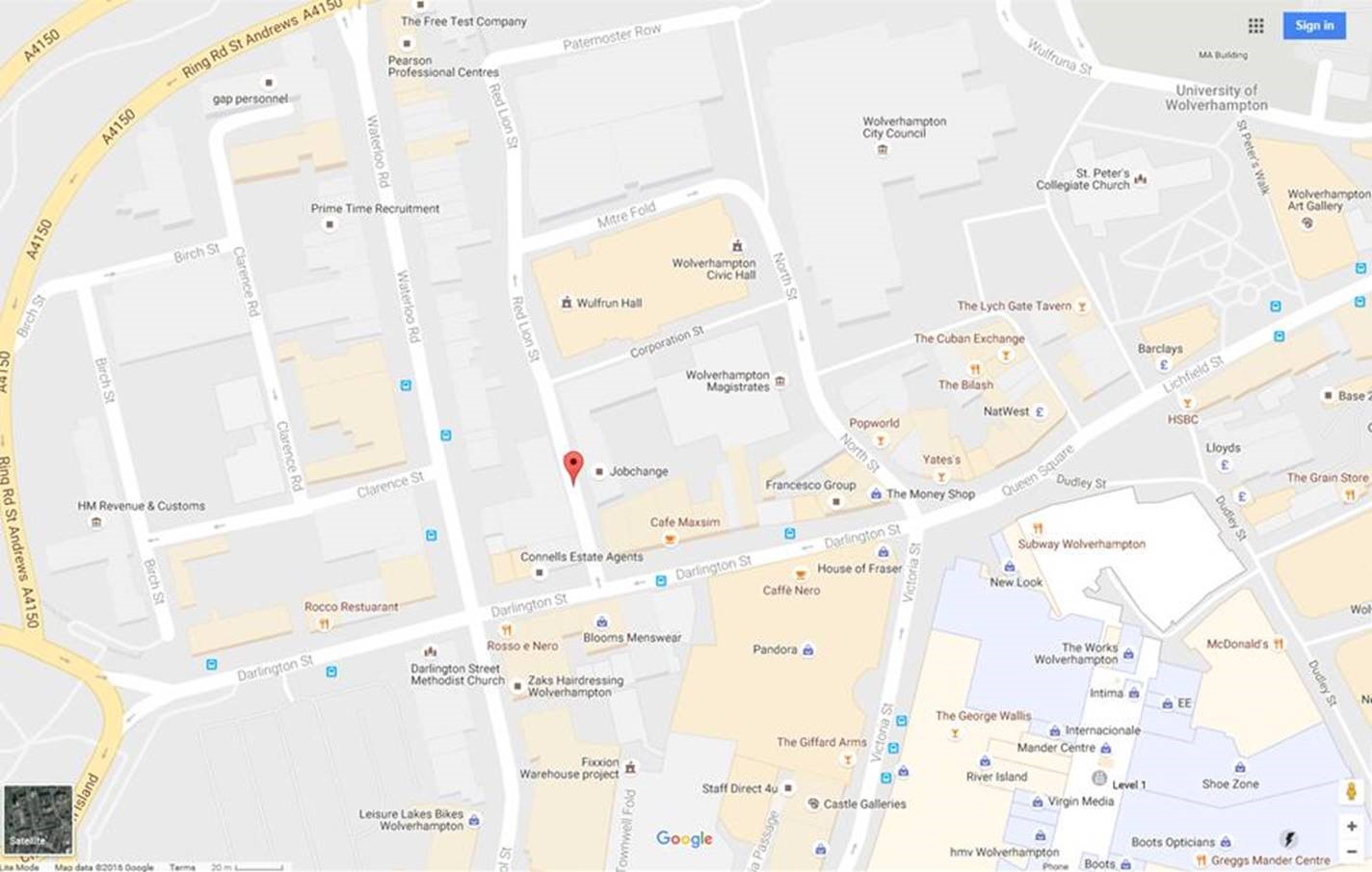 To enter the building please walk under the archway shown below and once you are on the other side of the archway you will see a door up some stairs. Please wait by the stairs and I will collect you.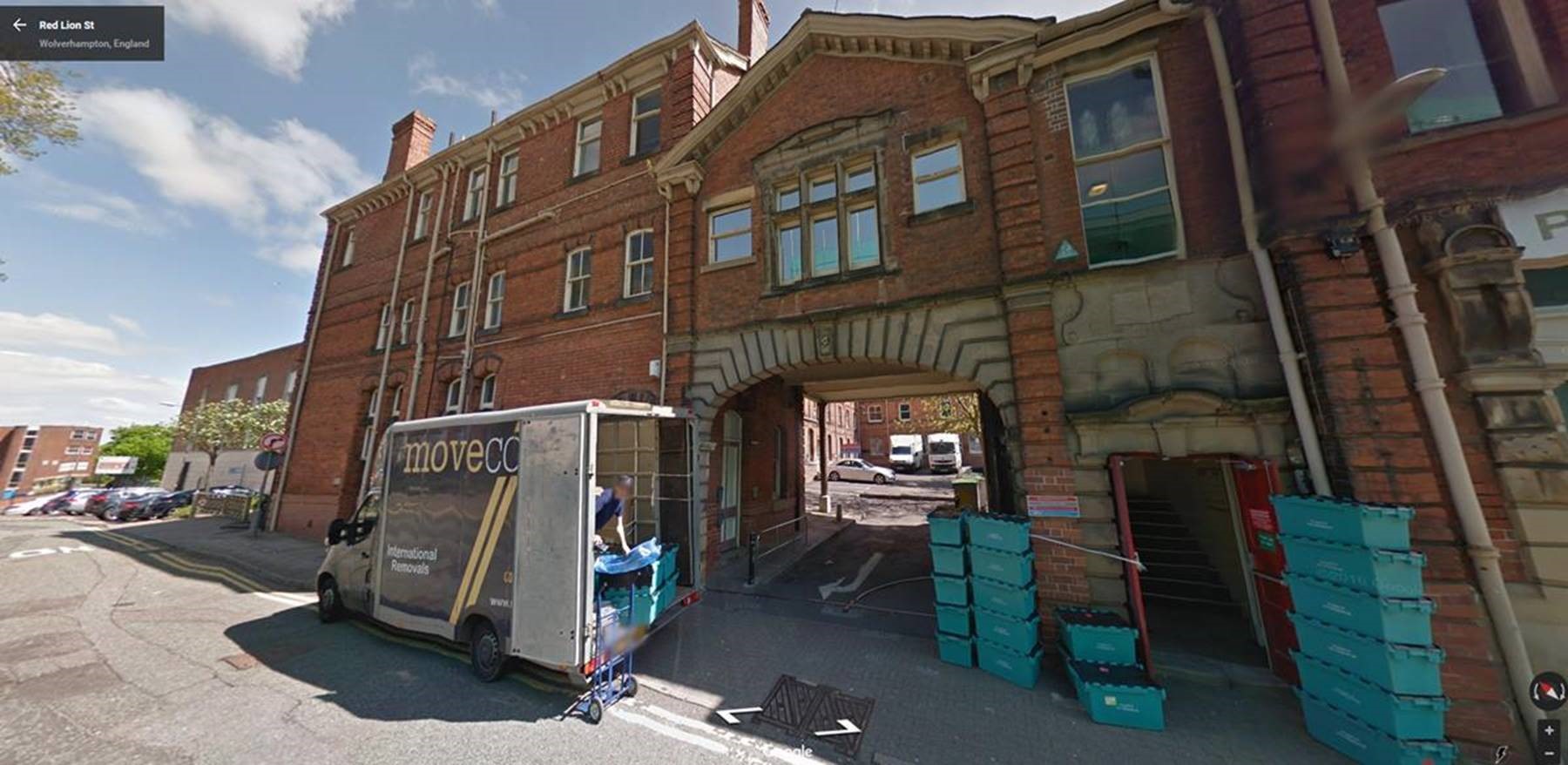 August 2017:
01/08/17 13.30 - 16.30: Civic Centre, St. Peter's Square, WV1 1SH, Third Floor, Commitee Room 2
15/08/17 09.30 - 12.30: Civic Centre, St. Peter's Square, WV1 1SH, Third Floor, Commitee Room 2
23/08/17 13.30 - 16.30: Wolverhampton City Archives, Molineux Hotel Bldg, Whitmore Hill, Wolverhampton WV1 1SF - Meeting Room 2
September 2017:
07/09/17 09.30 - 12.30: Wolverhampton City Archives, Molineux Hotel Bldg, Whitmore Hill, Wolverhampton WV1 1SF - Rocco Room
26/09/17 09.30 - 12.30: Wolverhampton City Archives, Molineux Hotel Bldg, Whitmore Hill, Wolverhampton WV1 1SF - Meeting Room 2
27/09/17 13.30 - 16.30: Wolverhampton City Archives, Molineux Hotel Bldg, Whitmore Hill, Wolverhampton WV1 1SF - Rocco Room
Date and Time
Location
Various locations: Please refer to end of event description
United Kingdom