Dominate Your Ground (London)

Tuesday, August 6, 2013 from 9:00 AM to 6:00 PM (GMT)
Event Details
Mark I'Anson – Trading Property as a Business
"Trading Property as a Business" is the revolutionary new workshop from Mark I'Anson, the renowned property investment trader, trainer and coach.  "Trading Property as a Business" details highly innovative techniques, all designed to dramatically improve your wealth opportunities through successful UK residential property trading and investments.
Learn how to effectively and profitably set up your own property trading business from the start, source the RIGHT below market value properties, convert and close deals, all from one of the country's leading authorities on the subject.

This workshop is a MUST read for anyone who has a genuine interest in trading in property and wants to realise an un-rivalled level of profits!
Whatever your investment objectives or financial situation, "Trading Property as a Business will guide you effortlessly through the process of sourcing those key residential properties that will provide sound investment opportunities and ultimately a highly desirable yield!

Reserve Your Place NOW

The workshop will cover a wealth of unique information on how you can develop effective property marketing techniques, gain new sales leads, successfully convert those leads and maximise your revenue potential.
You will be provided with a comprehensive solution on how to build an enviable portfolio of residential properties in your own area.  The advice detailed is completely unbiased and independent so you can be rest assured that valuable information such as capital growth and estimated rental values perfectly suits your needs in building your portfolio. 


So, in short if you're struggling with how to generate and covert profitable sales leads from property transactions in your area, this workshop will provide you with the solutions you need.
Special Offer!
Within this initial booking you will also receive £100 off a personal mentoring day!  Simply click on the link above to reserve your place:
But hurry, these limited places will get reserved very quickly!
Reserve your place on "Trading Property as a Business" and vastly improve your property conversion rates.
If you answer 'Yes' to the questions below then "Trading Property as a Business" is the workshop for you ...
Would you like to increase YOUR wealth?

Would you like to start or build YOUR property portfolio?

Are you planning for the future for YOU and your family?

Would you like an extra income stream?
All the key information and knowledge you need in one book. Make your money work harder and smarter and enjoy a vastly improved level of income and wealth.

About Mark I'Anson
Mark is a highly experienced speaker, author, coach and property investor.  Mark regularly holds a range of seminars and training events, where he shares his extensive knowledge and experience at helping people to realise their property investment objectives.  Whether you are a complete novice or an experienced property investor Mark's events will provide you with invaluable knowledge on the key facets of buying and selling residential properties and more importantly ... How to maximise your profits!
Contact Mark
So don't delay, reserve your place on "Trading Property as a Business" now and take advantage of the special offer. 
Once you order your place I'll also contact you to gain a better understanding of your property investment requirements and the key objectives you want to achieve.  "Trading Property as a Business" will get you there!
How could Mark have perfected a technique that others don't even know about?  ...Mark is not simply an investor; he eats, sleeps and breathes property!

Mark will be sharing his secrets in a one-day, closed-door seminar on 6th April 2013. If you want to make your financial resolutions come true, clear your calendar for this pivotal event.
Hear what Alex had to say about the amazing learning's that he took away from a previous training day:-
"I wouldn't have believed it, but I can put these strategies into place from day 1 and start making profit. Invaluable for my wealth creation"
Phillip came of one of my workshops recently, here's what he thought...

Here's just some of what I will share in this content-packed one day event!
Techniques that work like a treat even in a

flat, stagnant or slow market! 
How to profit from properties that estate agents and other investors avoid like the plague – just watch your bank balance balloon from these!
Dynamite newspaper ads—word for word—that attracts sellers like bees to honey!
Why your ethics and reputation are

everything

 in this business, and how

my

techniques are truly a "win/win" for you and your clients, catapulting your income from day one!
Imagine walking away with a Property business blueprint which you can self-implement immediately!
You will come out of this jam-packed seminar with:
The confidence to use the tools to go out and create win-win deals 

Today

..Yes, Really!
 
Learn Linguistic techniques that will build 

instant trust and rapport

 with vendors and tenant buyers alike!
Here is just a small sample of what else you will learn:
Learn the 

essential elements 

needed to make up a Property Deal
 
Practical application of

sourcing

strategies.
 
Examine 

real life case studies

 

of how

deals

have worked in many different scenarios
 
Understand how to effectively 

"Joint Venture with Time"

 and turn a toxic asset into a healthy investment.
  

Finding motivated sellers –

 

secrets revealed
 
Understand the specific types of vendors that are ideal for option deals
 
How to 

build rapport

 

through telephone calls, and develop trust before you even meet the vendor
 
Find out how to 

explain options 

effectively
Putting it together – to

benefit everyone


 

Over the course of the day, you will learn exactly what you need to do, 

step-by-step

, to go out and start finding your own Property Deals using 

Little

 or 

No

 money of your own!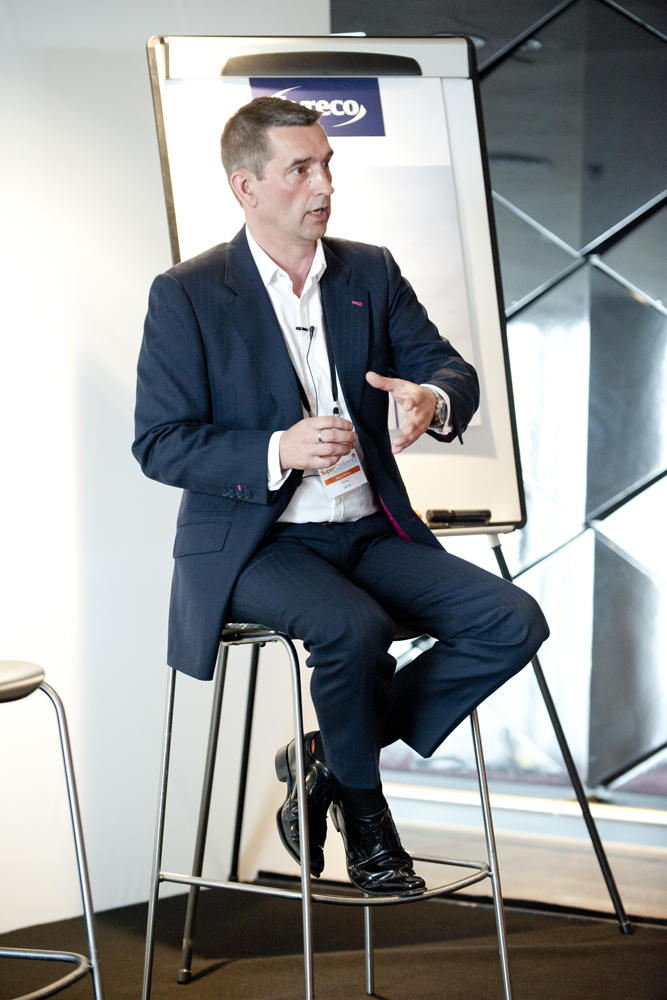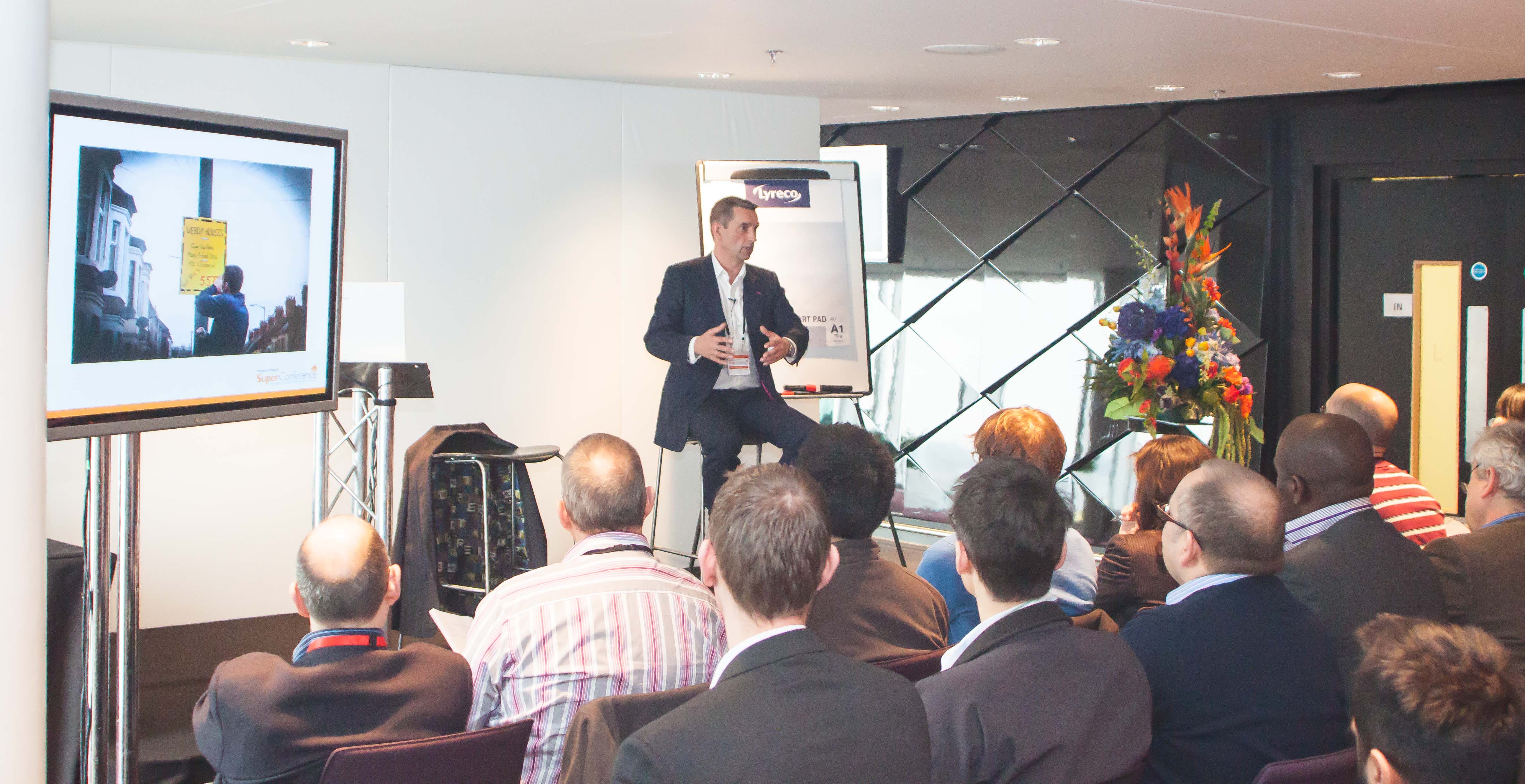 ---
So Why Am I Running This Workshop?
I am always being asked about the specific tools, strategies and techniques for the current market... the very same strategies that experts are using RIGHT NOW.
Whilst I would dearly like to help everybody, the truth is that there is only so much time we can spend in one-on-one mentoring, which is one of the reasons I created this one day workshop.
Good education is borne of practical experience...you can be sure to learn the REAL facts behind the fiction, allowing you to approach every potential deal with your eyes wide open!
Features:-
Learning's from my own experiences - not just theory!
I will share my unique experience of making deals work through both Boom & Bust Market Conditions
Group exercises and role-play take the

fear out of the "doing"
Real-Life examples of creative deals

---
So, we warmly invite you to attend this exciting one day event and take away from it everything that you need to get out there and to make 2013 your best ever year using the power and flexibility of Trading Property Deals!
The market is right and the perfect time is NOW, so make sure that you are first across the line by joining me on the 3rd August in London!
So how much would you expect to pay for an action-packed event in London, and to share my knowledge with you?
£697....£795....£897...More!!!
What if I were to tell you that these tickets can be yours for just £249+vat
Yes...you did read that right £249+vat only, to be able to tap into the minds of the people really doing the deals!
And if you don't want to keep all of this good news to yourself, take advantage of my special concessionary rate, and bring your partner for just £99...!
Imagine a full day's education with the "Masters in their Field" for less than the price of a good night out on the town with your friends!
So what are you waiting for...SIGN UP NOW!

We look forward to meeting you in April, and to helping you to achieve your dreams and aspirations!

Warmest Regards
Mark

Mark I'Anson Property
When & Where

Thistle Hotel & Conference Centre, Heathrow, London
Bath Road

United Kingdom


Tuesday, August 6, 2013 from 9:00 AM to 6:00 PM (GMT)
Add to my calendar
Organizer
After an early career in the Armed Forces, Mark started a second career in sales with household names like Ntl (now Virgin) before discovering property. Although successful careers give a good standard of living, they don't set you financially free.
He has two arms to the business, trading property and teaching others how to make their own property millions using different strategies of sourcing, buying, keeping and trading.
Mark has spoken and available to speak at various events, such as the Property Investor Show (Excel), The London Property Meet, Vanish Patel's Millionaire Club, Property Super Conference, pin Meeting Network and the Many independant property meetings. Enthusiastic, inspiring and always available to help other achieve their financial goals.
Making money with people rather than from them.