Description
Already been along to our introduction to SEO course? Or want to take what you already know even further?
Advanced SEO is what you need. This SEO course provides an excellent follow up from our half day introductory training, building on the knowledge you have and applying it with more detail.
This in depth level of training means that you can take advantage of more of the possibilities that search engine optimisation can offer your business. When it comes to SEO, 'less is more' simply isn't the case.
Making sure that you have the basics right is important, particularly if you're looking at getting into some of the more detailed SEO tactics. If you want to make sure that your business stands out in the digital world, and can be found by all of the right people, then using all of the tools in your SEO toolbox is one of the best ways to do it.
You can use our Advanced SEO course to discover tools of the trade that you may not have considered, or tips and tricks on how to make your current efforts as successful as possible.
During the course, we'll help you build your knowledge so that you leave feeling confident and competent to implement SEO techniques for your business, or to be able to begin the process of improving the good SEO work you are already doing!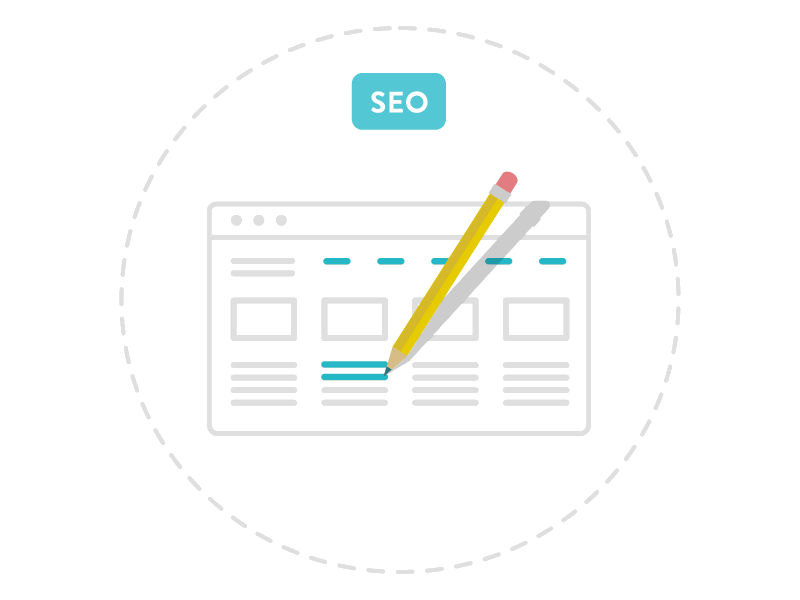 What will I learn?
This SEO course is aimed at professionals with a good level of understanding, or who are seeking rapid progression. During the day you will learn:
An in-depth demonstration of advanced SEO techniques.
How to identify what's working, and how to maximise this success.
Producing and managing SEO reports.
How search algorithms work and affect your SEO efforts.
SEO optimisation techniques across different platforms.
Advanced tactics and tools you can use.
All of our Kent digital marketing courses don't finish when the bell goes. We keep in touch through a scheduled series of phone calls, skype, and in person in the months after your training, this is important for you to continue the momentum and enthusiasm for your new found skills.