Dominica and Creole Culture #CelebratingCaribbeanCulture
Welcome to another edition of Celebrating Caribbean Culture where we give you an insight into Caribbean culture and society.
About this event
Located in the centre of the Caribbean, the Nature Island Dominica is home to a very unique 'creole' culture.
Dominica has been nicknamed the "Nature Island of the Caribbean" for its natural environment. It is not to be confused with the Republic of Dominica. It is the youngest island in the Lesser Antilles, and in fact it is still being formed by geothermal-volcanic activity, as evidenced by the world's second-largest hot spring, called Boiling Lake. The island has lush mountainous rainforests, and it is the home of many rare plants, animals, and bird species.
Dominica's vibrant creole culture can be broken down into three parts:
LANGUAGE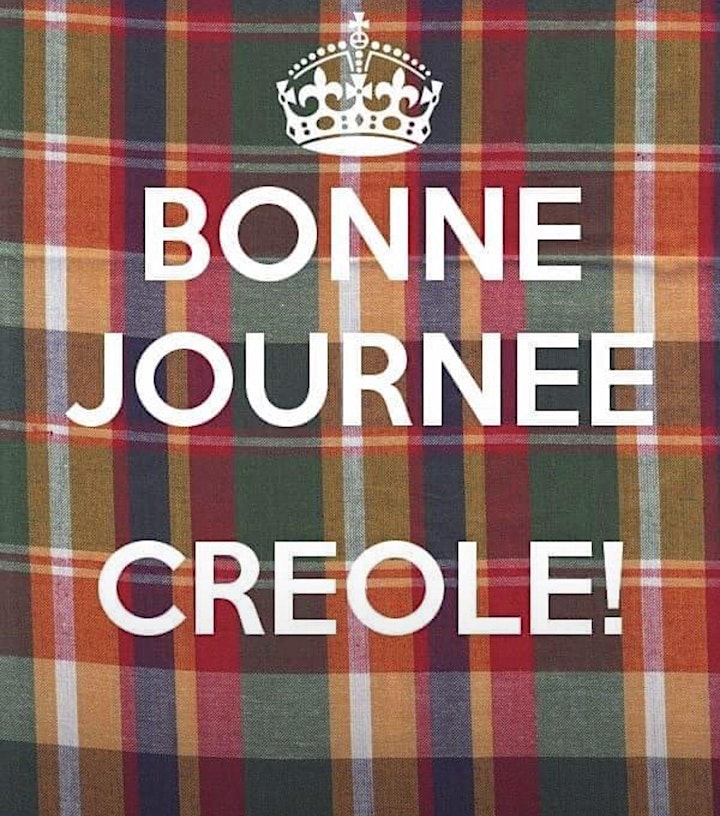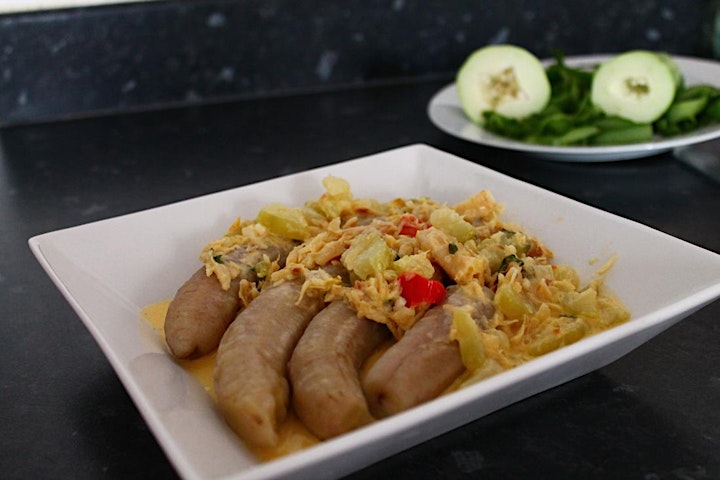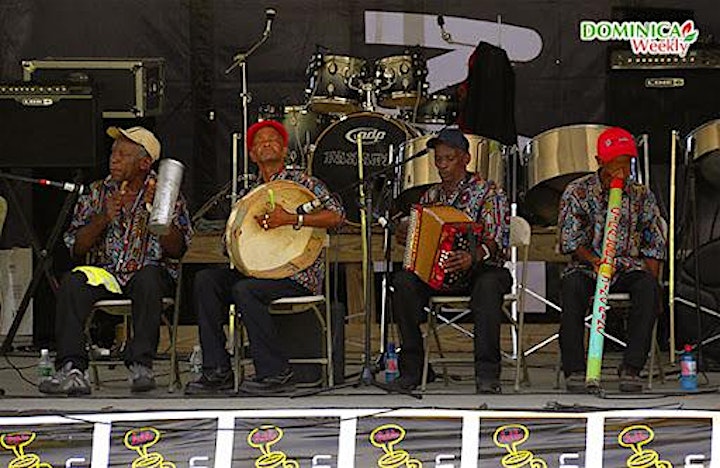 Our guest speaker for this event is a London born, Dominica resident, DJ Smoove.
As an international DJ he has spent most of his life immersed in Dominica's culture.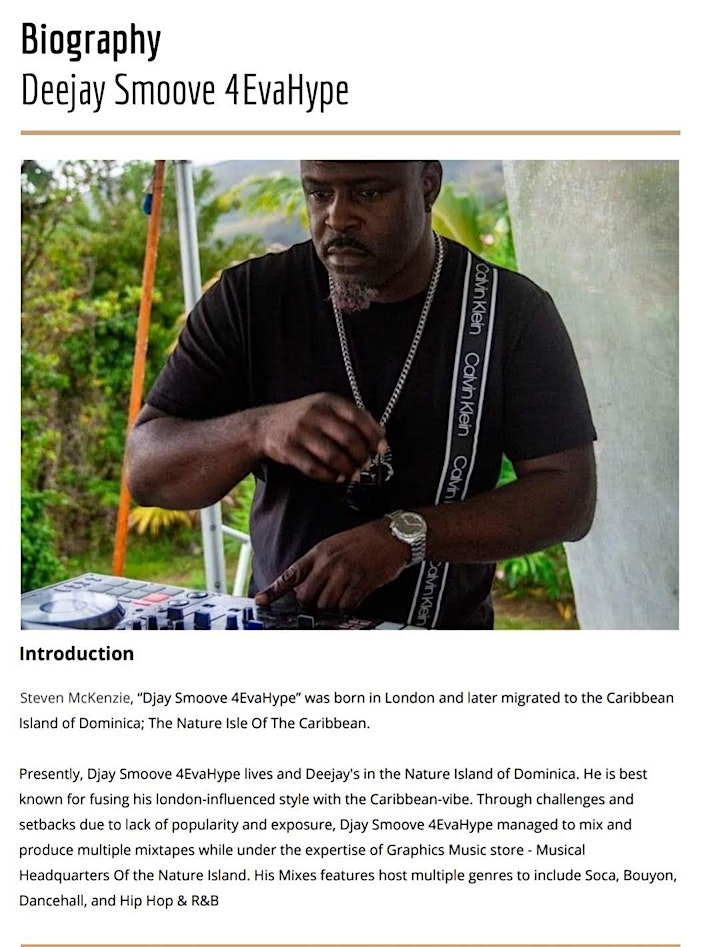 Celebrating Caribbean Culture's host John 'Soca Johnny' David is especially proud to present this episode as Dominica is his homeland.
Organiser of Dominica and Creole Culture #CelebratingCaribbeanCulture