Description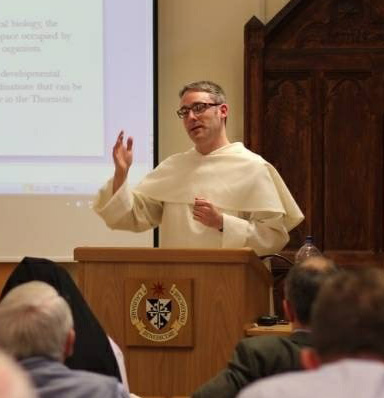 "Do the Right Thing"
In every line of work, we all experience pressures to conform and go against our better judgement.
And yet… when an important principle is at stake, how do we choose whether to put up and shut up, or take a stand?
Fr Robert Gay OP, moral theologian, explains what our conscience is, how we keep it healthy, and when we should obey it.
Free admission, free lunch, all welcome. Places limited, please book.
20-minute talk + 20-minute discussion + time to mingle (leave early if you need to).


---
Data Protection and Privacy. If you book for this event we will securely store your personal data in our database. We may also review your record as part of our ongoing prospect research programme, and may choose to send you relevant fundraising communications. You can opt out of these at any time. Full details here.
---
The Dominican Forum: Lunchtime Discussions on Living the Christian Faith
Designed for Busy Professionals - All welcome
Meeting in the City of London

Lunch provided by our hosts

Led by Dominican friars
This forum is an opportunity for busy professionals to deepen their understanding of how to live out the Christian faith in their day-to-day lives, considering the challenges they encounter in work, in home life, and in a society that often holds to different values.