North London's award-winning group have created a blazing homage to the folk cultures they love, and a fresh take on global dance music.
About this event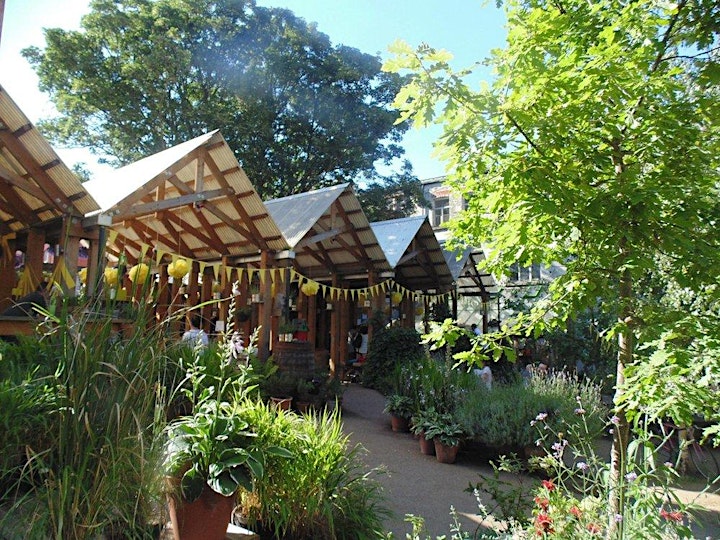 DON KIPPER TRIO
Don Kipper are the multi-award winning ensemble led by the formidable Greek-Serbian singer Dunja Botic. Driven by an explosive rhythm section they create a powerful sound drawing from modern electronic Romani club music and bone-deep rural folk traditions. Together, their unique sound has become both a blazing homage to the folk cultures they love, and a fresh take on global dance music.
For this special acoustic trio concert, they will be exploring their traditional roots and some of their original music 'unplugged'.
"Impressively original" - The Guardian
Mr Morski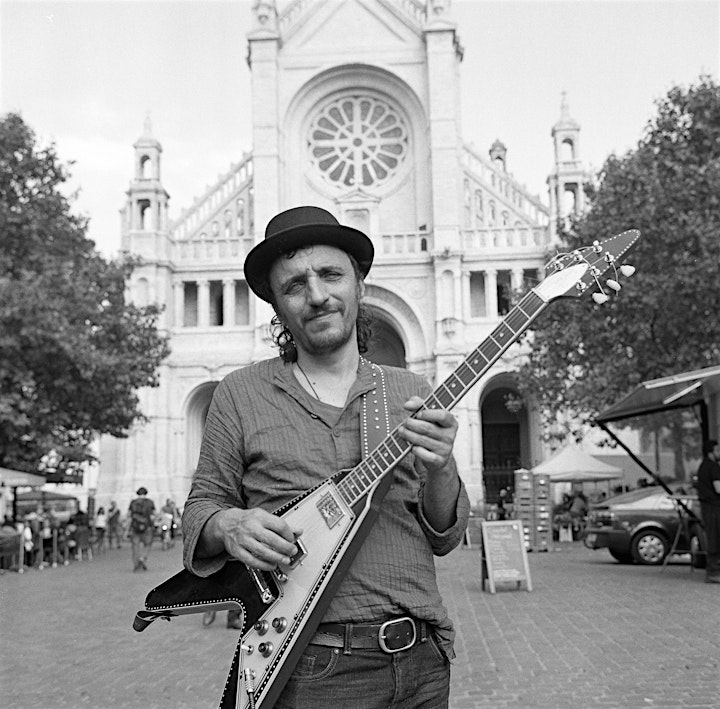 Mr. Morski is a musician, composer and performer with a wide range of repertoire and unique ability to mix diverse styles. In his native Bulgaria he is known for his work and success with his band Django Ze.
In London, Mr Morski is pioneering Balkan rock fusion, fronting projects like Gipsydelica and The Turbans with his signature virtuoso 'flying-v' Gibson guitar, cheeky lyricism and unique style.
His original numbers, drawn mainly from real life experience, bear all the marks of a true songwriter and storyteller.
Woodburner at Dalston Curve Garden
Since our first season in 2013, our event at Dalston Eastern Curve Garden has always inspired audiences in a unique and thrilling way. This season of events captures the essence of a weekend rural festival in the centre of Dalston on a Tuesday evening.
The phenomenal surrounds of the garden combine with delicious pizzas from David Latto, and a supreme and ever-evolving roster of acts, to create a magical atmosphere which brings people together in a friendly and welcoming space.
It's a community of music-lovers joined to celebrate the warm months in a carefree and supportive atmosphere, with a compelling live soundtrack.
Organizer of Don Kipper Trio + Mr Morski