Please visit our new page to make a donation - LINK BELOW Thank you. Thank you.
About this event
PLEASE VISIT THE NEW MoA CHARITY FUND PAGE HERE
THANK YOU.
Your donation will help MoA continue its work in curating engaging public exhibitions, increasing public awareness of good architecture, what that can be and mean to the wider community.
We also create activities and workshops that inspire children to think differently, with their innate creativity and imaginations.
MoA need your support to continue our programmings, and we appreciate any amount that you are able to donate here, either now or at a later date.
We hope to see you at our next public exhibition or workshops in 2021.
Best wishes from Team MoA
Please donate to MoA with new link https://moacharityfund21.eventbrite.co.uk
Thank you.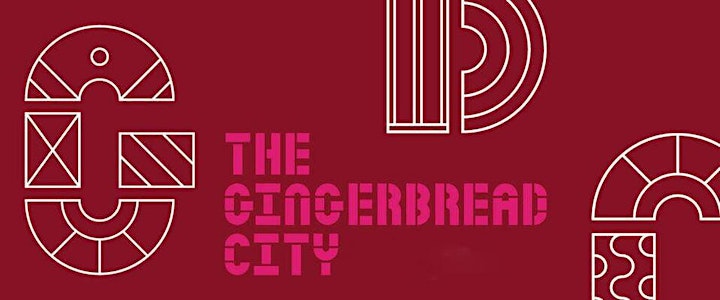 It is with great sadness that The Gingerbread City will not be taking place this year.
Instead, we will be turning our website into a Gingerbread Advent Calendar with downloadable activities, imagery, recipes and more. Sign up HERE if you wish to receive our FREE daily Gingerbread Advent Calendar posting filled with fun and delight!
Visit our instagram account @TheGingerbreadCity it will feature selected images from all the previous cities created and loved by the public. And our gingerbread city house-making kits will be sold in various venues across London, which we will post when confirmed.
We do hope to see you all again, in person, surrounded by the scent of gingerbread and sweets in 2021!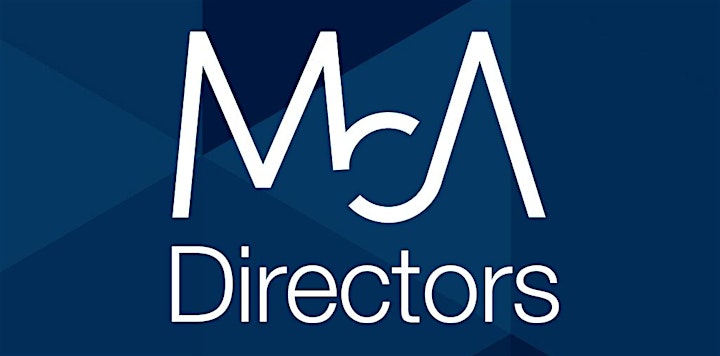 Support MoA to offer public exhibitions on architecture and also free programmes for the built environment professionals.
About MoA programmes
In line with our mission as a charity to help all architects and people in the industry to be more entrepreneurial, MoA Business Academy programmings are now donation-based and free to those who can't currently contribute.
Your donation will help us to be a free-educational organisation for the profession. Further, the proceeds over our operating cost of £20,000 will go into the newly established MoA Grant Giving Fund, which supports entrepreneurial efforts that go beyond traditional architecture practice to engage with the wider public.
Chris Hildrey of Proxy Address was the first recipient of this fund in the spring of 2020.
Our future programmes and events will focus more than ever on entrepreneurship and we will be introducing new programmes throughout the year.
Huge thank you for supporting us to offer free programmes for everyone in architecture and the built-environment.
Please get in touch for more information or with your questions.
Upcoming Programme:
MoA Directors Autumn Series
All sessions will be held on Zoom - For Directors and practice owners only
Sign up HERE to attend MoA Directors' session
Session Three: Diversity and Inclusivity with Framework Leadership
To be held January 2021
Session 1 Wednesday 14 October, 2020
& Tuesday 27 October Session for Small Practices
This session will focus on what you should be doing currently as your business comes out of lockdown. It will cover the keys to on-going management of a practice's finance, what to consider and how to maintain and achieve profitability while the industry is going through uncertain times.
4:30 pm Zoom session begins with MoA's Melissa Woolford
Presentation by Precise Financial Services
5:45pm Closing remarks from MoA
About Precise Financial Services:
MoA Director Nathalie Rozencwajg kindly shared the following about the evening's speakers:
"Precise consultants have provided great support and invaluable advice since I have been working with them. First as an overview of the business in terms of its financials and the goals we need to achieve to run the business successfully on a monthly basis (costs of employees, amount of invoicing required monthly, cash flow, outstanding invoices, etc…).
Further on a project by project basis they provide great assistance in putting together the fee-proposals by evaluating all its financial implications. Precise provides me with the support of a team available whenever I need them, the structure and rigour to keep the financial outlook and the benefit from the knowledge they have of the industry at large."
Precise Financial consultants are specialists in the architecture and engineering industry and are working with small to large practices here in the UK, in Europe, and also in the US.
----------------------------------------------------------------
Session Two: Business Development with Always Thinking
held Mid November 2020
Please get in touch if you'd like more information on our upcoming sessions.
info@museumofarchitecture.org
Organizer of Donate to the Museum of Architecture's Charity Fund
Museum of Architecture (MoA) is a charity dedicated to finding new ways to engage the public with architecture and to encourage entrepreneurship in the architectural industry.
MoA provides opportunities for architects to collaborate with other industries and communities to become better informed about the places and people for which they are designing.
 
MoA has been a pop-up museum since 2006 and positions itself as a place where people come to learn about architecture through exhibitions, events, talks, and public installations. MoA's programming provides insightful information for both the public and architects alike, linking architecture to contemporary culture to make it accessible to all.