Click the green TICKETS button on this page to make a donation and support Museum of Architecture's free programmes for children and adults
About this Event
MoA need your support to continue offering our programmings for free, and we appreciate any amount that you are able to contribute to help us achieve our charity missions.
The Museum of Architecture (MoA) is a charity dedicated to finding new ways to engage the public with architecture and to encouraging entrepreneurship within architectural practices to stimulate learning, collaboration and action.​
Your donation will help MoA continue both in curating engaging public exhibitions to increase public awareness of good architecture, and also in supporting MoA's free programming for architects and designers.
We truly appreciate any amount that you are able to donate either now or at a later date. Thank you.
Best wishes from Team MoA
Ongoing MoA programmes include: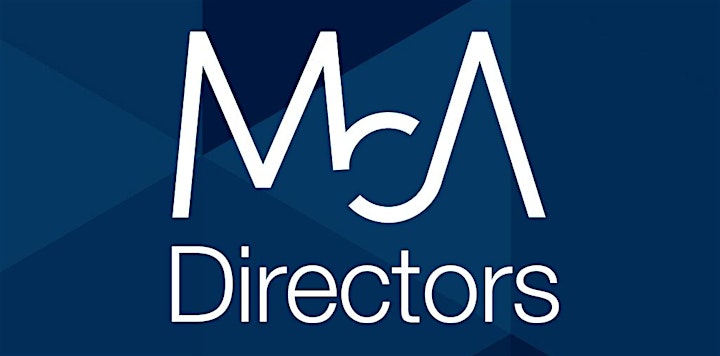 Support MoA to offer public exhibitions on architecture and also free programmes for the built environment professionals.
MoA Directors Series
Session Three: Diversity and Inclusivity with Framework Leadership
Wednesday 26 January 2021
All sessions will be held on Zoom - For Directors and practice owners only
Sign up HERE to attend MoA Directors' session
About MoA programmes
In line with our mission as a charity to help all architects and people in the industry to be more entrepreneurial, MoA Business Academy programmings are now donation-based and free to those who can't currently contribute.
Your donation will help us to be a free-educational organisation for the profession. Further, the proceeds over our operating cost of £20,000 will go into the newly established MoA Grant Giving Fund, which supports entrepreneurial efforts that go beyond traditional architecture practice to engage with the wider public.
Chris Hildrey of Proxy Address was the first recipient of this fund in the spring of 2020.
Our future programmes and events will focus more than ever on entrepreneurship and we will be introducing new programmes throughout the year.
Huge thank you for supporting us to offer free programmes for everyone in architecture and the built-environment.
Please get in touch for more information or with your questions.
info@museumofarchitecture.org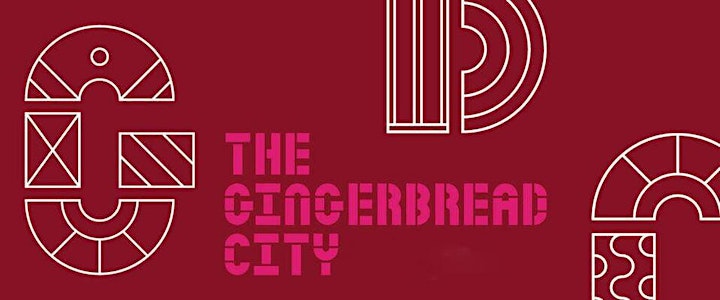 MoA's Annual fund raising event went online for 2020 and our website became the Gingerbread Advent Calendar, filled with downloadable activities, imagery, recipes and more.
Visit the instagram account @TheGingerbreadCity for selected images from all the previous cities created and loved by the public.
We hope to see you all in person, surrounded by the scent of gingerbread and sweets in December 2021!