About this Event
Doncaster Fashion Week is excited to announce, the1st Edition will take place 28th September 2019 at Doncaster's NATIONAL COLLEGE OF HIGH SPEED RAIL.This year's event will be a one day launch ready for a full week of events in 2020. The culmination is a high octane, catwalk experience showcasing 20+ Emerging Fashion Designers from all over the world. Fashion designers will present their collections along side a full size HIGH SPEED TRAIN on the CATWALK in a cutting edge rail design workshop. Doncaster Fashion Week is pushing the boundaries of the Fashion industry by making the catwalk an experience, mixing PRODUCTION, DJ's and PERFORMANCE with FASHION. Doncaster Fashion Week wants to provide Designers the chance to showcase their work in collaboration with other creative industries at a world class, prestigious EVENT.
DOORS OPEN FROM 18:00 SHOW STARTS AT 19:00
Showcasing 25+ Emerging Fashion Designers
including international Fashion Designers
Over 200 of Doncaster's Creative Community are collaborting on this unique event. Local businesses are giving their time and service to make this event happen. It just shows how much we can do together to help raise the profile of the town and attract future opportunities for the people of Doncaster.
Star Guests: JAMIE CAMPBELL / Fifi la True
Music will be provided by DJ KURT GRIZZ
Confirmed Headline Acts: CHOZEN 1NE x M.T.I.D, FLUIDITY, ALEXANDRA THE VIOLINIST
NO BEHIND THE SCENES!! All DFW's stylist team will be creating the fashion forward looks, in front of the audience. Hairstylists team headed by THE HAIRSTYLISTS and Make up team headed by Charlotte French.
POP UP BAR by ZEST MIXOLOGY
BUILDING PLATFORMS, CREATING OPPORTUNITIES and SETTING STANDARDS within the CREATIVE INDUSTRY for the NEXT GENERATION of DONCASTER.
All attendees must be aged 16 years and over to be at this event. In order to be served at the bar all attendees must bring photo ID.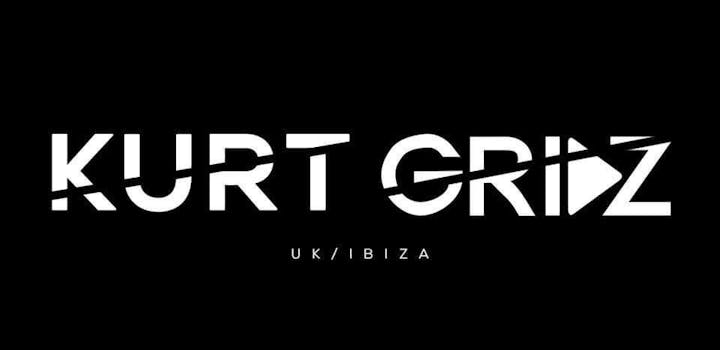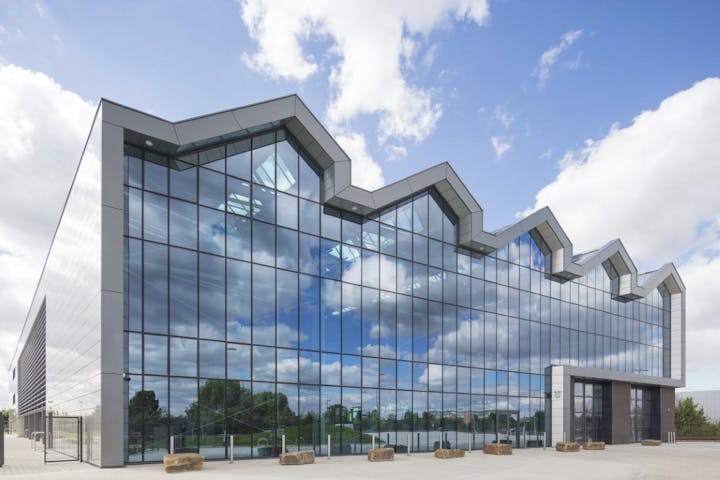 National College of High Speed Rail
Carolina Way, Doncaster DN4 5PN