Description
DONCASTER SPEAKERS ANNOUNCES
A CHANGE OF VENUE
We have relocated to THE REGENT HOTEL in DONCASTER
FIND OUT ALL ABOUT TOASTMASTERS - IT'S SO MUCH MORE
THAN JUST LEARNING TO SPEAK IN FRONT OF PEOPLE
COME TO OUR FIRST MEETING TO FIND OUT MORE
TOASTMASTERS can help you to conquer your fear of public speaking.
You can learn new speaking skills that will help you to be more

confident and successful.
• Wish to communicate better with colleagues, friends and family?
• Wish to become more confident in your own abilities?
• Wish to become a better leader?
...then Toastmasters International is definitely for you.
This is your personal invitation to ATTEND our Meeting Open on
Monday 14th October 2013.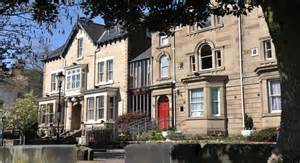 This meeting will learn all about Toastmasters and how learning the skills of public
speaking and gaining confidence can help you in life and often in your work.
It will show you how members have developed and grown using the Toastmasters
programme. You will also see that we have fun in every meeting – we grow most
when we are happy and feel supported.
Doncaster Speakers is the local club of Toastmasters International, a worldwide
organisation dedicated to developing members' communication and leadership
skills –
whilst having fun.
There are over 280,000 members worldwide in nearly 13,000 Clubs in over 115
countries.
In the United Kingdom there are over 4,000 members alone in over 150 clubs
with membership growing rapidly.
We are a group of really friendly people here at Doncaster Speakers ready to support you to gain more confidence in public speaking.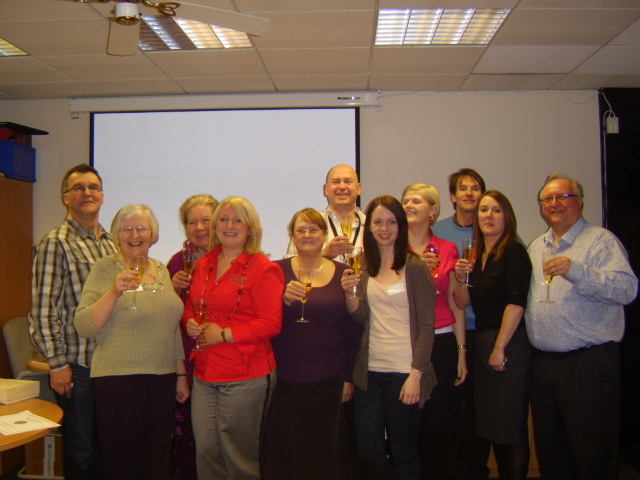 We are from all walks of life, ages, backgrounds but with one common goal - to support each other when it comes to our fears of standing up and speaking in front of people!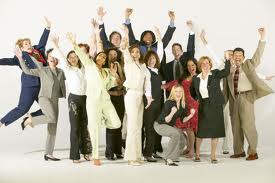 At our first event at our new venue you will get the chance to experience what goes on, how it all works so you can decide for yourself if you would like to join our friendly bunch of would-be speakers and learn how to overcome any fears you may have as well as LEARN SOME GREAT NEW SKILLS.
PLEASE COME JOIN US BY BOOKING YOUR PLACE HERE -
THE EVENING IS FREE BUT WE WOULD APPRECIATE NUMBERS AHEAD OF THIS FIRST EVENT IN OUR NEW VENUE