Description
DBR is back! It's our Don't Be Afraid relaunch with new event partners Peakon and Bob and the first one should be a corker...
SO. Innovative companies set themselves apart by hiring and retaining the best possible teams and giving them the success to grow. But what about the team behind that team? How do you build the best and most effective HR / Recruitment / Talent or People team to scale your business?
This is an event for HR and recruitment leaders, entrepreneurs, founders, and more to understand what a great team looks like, what they should be doing and what you need to know to build one in your organisation. We've got 3 speakers sharing direct experience and insights with some takeaways that you can try out immediately, however big or small your organisation!
Schedule:
Join us from 6 for drinks, talks kick off about 7, with Q&A and networking from 7.45
Speakers: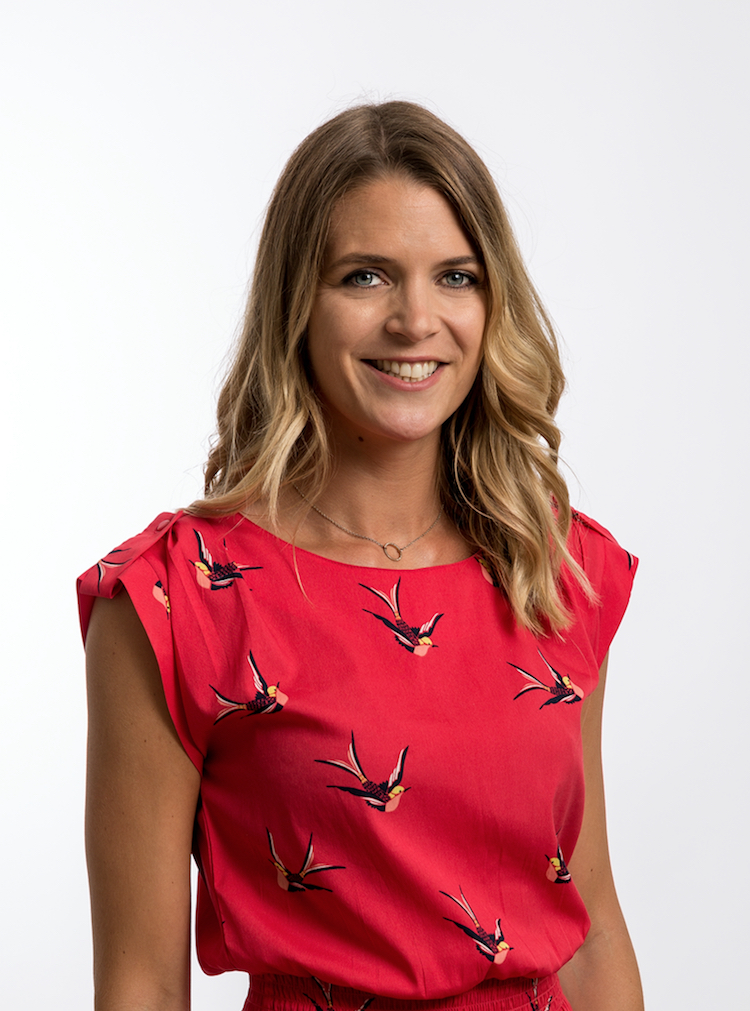 Sam Perry - Head of People - carwow
Sam has spent the last 6 years in HR and People Operations starting out at a corporate before moving to carwow. She's been growing the team there for the last couple of years and has brilliant insights on what a high performing team should look like.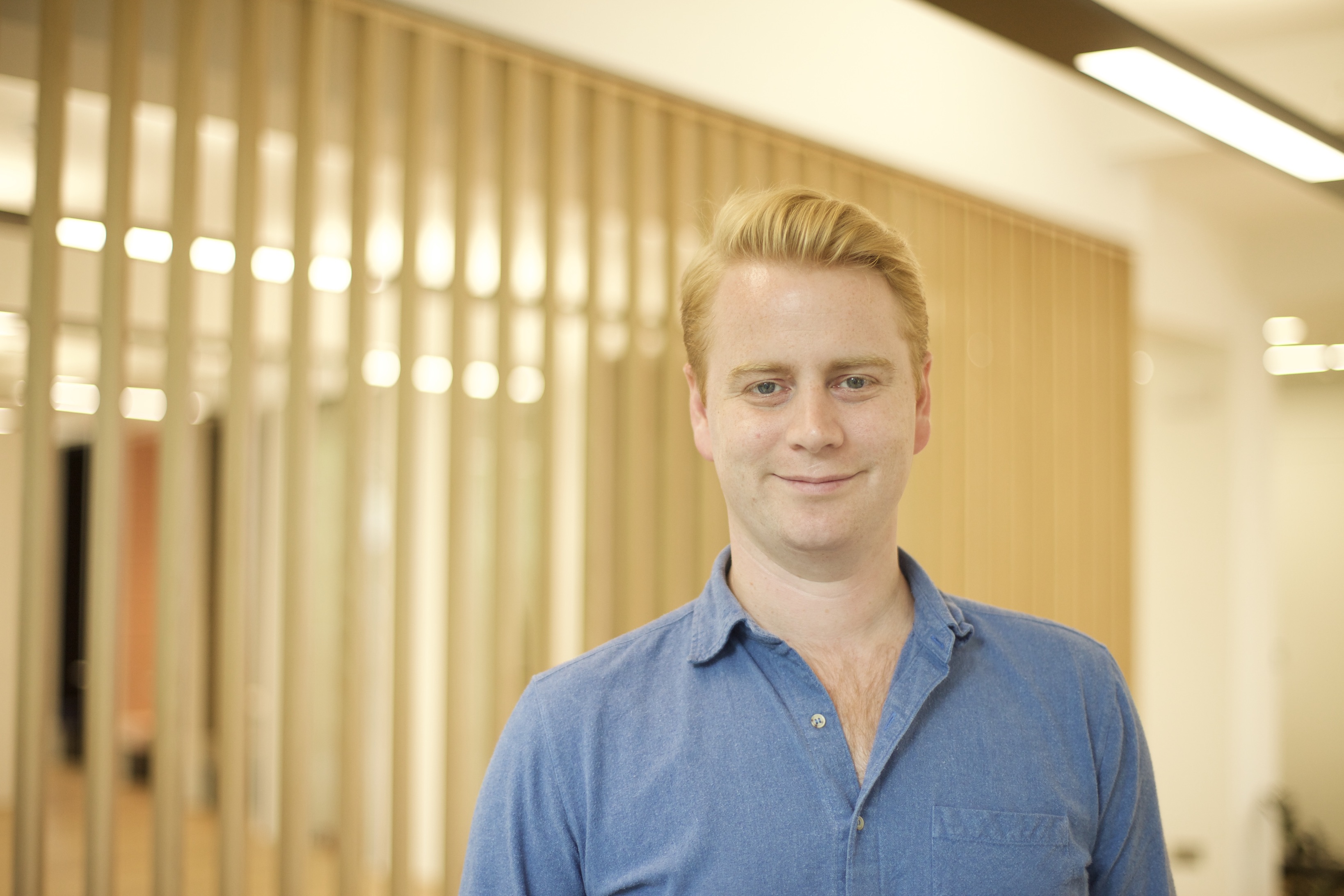 Matt Bradburn - VP People - Peakon
Matt has over 8 years in the recruitment and HR space, designing and implementing a range of Talent and HR strategies for startups across the UK, Europe and the USA. Currently at Peakon banging the drum for the role of Employee Experience in maitaining high performing cultures.

One more speaker TBC...
These events couldn't happen without our partners at Peakon, who build an incredible employee enaggement product and Bob, the best modern HR system around, who supply our incredible venues, as well as the booze and food for the evenings! Please take the time to check out both their websites and learn a little more about what they do. If you tell them you're from DBR you might even get a discount if you're lucky!