Description
This event is aimed at HR and People leaders as well as high growth business CEOs, COOs and CFOs.
There has been a lot of discussion in blogs, articles and twitter around the most innovative ways to manage org structures, feedback, 'culture' and goal setting. So we wanted to put together some talks from people who have become the cultural Sherpa's in their organisation to help us navigate what works and what doesn't:
Ben Gateley, the Co-Founder of The Eleven and COO of CharlieHR, where they put in place a system of radical candour that even attracted the attention of Buzzfeed - https://www.buzzfeed.com/jonnyensall/this-is-radical-candor - and who is keen to share why it works for them.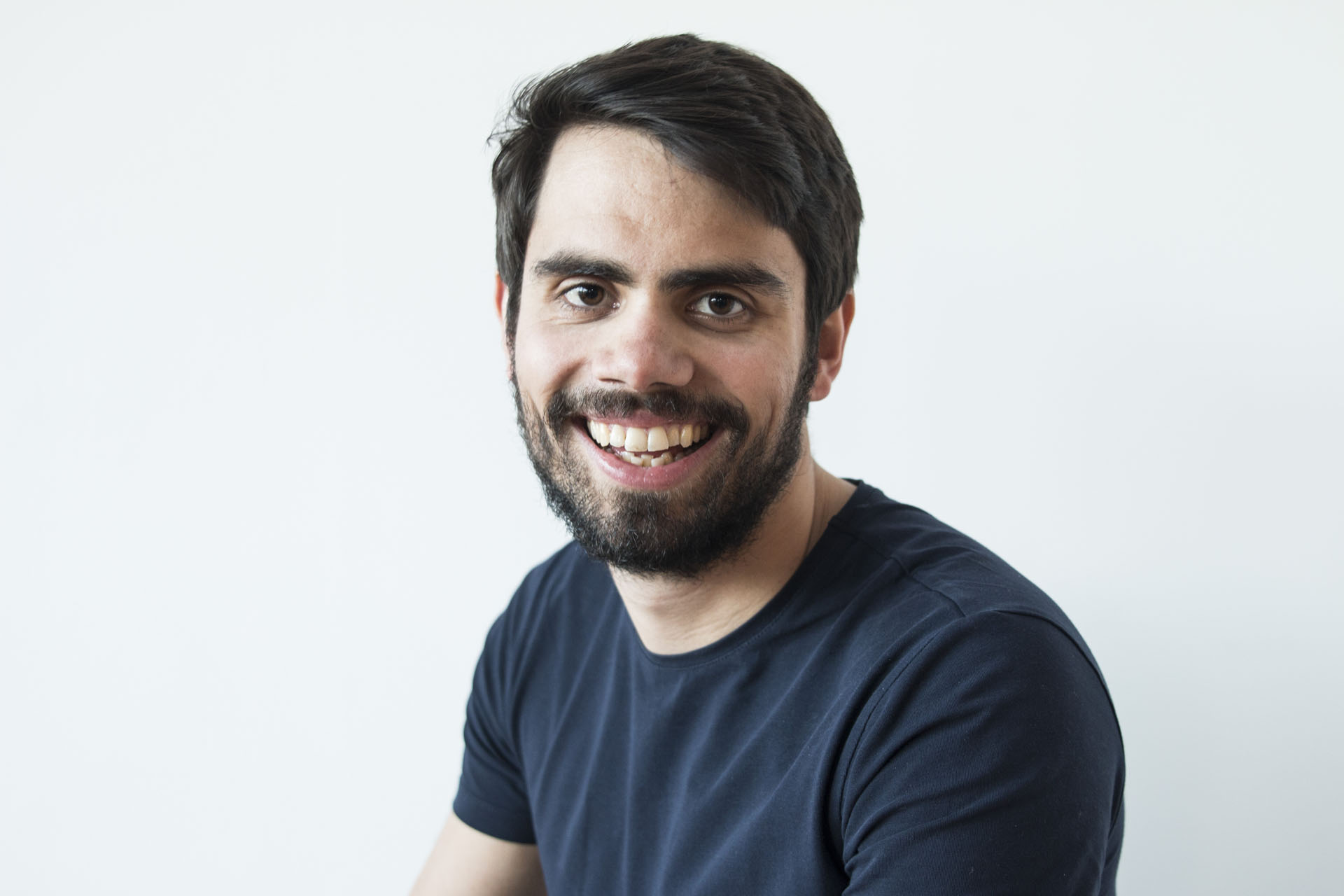 Ben Kiziltug, Sales Leader at Stack and disciple of agile usage for sales. Ben grew with Stack through one of their fastest growth periods in the UK and can bring a unique and interesting way of managing sales culture in a mature and effective manner.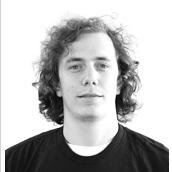 Daniel Tenner, Serial Entrepreneur, UK government funding expert, passionate fan of open cultures. Daniel Tenner has experienced and written a huge amount when it comes to growing businesses and is a clear advocate of open culture. His writings are some of the most interesting on the topic and you can read more here - https://danieltenner.com/open-cultures/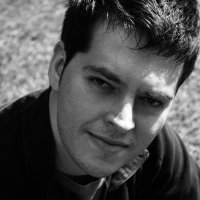 Turn up, grab a drink, mingle: 6:15 - 7pm
Talks (with breaks...) 7pm - 8pm
Debrief, chats, beers, food and catching up with friends : 8 - 9pm
Join us, courtesy of our kind event partners Stack Overflow for an evening of polarising panel discussion, some drinks and general chat with internal recruiters from around London and beyond.

We know that hiring developers is hard, and as the world's most trusted developer resource, we aim to make it easier. Stack Overflow Talent gives you customised solutions that are right for your technical hiring needs. Take a tour.
Food will be kindly sponsored by YBorder!
YBorder is the first European Tech recruitment platform powered by a network of professional headhunters. It's smart matching algorithm notifies technology companies via instant alerts (or directly in their ATS) when relevant candidates are available for new opportunities. Find out more!