Don't Stagnate, Innovate! - 13th March

Thursday, 13 March 2014 from 09:30 to 12:30 (GMT)
Event Details
It's not integrity, global thinking or influence that will make you successful in your business.... it's CREATIVITY!*
For some of us this is easy.  For others it sparks fear.  And no wonder; 98% of us are born with extreme creativity and yet by the age of 7 its less than 10%.  It's literally conditioned out of us. 
A must for every business owner.  Join us for this high value workshop and:
Explore your own business creativity

Learn a simple but effective creative formula

Learn why creativity should be fun and playful

Understand the power of a team

Flirt with exciting new business ideas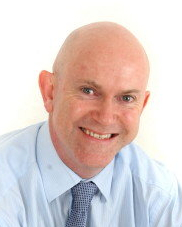 ---
 "Guys, a BIG thank you. Just phenomenal. I seem to have had a big dollop of creativity unleashed from what we did. Two awesome business growth ideas have come this morning already. Time to start flirting with them.This stuff works!"
Graham Turrell, Director, High Ground Property 
---
Don't confuse being creative with being artistic.  Being artistic is a skill but creativitiy is a brain function which means you have it in you to be more creative than you thought possible.  Never has it been more important for business owners and entrepreneurs to harness their creativity and innovate, adapting and developing their business to stay ahead of the competition and keep up with the changes. 
If you are already creative it will help you apply this to business.  If you don't think you're creative it will give you a formula to follow.  
This amazing workshop is fun and playful but the impact is undeniable.
George Swift combines his university lecturing in creative film and animation with his own creative ability and his undeniable understanding of entrepreneurial behaviour to bring you a fresh and original look at creativitiy and innovation in your business.
---
* Dr Mark Batey, R & D Director at E-METRIXX, is a world-leading authority on the Psychology of Creativity.
When & Where

BBB Success Group
276 Benham Hill
RG18 3AH Thatcham
United Kingdom


Thursday, 13 March 2014 from 09:30 to 12:30 (GMT)
Add to my calendar
Organiser
BBB Success Groups is the local club for ambitious business owners who want genuine success across the board.  We are focused on the development of the business owner rather than just the business and are consquently achieiving significant and sustainable results for our members.
Bigger Brighter Bolder combines proven success methodologies with evolution psychnology principles to create it's own unique model for development.  All our workshops, seminars and exercises are Simple, Accessible, Functional and Effective making learning fun and efficient.
Success is simple.  It's sticking to the rules for a long period that's hard.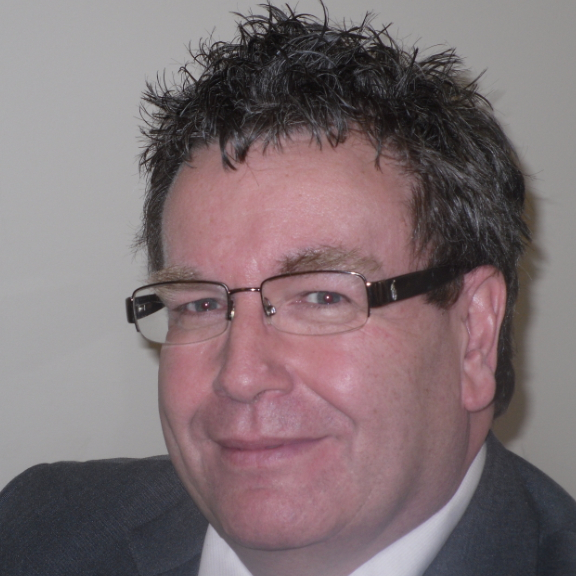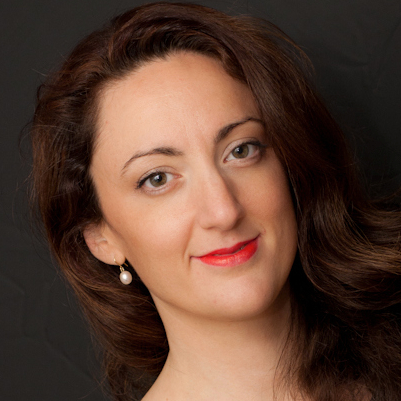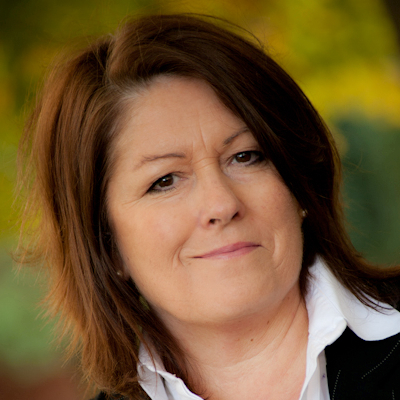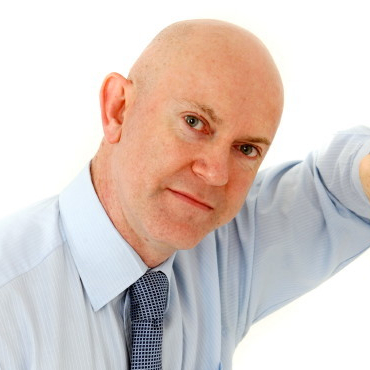 Doubled turnover, doubled profit, tripled team size
Rob Goddard, Director, Evolution Complete Business Sales
"The accountability from the group is one of the key things that keeps me on track."
Tory Wagg, Director, Panthera Accounting
45% increase in revenues, 30% increase in repeat business and more money in her account than ever!
Jayne Johnson, Director, Better People Ltd
"My search for a group is over.  I see the benefits each session and it spurs me on."
Graham Turrell, Director, HighGround Property