How has the pandemic impacted on interactive and participatory artworks and projects?
About this event
Programmed with STEAMhouse member Julia Snowdin this event reflects on the impact of Covid on participation and interaction, and the ways artists and arts organisations have responded to the changing landscape.
This session aims to create space for open discussion where participants can ask questions and contribute their own experiences. Prompted by presentations by guests artist Pippa Hale, maker and producer Anne Forgan, and artist and facilitator Becky Waite, we will collectively think through a series of questions including:
What's different and what's the same post-Covid?
Have art experiences become less interactive?
How much do artists need to be thinking these issues through when developing work?
Whose responsibility is it to keep people safe?
How have audiences been impacted? Do they behave differently now?
Have audiences enthusiasm for interaction changed?
Do we anticipate any permanent changes or are things going back to 'normal'?
Has COVID enabled us to innovate around interaction?
What new ways of working have emerged?
This event is supported using public funding by Arts Council England.
Our Guests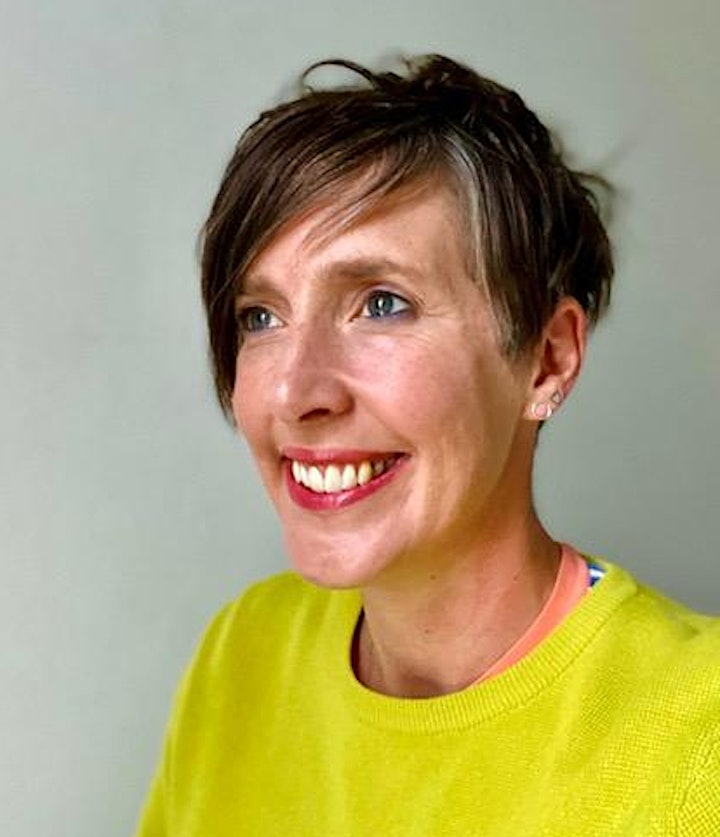 Pippa Hale is a contemporary artist based in Leeds whose practice centres on social history, geography and play. Her artworks are often site-specific and include large-scale installations in heritage venues, the public realm and galleries in a range of media that includes foam, inflatables, food, film, sound, iron, digital technology, neon and loaned objects.
She has recently become interested in the idea of interactive, playable artworks which of course involves touch. Last year during the Covid19 pandemic, she made a large inflatable artwork for Left Bank Leeds and is currently working on a new commission for the National Railway Museum in York which will be an immersive installation with fixed and loose parts.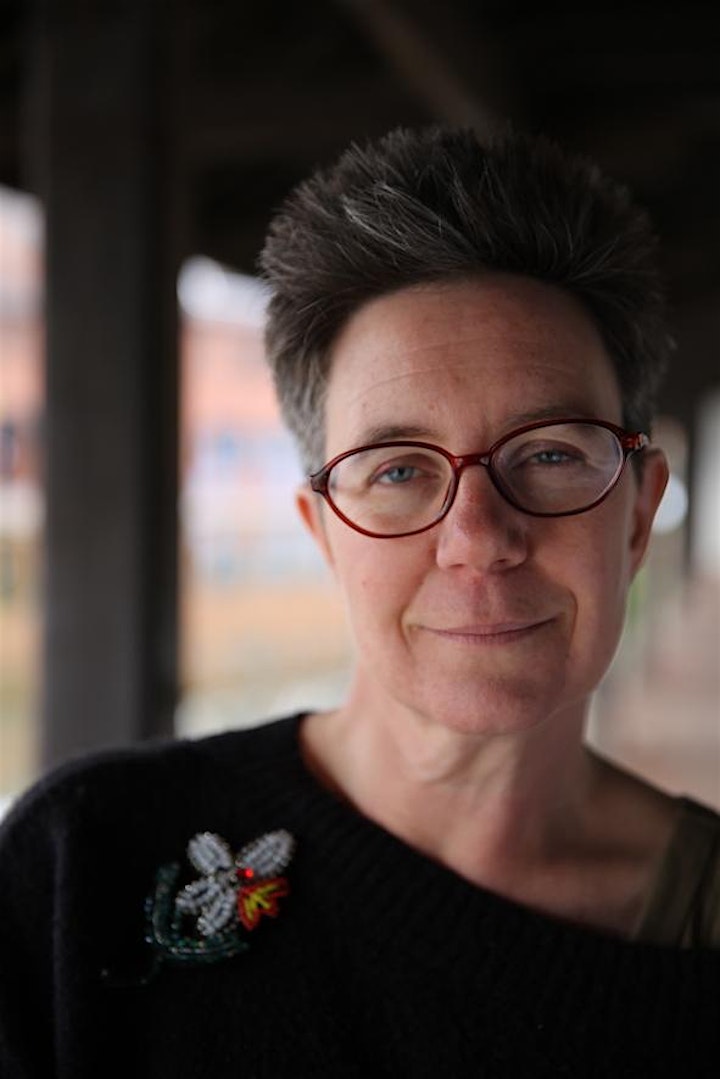 Anne Forgan is Co-Artistic Director of Ludic Rooms; a socially engaged arts and technology company based in Coventry. Anne has been a maker and producer of art activities for over thirty years. She is passionate about developing projects that create connections through happenstance and playful exploration.
Her work with Ludic Rooms takes many forms and includes developing events, participatory projects, commissioned artworks and artist development opportunities. The work often takes place in informal settings and in 2021, Ludic Rooms presented Random String Festival along Coventry Canal. The Festival was the culmination of 9 months of creative exploration of the waterway with artists and communities and took the form of an art trail of light, sound and interactive artworks visited by over 3000 people over four nights.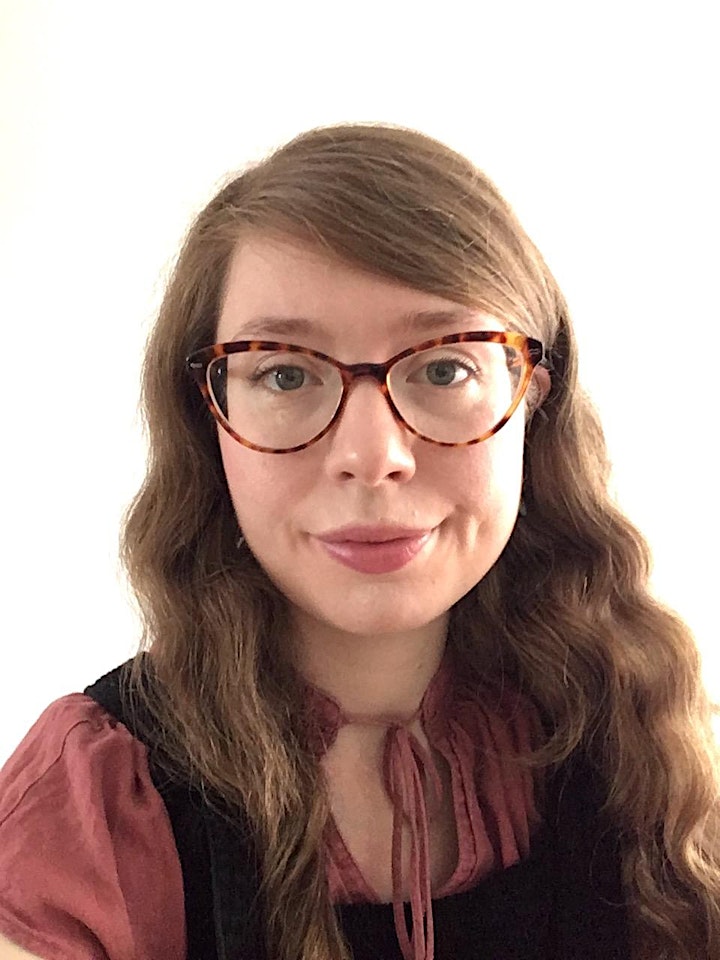 Becky Waite is an artist facilitator and Creative Manager for Blue Room at the Bluecoat in Liverpool.
Blue Room is the Bluecoat's inclusive arts project for learning disabled and neurodivergent adults. Since the project began in 2008, the Bluecoat has supported Blue Room members to explore contemporary arts and heritage and to create and share their own work.
The project supports a growing membership of over 40 artists to access full-day inclusive arts sessions each week.
Expanding on Blue Room, Studio Me provides members with an introductory experience of independent studio practice and access to artist development opportunities.
During 2020–21 in response to the pandemic, Becky led on successfully moving the project online as part of the 'Blue Room at Home' programme of postal resources and online art sessions. Through loaning devices with data along with digital skills support, Blue Room members and their support became increasingly confident with using technology to share the work created in their home studios each week.