About this Event
Fashion brand Lazy Oaf and mental health awareness campaign Time to Change are kick starting Mental Health Awareness week with a series of creative workshops aiming to raise awareness, change attitudes and encourage speaking up about mental health through various forms of creative expression.
Is there a better way to spend a Saturday afternoon other than decorating donuts? Ummmmmm, nope! Join London donut queen Vicky for a workshop teaching you those all-important icing skills, learning all of her best and tricks to ensure success for you to become a dough-pro. Using Vicky's delicious donut base, you'll get to decorate 3 of your own designs and then of course, take them home to eat!
Please note, this workshop is not suitable for vegans or those with an intolerance to gluten or dairy.
100% of the ticket money will be donated to support Time To Change, the mental health anti-stigma campaign, led by charities Mind and Rethink Mental Illness.
About the baker:
Headed by Hackney based baker Vicky, Vicky's Donuts create handmade, raised donuts produced with the very best ingredients. Available in a mouth-watering array of flavours and styles, Vicky's Donuts are renowned for their custom letter boxes allowing you to send personal messages in donut form.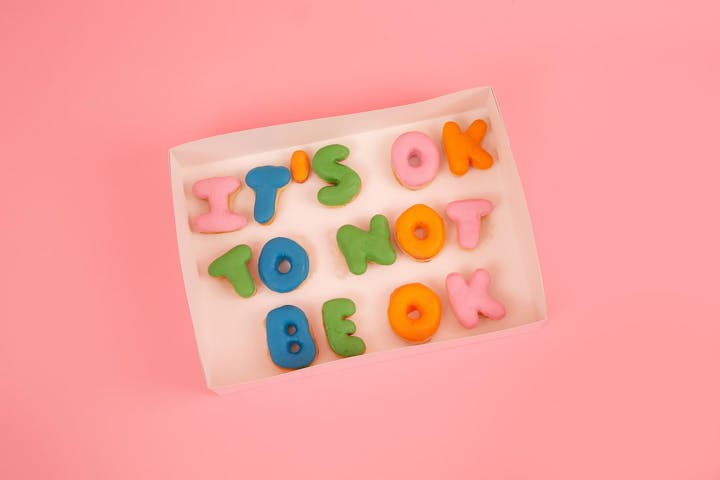 *We'd encourage arriving 15 minutes before the workshop starts.
**As this is a charitable event, reselling tickets for profit will not be tolerated