Description
Hi, hey, hello Gluggers!
After two whopping speaking events we thought we'd shake things up and throw a more hands on, making and doing evening into the mix.
We're super stoked to have teamed up with B&A Reps for our second ever Doodle Social, this time at The Doodle Bar - Bermondsey!

We'll kick things off with short talks from the host Jim Stoten, Rose Blake, Shotopop and Rude.
Then the rest of the evening you'll be given the chance to roam the arches of Doodle Bar's new Test Bed 1 space and take part in live art with Will Barras, poster workshops with Rude, GIF making with Shotopop x Microsoft Surface, INSA dancing robots and Drawing Photobooth!
Early bird tickets just £10! Tickets are limited and last time they sold out in a flash - so grab them while you can, it's going to be mega!

See you there,
Glug London + B&A Reps
—

Overview of Deets.
Date: 30th May 2019
Time: 6.00 – 10.30pm
Venue: Test Bed 1, The Doodle Bar, London SE1 2EZ
Nearest tube: London Bridge / Bermondsey (about a 5 min walk)

—
About B&A Reps.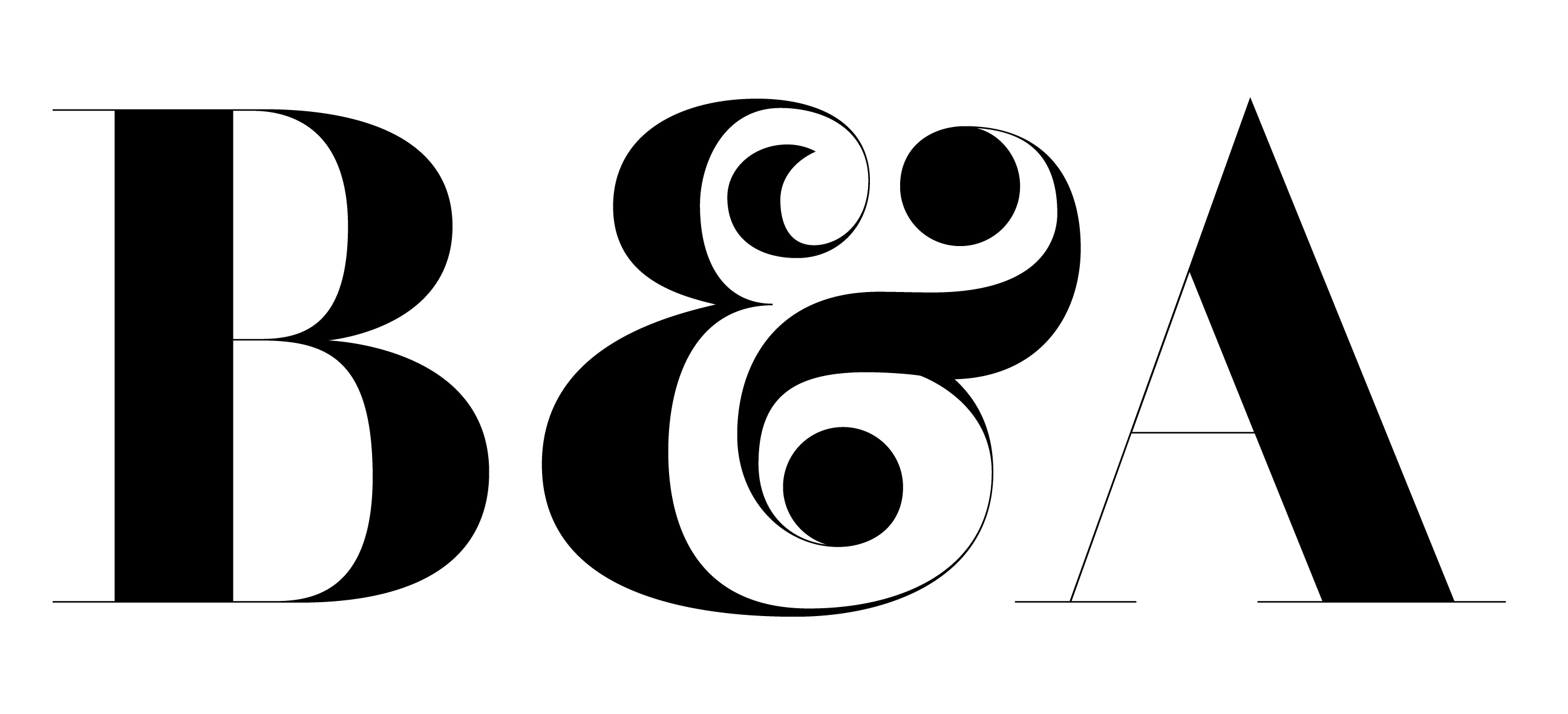 Global artist management agency & media consultancy who rep Illustrators, CGI Artists, Mural Artists, Animators, Photographers & all round good eggs.
—
Speakers.
Jim Stoten - Illustrator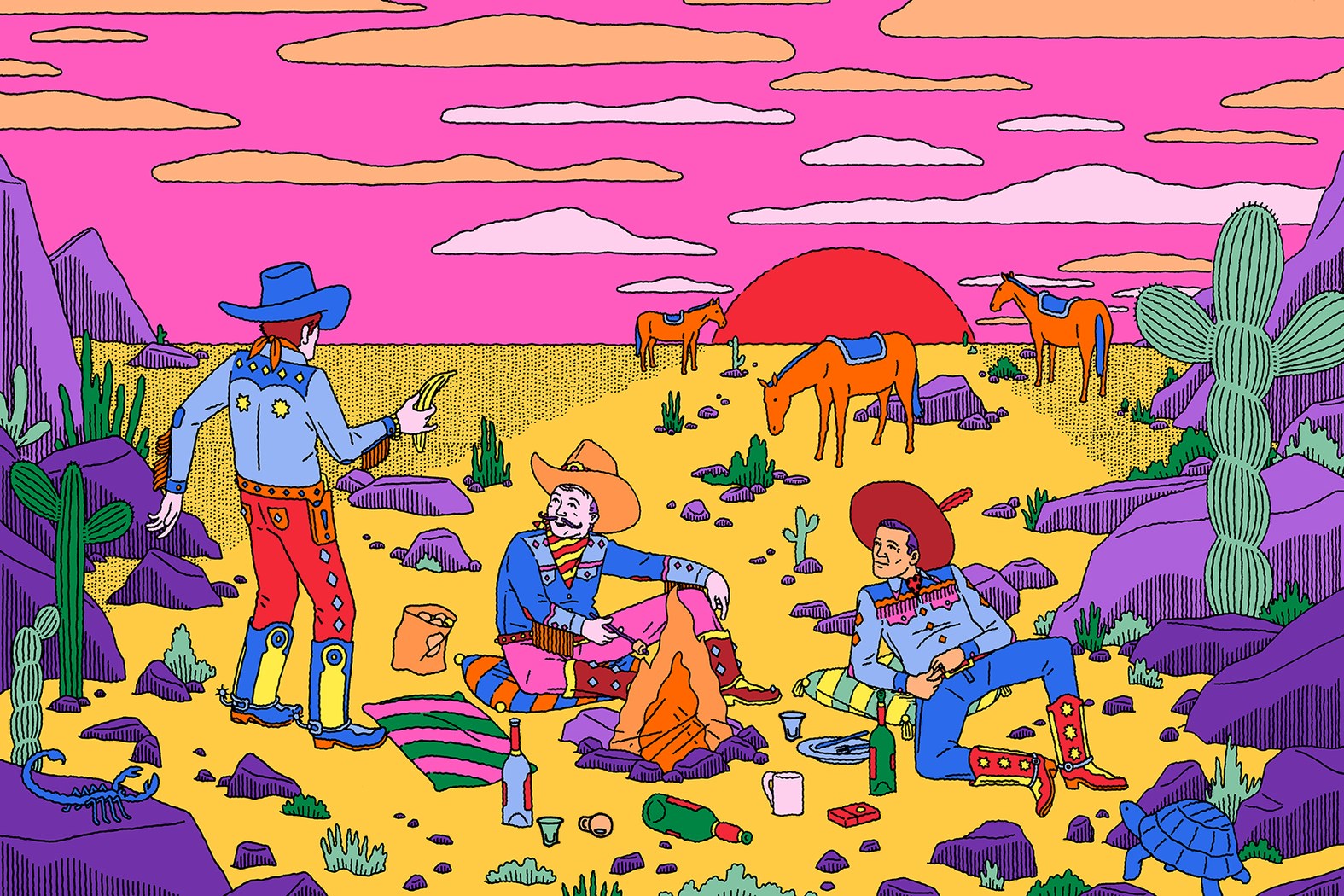 Jim Stoten lives and works in Hastings. He draws all the time, and when he is not drawing he is doing something else.
—
Rose Blake - Illustrator / Artist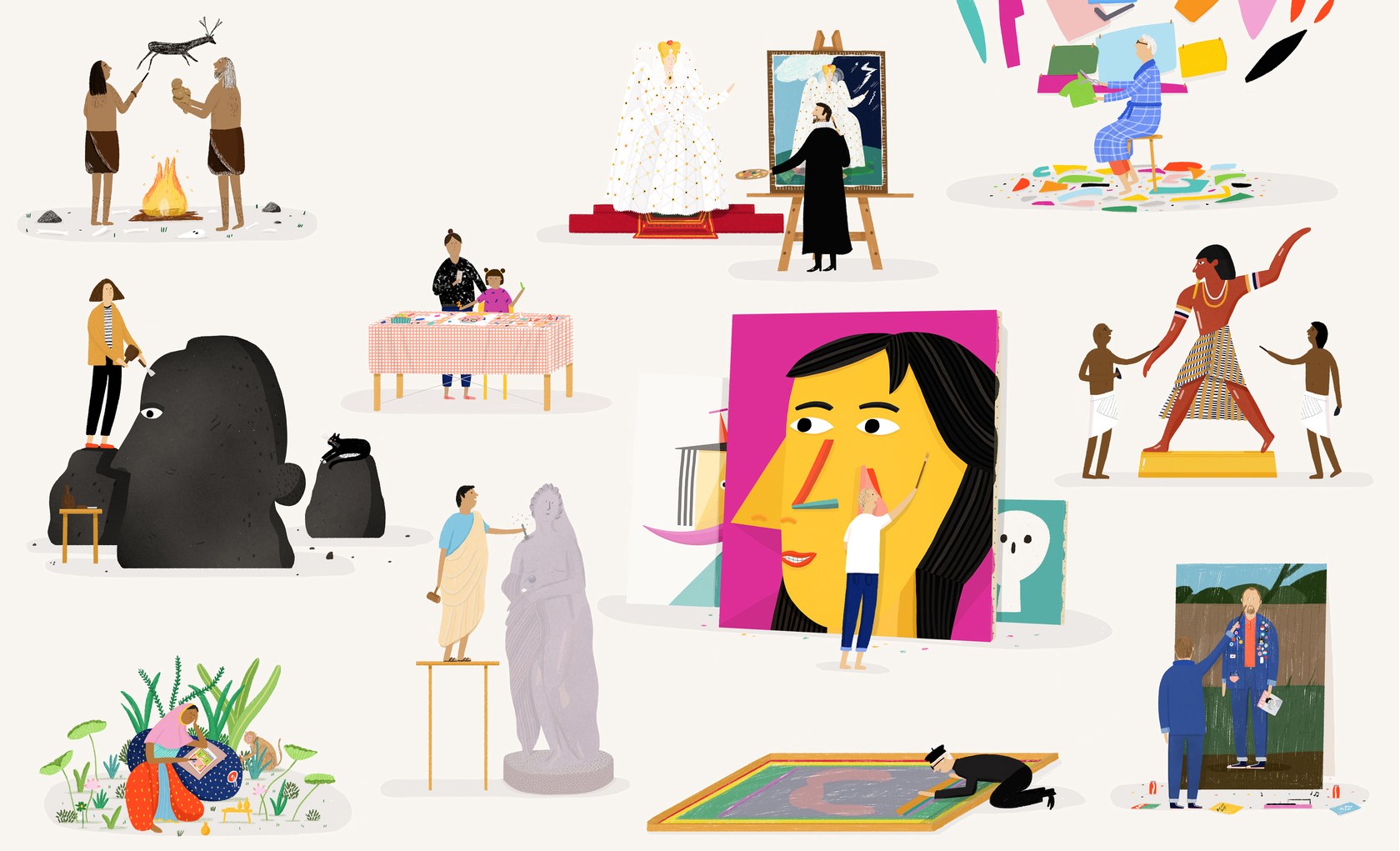 Rose Blake is an illustrator and artist. She studied Illustration and Animation at Kingston University, and an MA at the Royal College of Art ensued.
Her jewel-like, mixed media art explores the beauty of relationships and humanity in a relatable, sometimes whimsical, sometimes sophisticated way. Blake grew up in the Art World, and vast museum-scapes often provide a backdrop, a stage, in work that explores a rich narrative and interaction between an array of idiosyncratic individual.

—
Shotopop - Designers, Animators & Illustrators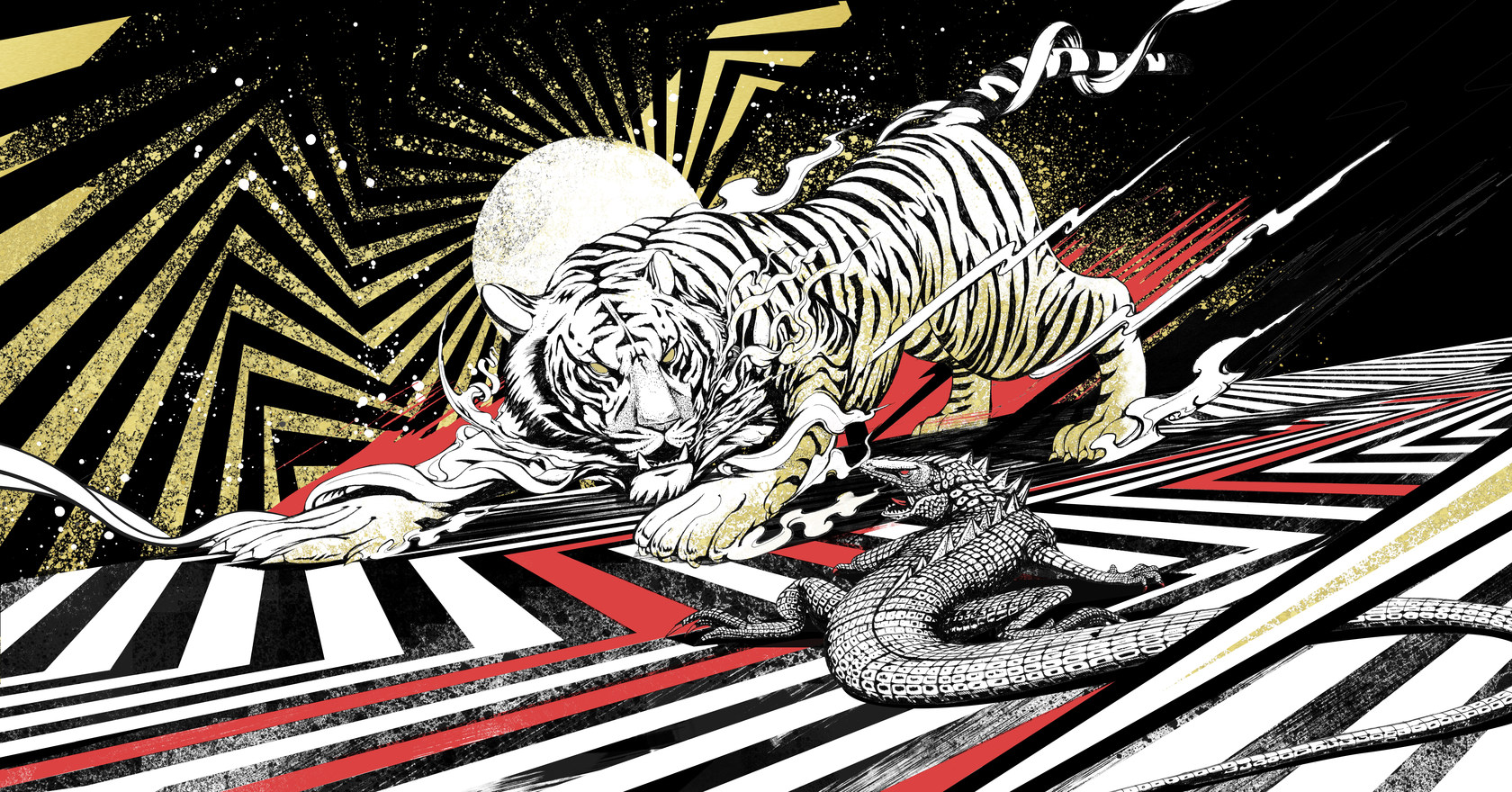 An exquisite cocktail doesn't just appear in the glass all by itself. It takes meticulous experimenting from a dedicated mixologist, knowing which elements to use, sourcing only the best ingredients, and having the skill and experience to combine everything into a masterpiece. This is Shotopop. Their team isn't just a perfect Old Fashioned. They're also that new thing that no-one has ever heard of. They are everything they have done, all the new things they're doing, and all the things they're yet to dream up.
—
Rude - Illustrators & Animators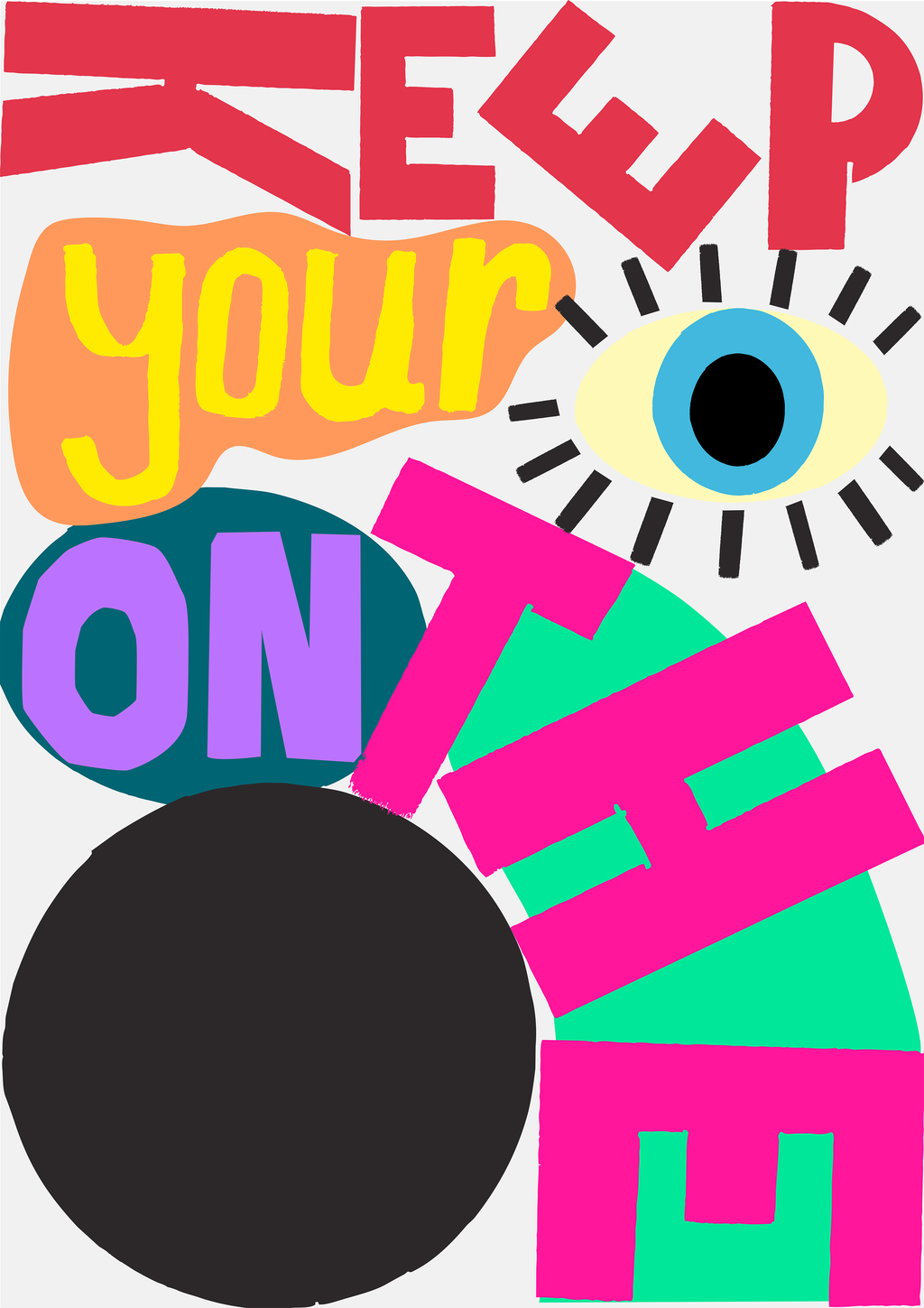 Rude was founded 20 years ago by husband and wife team Rupert & Abi Meats. Rupert specializes in hand drawn illustration, hand drawn typography, t-shirt prints & original artwork, whilst Abi is responsible for animation as well as designing, range planning and producing the collections.
—
Workshops.
Rude - Handmade Posters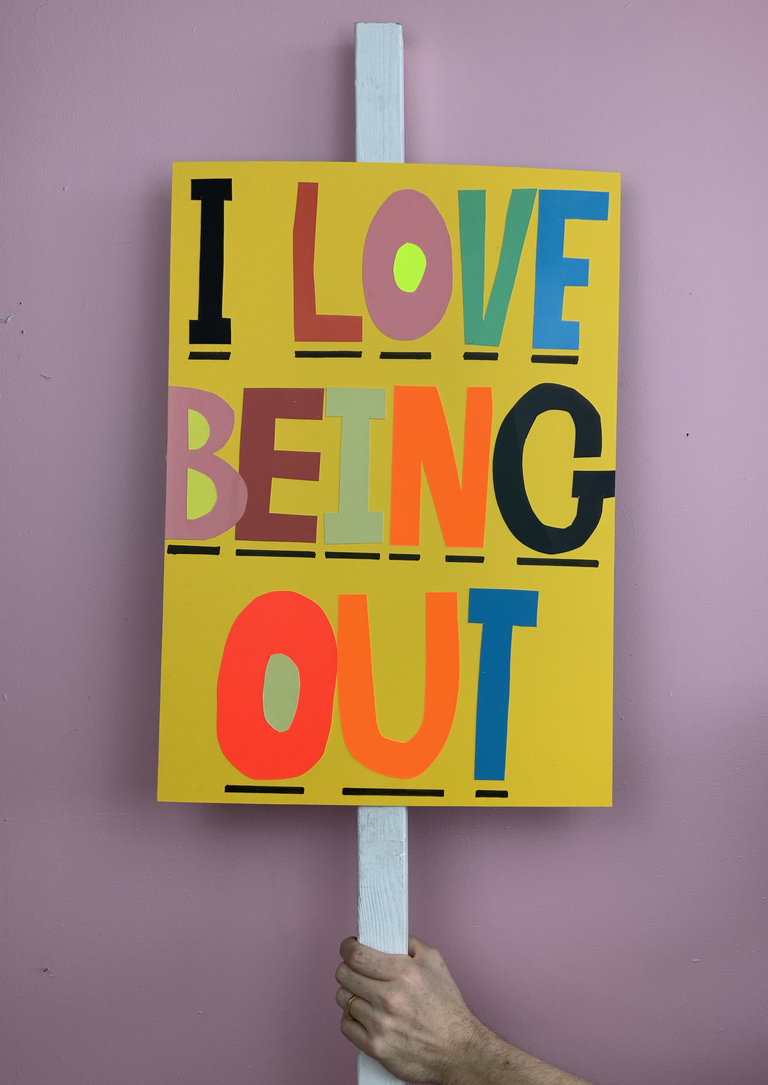 The duo will be bringing down stacks of colourful paper and snippets of screen prints for you to get your hands on and make a bursting brilliant poster.
—
Will Barras - Extinction Mural Painting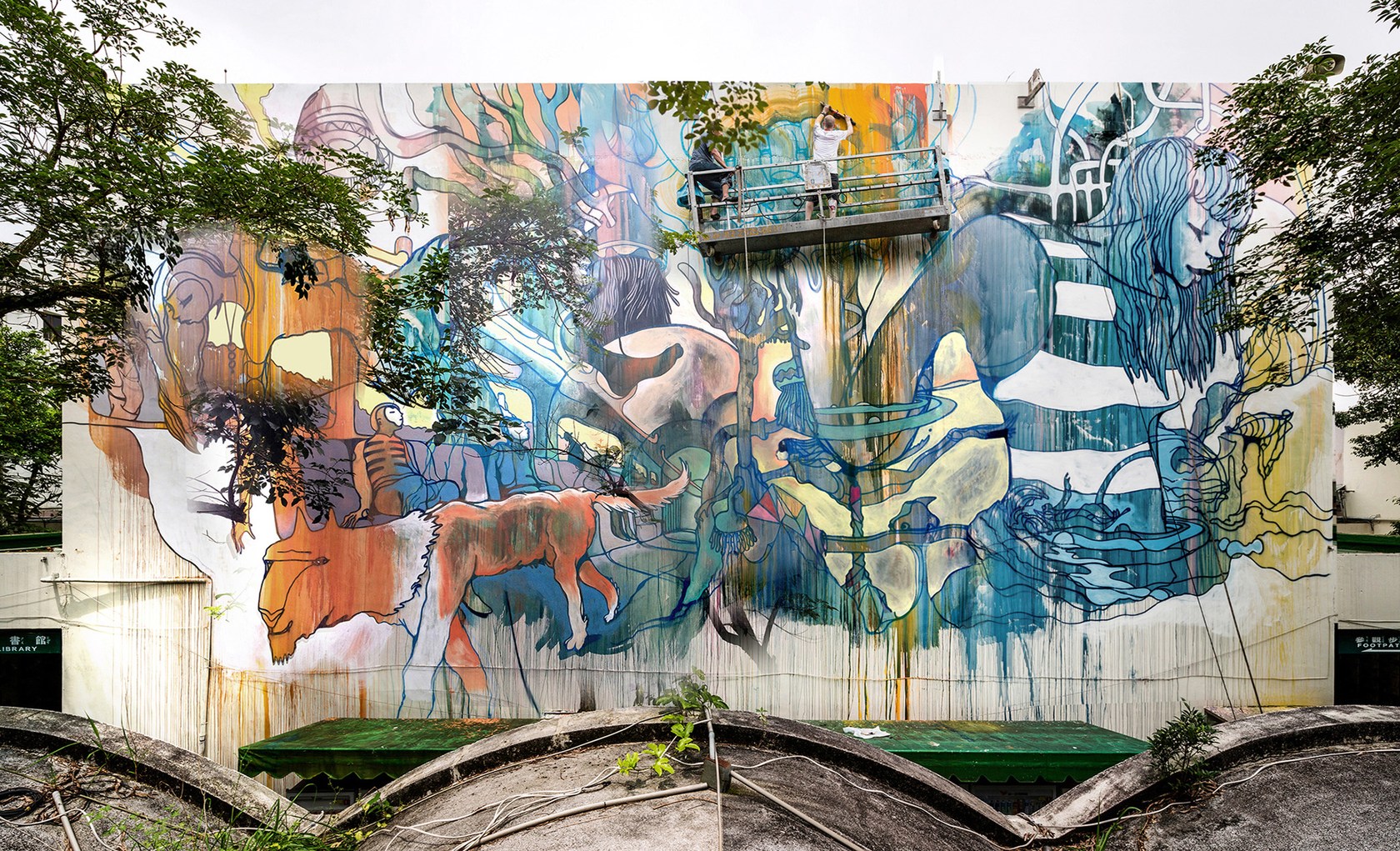 Will Barras is an artist, illustrator, and animation director who lives and creates in London.

Barras grew up in Birmingham and moved to Bristol to study graphic design. He became one of a new crop of young artists working in Bristol's renowned street-art scene. He was a founding member of the Scrawl collective, alongside Steff Plaetz and Mr. Jago, thanks to his representations of fluid movement, unique narrative-driven composition, and line work.
—
Shotopop x Microsoft Surface - GIF Making Workshop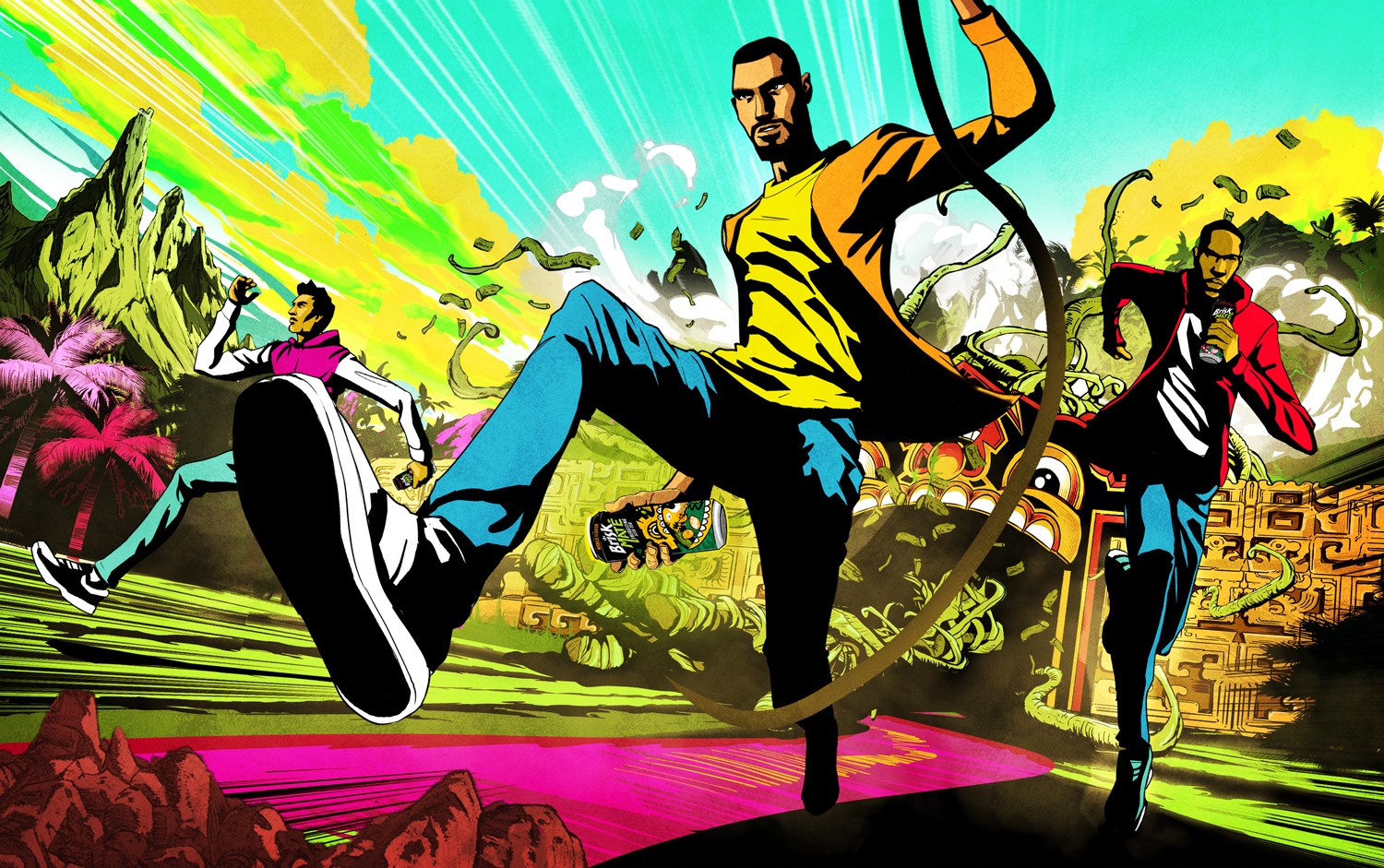 —
INSA - Interactive Dancing Robot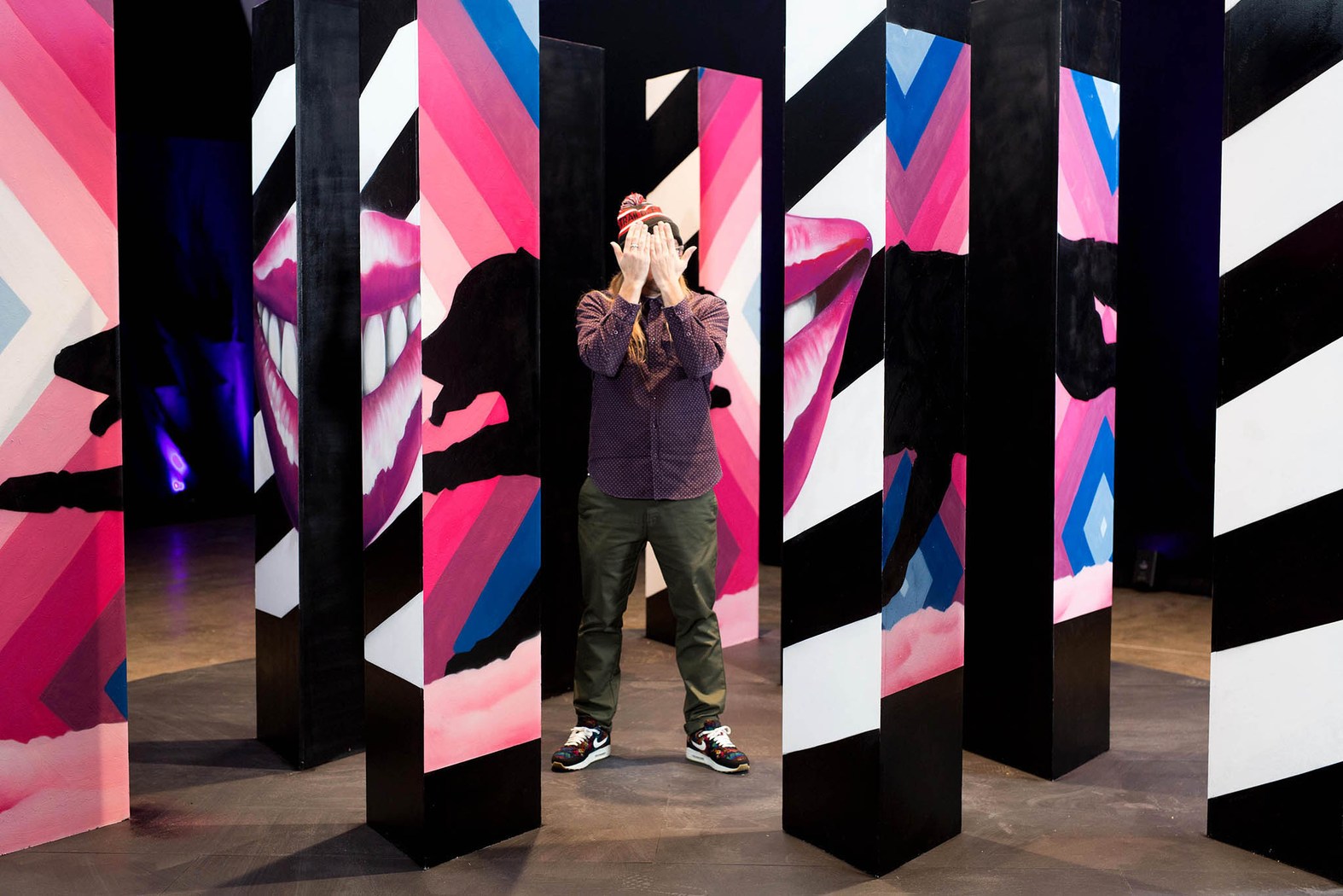 Always keen to push boundaries and innovate further, INSA has gained a huge following for his work globally, and which he has expanded through his recent experiments with social and digital media. Another important facet of INSA's practice is the 'GIF-ITI', a term the artist coined when he began to create the first ever GIF animations of graffiti work; a meticulous and labour-intensive process requiring the artist to repaint an entire wall by hand several times. His dancing robot will be popping up across the venue, so keep your eyes peeled!
—
Drawing Photobooth - Get your doodle on in our portrait space. Draw your mate over a drink!
—
Event Parters.
We want to thank our lovely partners who all help us deliver our events in London and around the world. Big up to the best people around:

Microsoft Surface — Come flex your skills on the Surface devices!
Ugly Drinks

If your company wants to get involved with Glug too, get in touch with Charlotte at charlotte@glugevents.com and we'll give you more information on what opportunities we've got in store for you.
—
[Please note that a refund is only available if the event is cancelled. It's OK to sell/give away tickets without notifying us in advance.]