Description
Hi, hey, hello Gluggers!
After the success of our last event, we thought we'd shake things up and throw a more hands-on, making and doing evening into the mix.
We're super stoked to have teamed up with some great creative talent for our third ever Doodle Social, this time at Fourpure Brewery Co. - Bermondsey!

We'll kick things off with short talks from Laurie Rowan, Chris Martin, Holly St Clair, and Cintia Bertaccini.
Then the rest of the evening you'll be given the chance to roam the Fourpure space, notwork, grab a few drinks and take part in plasticine workshops with Laurie Rowan, a zine bingo workshop with Holly St Clair & a papercraft workshop by Cintia Bertaccini!
Tickets are just £7.50, and £5 for students, plus a free beer on arrival! Tickets are limited and last time they sold out in a flash - so grab them while you can, it's going to be mega!

See you there,
Glug London
—

Overview of Deets.
Date: 26th September 2019
Time: 6.00 – 10.30pm
Venue: Fourpure Brewery.Co, London, SE16 3LL
Nearest station: South Bermondsey

—
Speakers.
Laurie Rowan - Animator, illustrator and director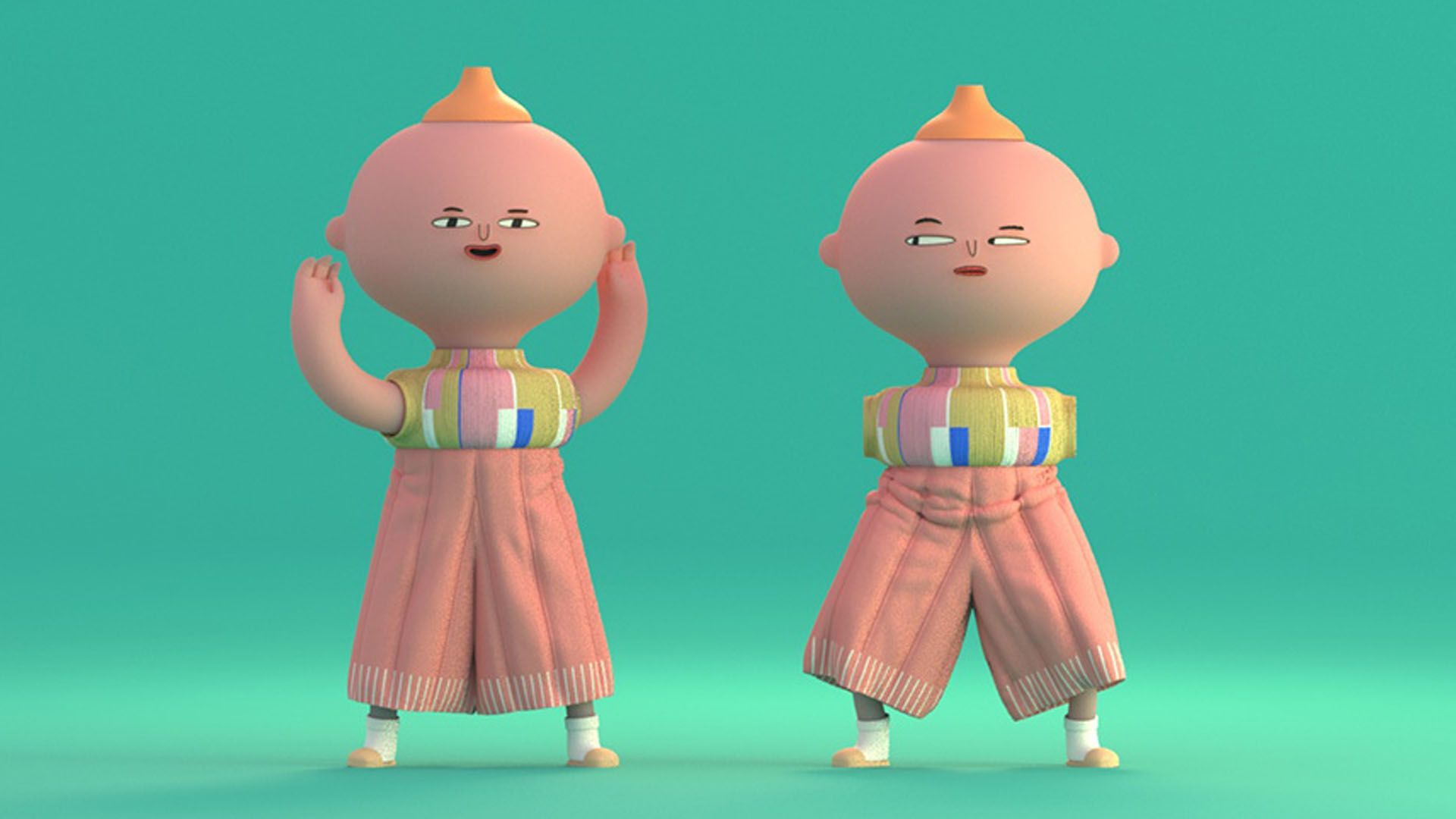 Laurie Rowan is an animator, illustrator and director represented by Nexus Studios.
Based on the South Coast of England, throughout a studio-based and freelance career leading campaigns for clients such as BBC, Channel 4, Droga5, Disney and Google, Laurie's work has achieved numerous accolades including a Children's Bafta win and Lovie Award.
His work has been met with global acclaim, having been covered by the top tier of design blogs, including It's Nice That, Booooooom & Creative Bloq as well as racking up more than 350 million views of his gifs. Laurie now regularly speaks at design events and recently opened Pictoplasma 2019.
—
Chris Martin - Illustrator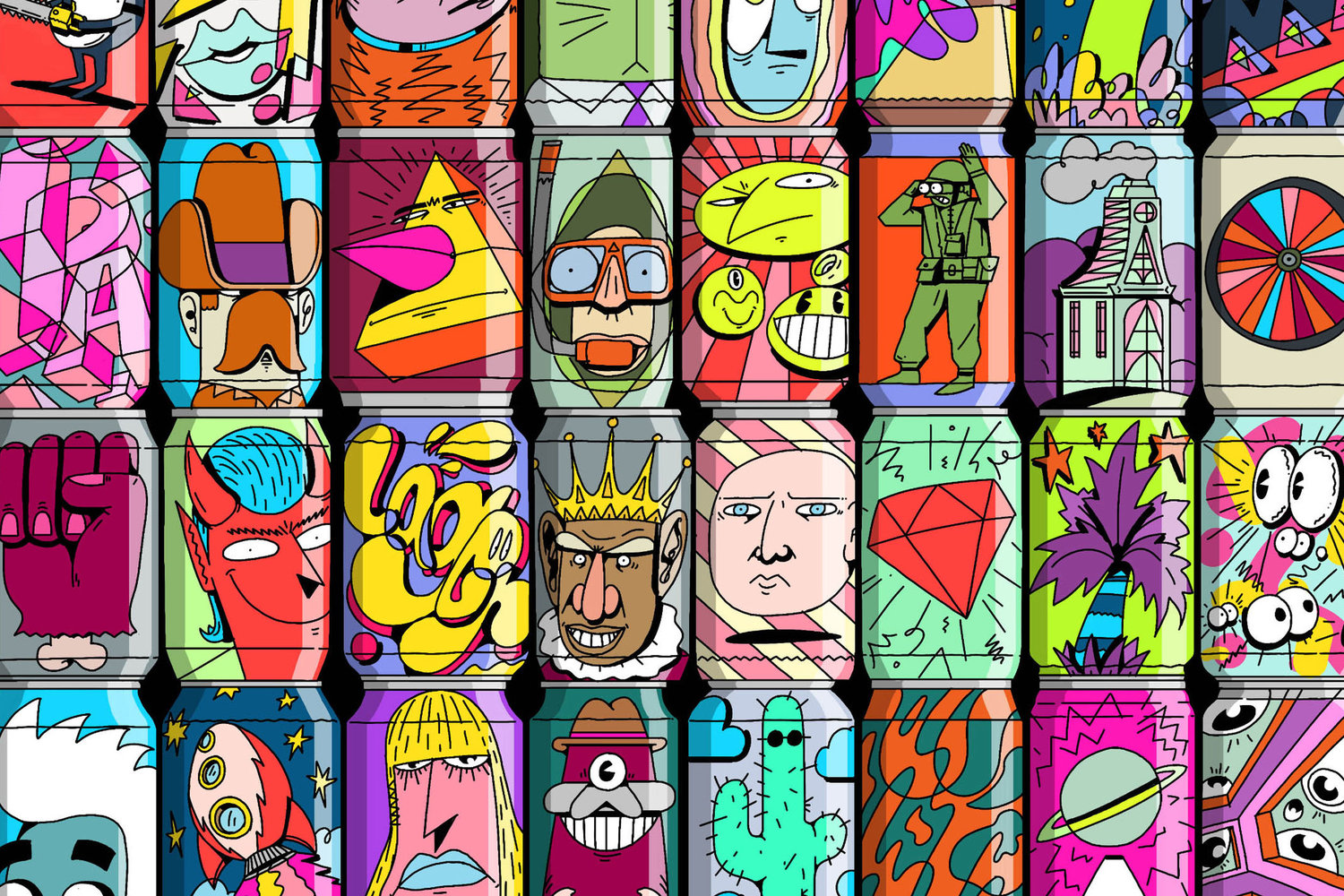 Chris is an award-winning illustrator, animator and art director from and based in London.
He has recently worked with clients such as Qatari Diar for Chelsea barracks, Louis Vuitton, the old Vic theatre and has a long working relationship with Nexus Studios and Psyop. In 2012 he was awarded a D&AD yellow pencil for his illustration work with Johnnie Walker in Shanghai.
—
Holly St Clair - Illustrator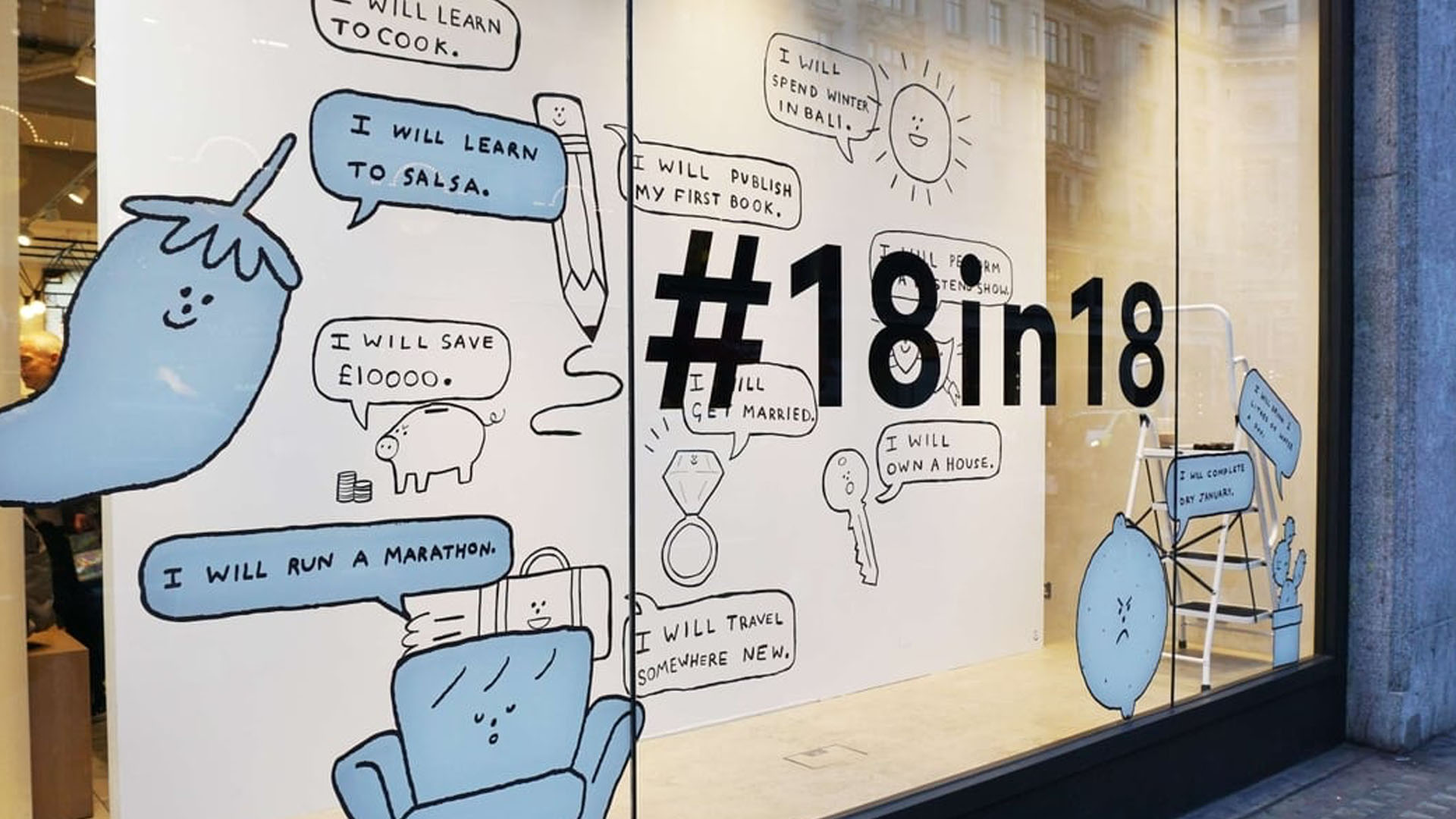 Holly St Clair is an illustrator and designer based in London, UK. Her work takes a sideways glance at the way we communicate - or don't. She celebrates the mundane and innocuous and will put a smiley face on anything for the right price. Her work spans three areas: illustration, teaching, and her shop.
—
Cintia Bertaccini - Paper Artist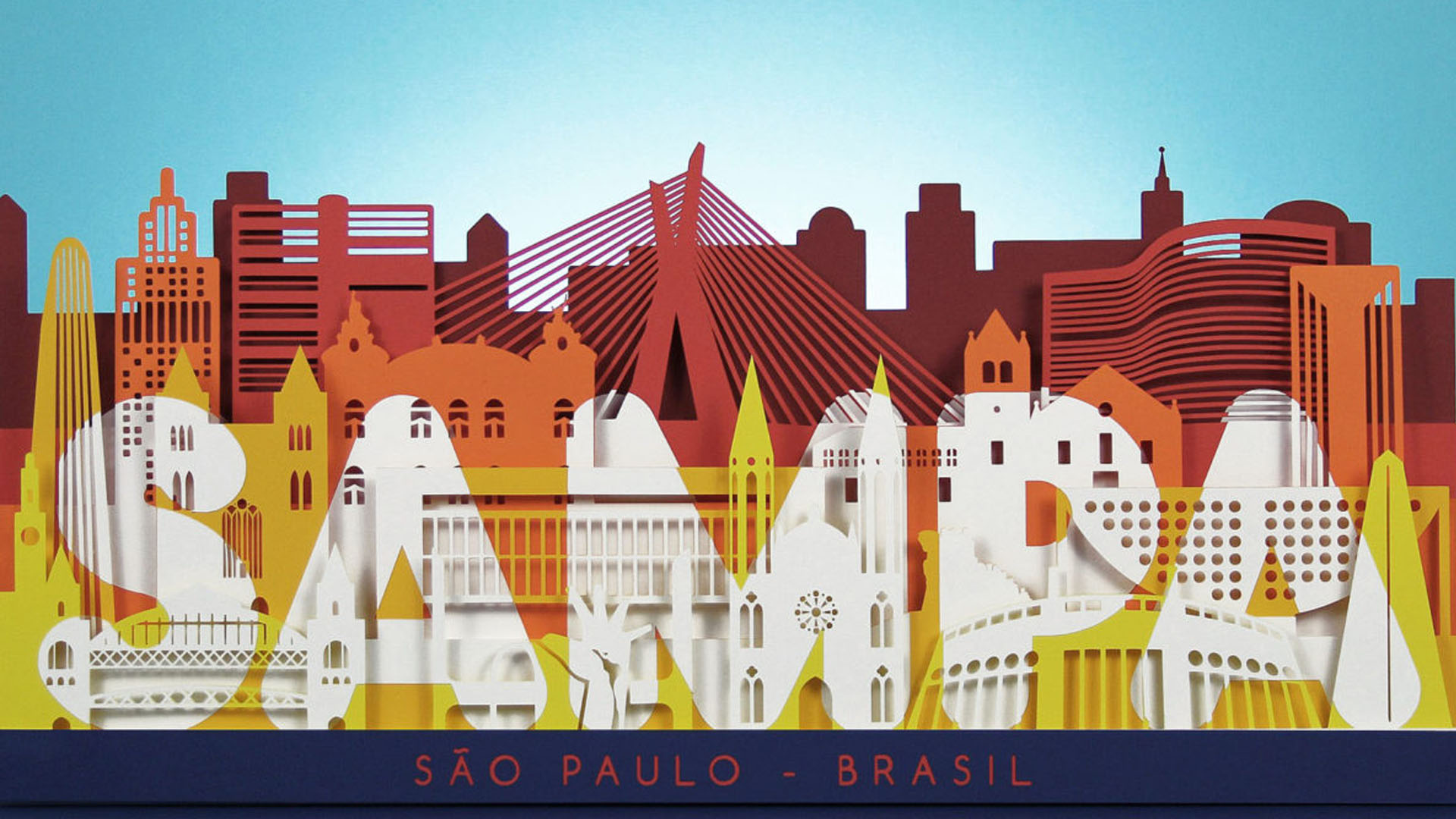 Cintia is a paper artist and graphic designer, living and working in London, UK. During the past 10 years, she has worked as a paper artist, making projects for editorials, videos, stop-motion animations, packaging, pop-up cards, window decorations and printed materials. Cintia first learned origami when she was 5 and since then has never stopped having fun!
—
Workshops.
Laurie Rowan - Plasticine Modelling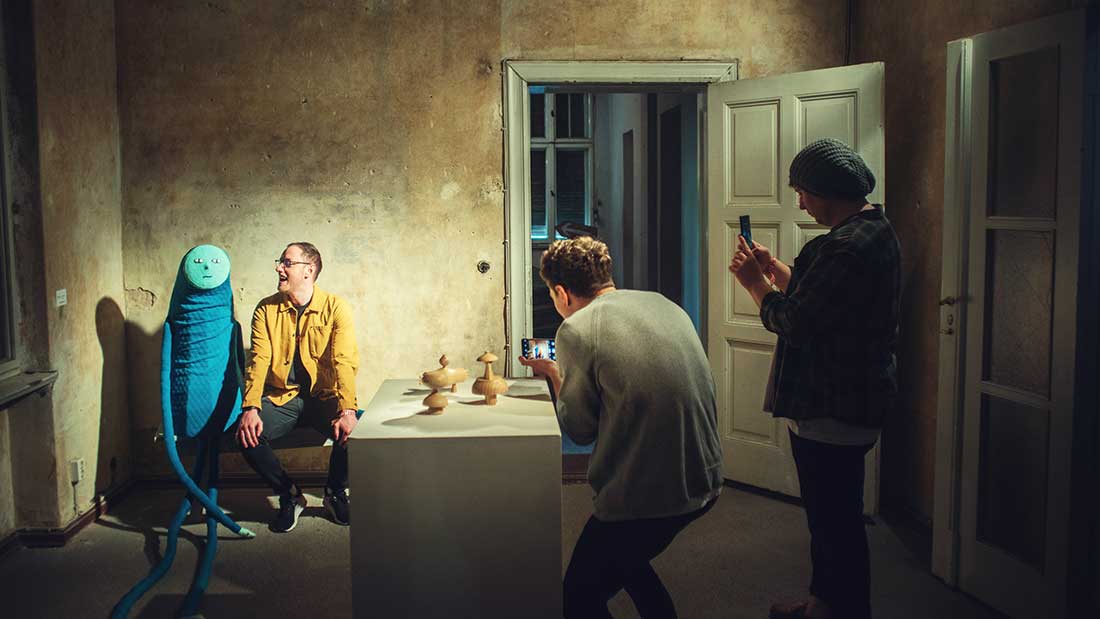 Get stuck in to create your very own Laurie Rowan infused plasticine character using an array of materials. Laurie will be at hand to give you insight into his process and a behind the scenes look into how he generates his designs from pencil to screen.
—
Holly St Clair - Zine Bingo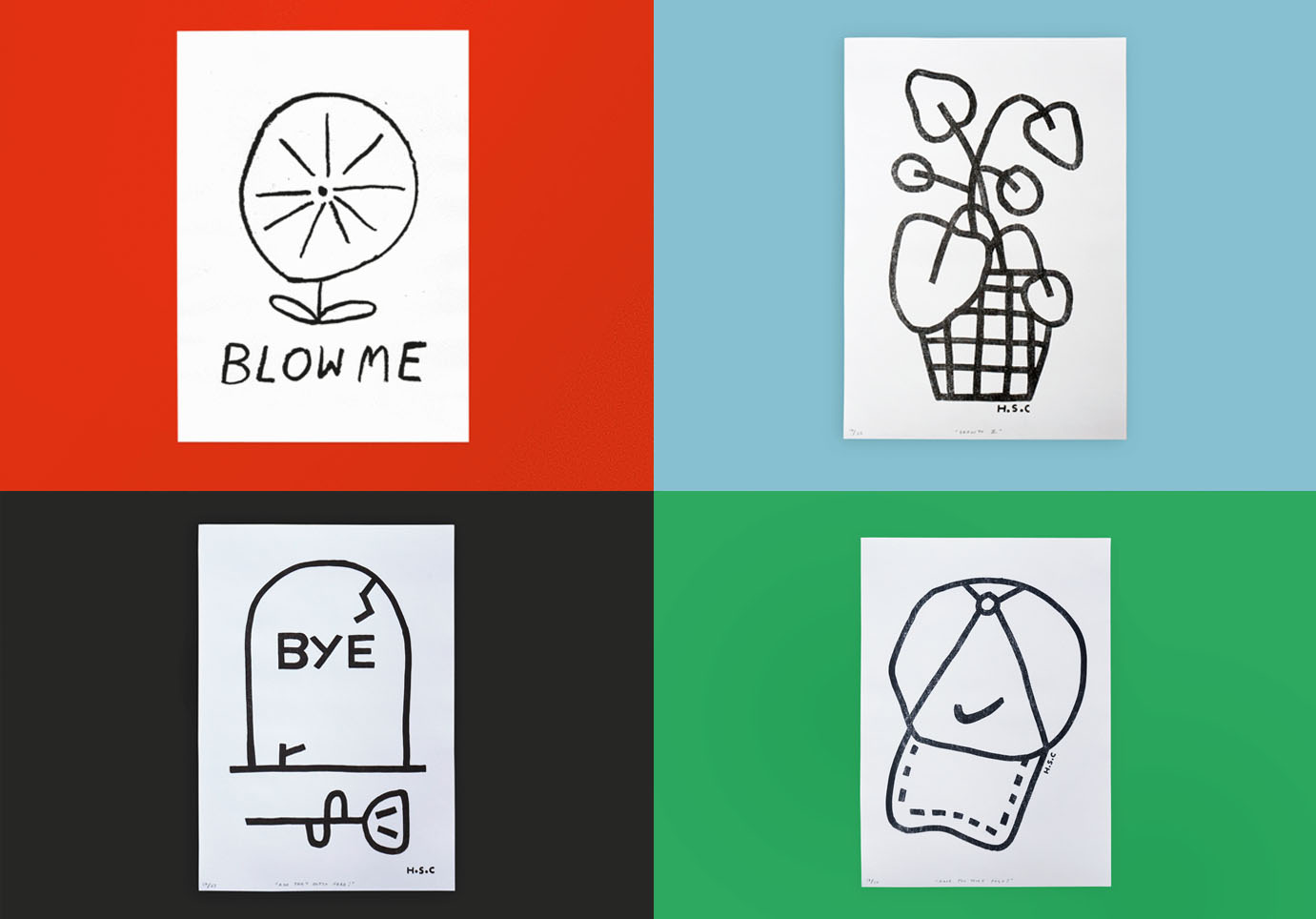 Holly will be leading a zine-bingo workshop allowing you all to delve into her creative process and her imagination. Known for her witty illustrations this will be a great opportunity to put your creative skills to test. Learn how to produce a fold-out Zine using a mixture of materials and carbon paper.
The emphasis will be on illustration and playing with language. With Holly on hand with some tips and tricks. At the end of the night add your zines to a 'Zine Library', where you will be encouraged to have a look through the library and even trade zines!!
—
Cintia Bertaccini - Tape Mechanics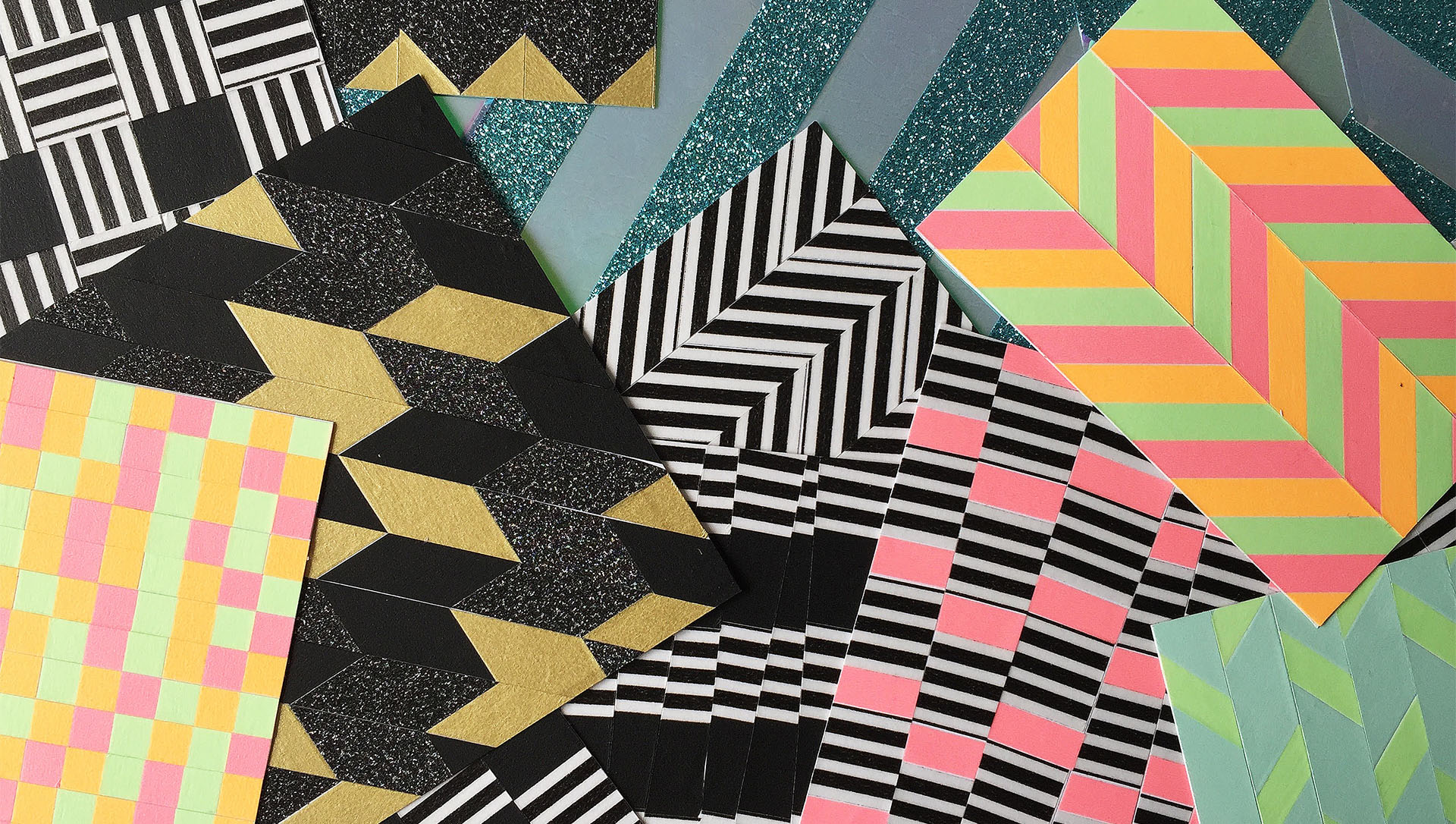 Join Cintia as she takes you through her process of creating adhesive patterns using paper and tape. You'll be provided with templates on the night along with a how-to guide for each pattern. Bring along your sketchbooks, phone cases, or any other object you want to jazz up!
—
Event Partners.
We want to thank our lovely partners who all help us deliver our events in London and around the world. Big up to the best people around:

Ugly Drinks

If your company wants to get involved with Glug too, get in touch with Charlotte at charlotte@glugevents.com and we'll give you more information on what opportunities we've got in store for you.
—
[Please note that a refund is only available if the event is cancelled. It's OK to sell/give away tickets without notifying us in advance.]