Description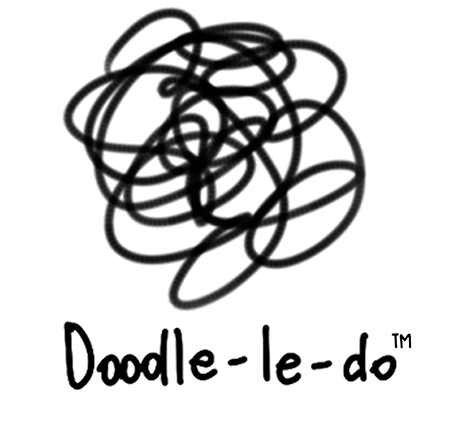 If you say 'I CAN'T DRAW!' we say 'nonsense'. 'Every child is an artist, the problem is staying an artist once you grow up.' - Pablo Picasso
Everyone drew as kids. We don't believe in 'I CAN'T DRAW', you just don't do it enough. Natalka Design venture.
Think 2 hrs of pure fun, drawing games, new friends, using your right side of the brain (the creative one:) more and amazing space!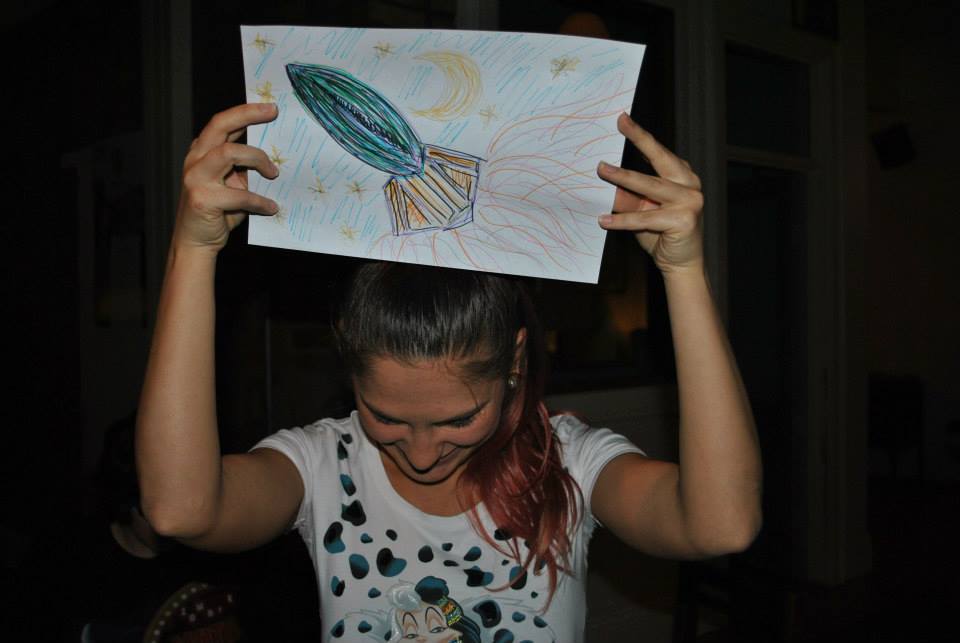 WHY: get quality time with everyone: limited space so you don't get lost in a crowd of people, be creative and draw again: we've all been doing it but at some point most of us stopped, leave with getting new friends, not business cards
WHAT YOU GET: new friends, nibbles, 1 drink on us, amazing space for 2 hours and art materials
MISSION: we just really want to wake up the creative side in you, draw again, connect with new friends in a fun & chilled way. We launched just 2 years ago, now in 20 cities around the world on 5 continents!
WHERE: This time we've partnered up with HUB 67, which is a community centre, run by The Yard Theatre. Located in the heart of Hackney Wick, it provides a home for the local community. It's a place for neighbours, for young people and for creative ideas. Katherine and the team are looking forward to welcome us there. After that we can always go and grab a drink or two by the canals :)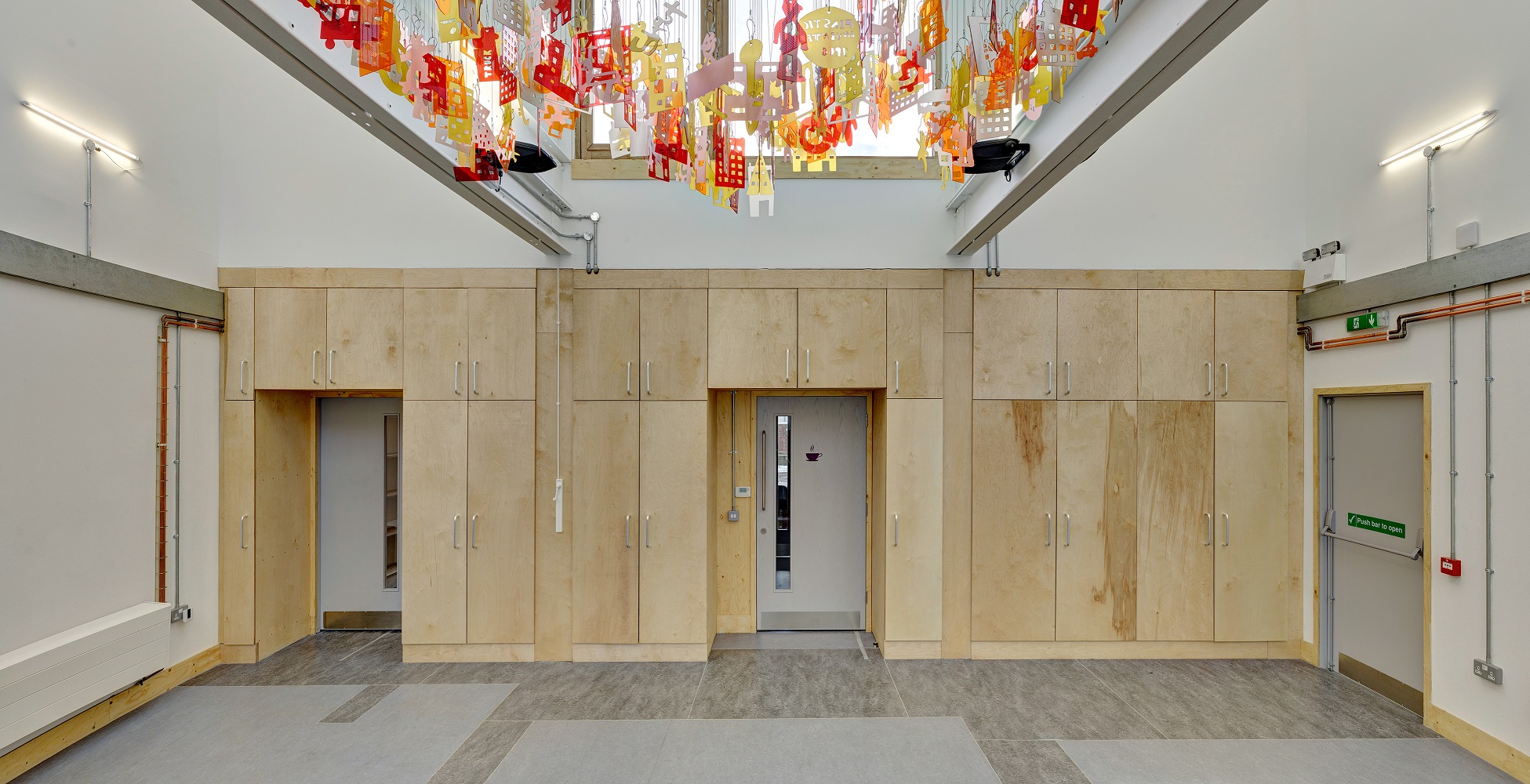 OUR AWESOME PARTNERS:
Hub 67, Eatsleepdoodle, Vivid Drinks, Moshi Maste Tapes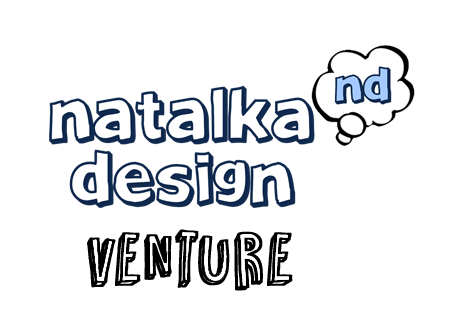 Share some love on Twitter: #Doodleledo #DoodleledoLondon @Doodleledo, @hubsixtyseven
Want to bring Doodleledo to your city? Check out this page :)