Description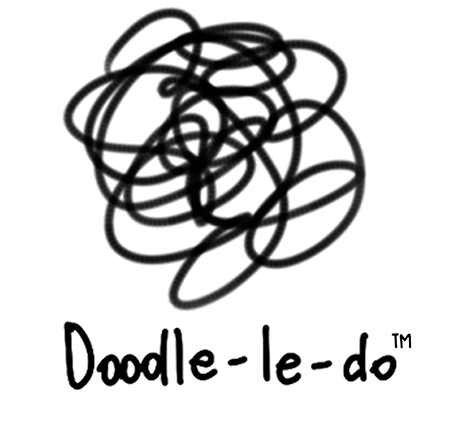 If you say 'I CAN'T DRAW!' we say 'nonsense'. 'Every child is an artist, the problem is staying an artist once you grow up.' - Pablo Picasso
Everyone drew as kids. We don't believe in 'I CAN'T DRAW', you just don't do it enough. Want to connect with new people? Get creative? Forget about the world for 2 hrs? Enjoy yummy drinks & nibbles? Come to Doodleledo! Powered by creative production house Natalka Design. Think 2 hrs of pure fun, drawing games, new friends, using your right side of the brain (the creative one:) more and amazing space!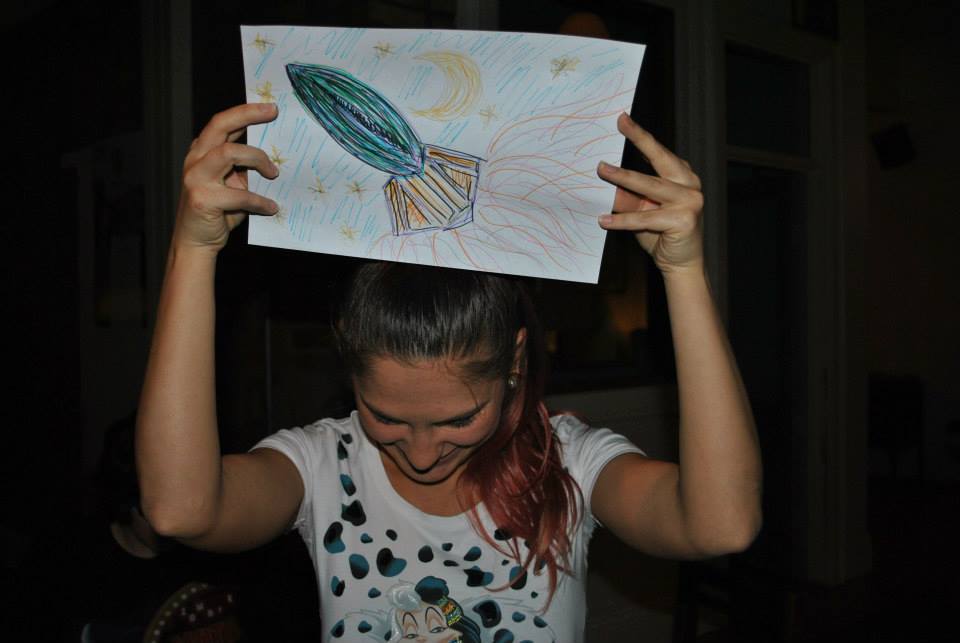 WHY: get quality time with everyone: limited space so you don't get lost in a crowd of people, draw again: we've all been doing it but at some point most of us stopped, leave with getting new friends, not business cards
WHAT YOU GET: new friends, nibbles, 1 drink on us, amazing space for 2 hours and art materials
MISSION: we just really want people to draw again not worry if it's not perfect and connect with new friends in a fun, creative & chilled way. We launched just 2 years ago, now in 20 cities around the world on 5 continents!
WHERE: This time we've partnered up with the coolest, wellbeing space The Canvas in Brick Lane, where Ruth and her lovely team will welcome us to have fun at Doodleledo. After that we can always join African tapas happening upstairs there too:)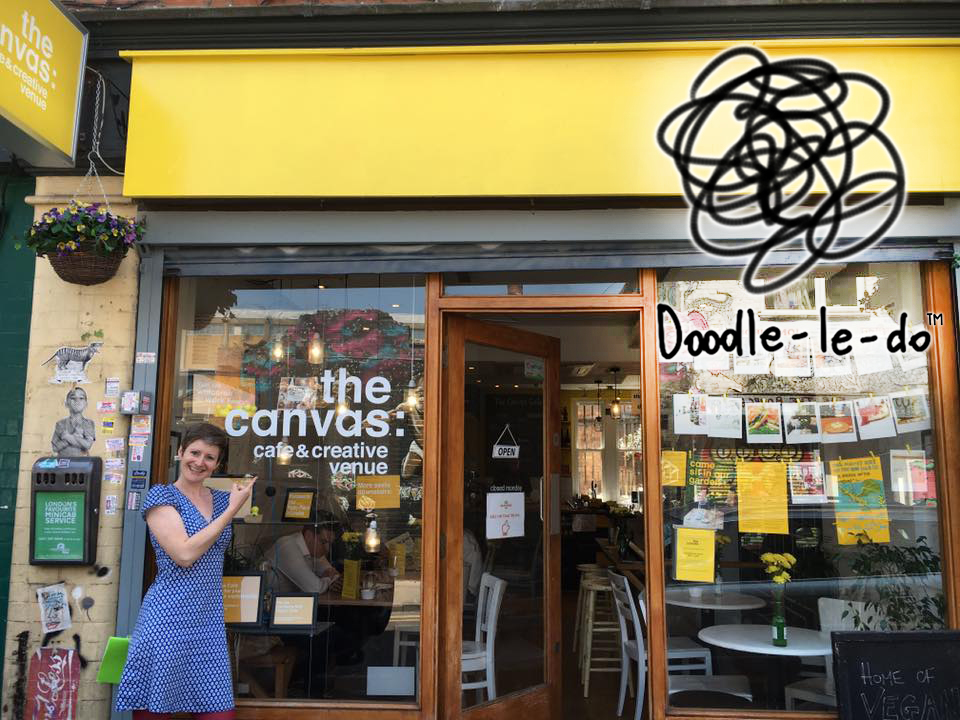 Doodleledo is powered by London based creative production house Natalka Design. For more info, contact hello@natalkadesign.com.

OUR AWESOME PARTNERS:
The Canvas, Eatsleepdoodle, Vivid Drinks, Moshi Maste Tapes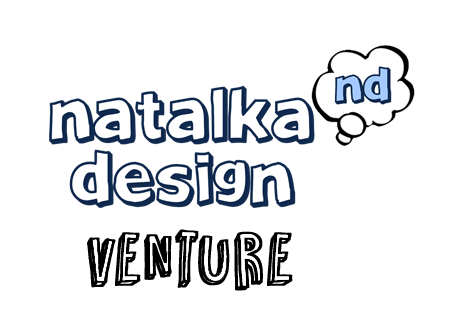 Share some love on Twitter: #Doodleledo #DoodleledoLondon @Doodleledo
Want to bring Doodleledo to your city? Check out this page :)