Doodleledo X Earl of East: multisensory evening with doodles & scents
Description



We are thrilled to be back with another Doodleledo POP UP!
This time we're partnering up with the most beautiful hand made candle makers in London: Earl of East. Get ready for an immersive multisensory evening filled with drawing games, the world of wonderful natural scents, sharpening your senses and letting your creativity fly. Not to mention, a small group of interesting and amazing people like yourself.
The unique experience will be held at the stunning Bonds in Kings Cross newly open Coal Drops Yard. There is limited space so make sure you grab your seat at the table to be a part of this intimate evening.

The Plan:
6:30pm // networking /drink on us and nibbles
7pm // Doodleledo X Earl of East experience
8pm // networking in the store
8:30pm // close

'Every child is an artist, the problem is staying an artist once you grow up.' - Pablo Picasso
WHY: we're bored with regular networking. We want to meet new people and get creative through fun and creative experiences. We also don't want to get lost in a crowd, so there's limited space.
WHAT YOU GET: time off for your brain, new friends, 2 hrs of interaction, creativity to the fullest, multisensory experience nibbles, drinks, amazing space and art materials heaven, free drink on arrival
DOODLELEDO FAMILY: (want to partner up with us? Contact us here.)
bonds. is a space for independent brands, creators, and makers. Originally formed in Hackney in 2017 it allowed us to build a World around our own Earl of East London brand. The space is at bonds. at the stunning Coal Drops Yard in the heart of London, Kings Cross.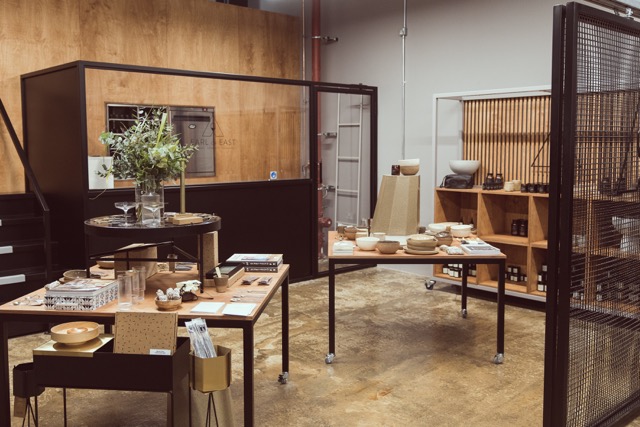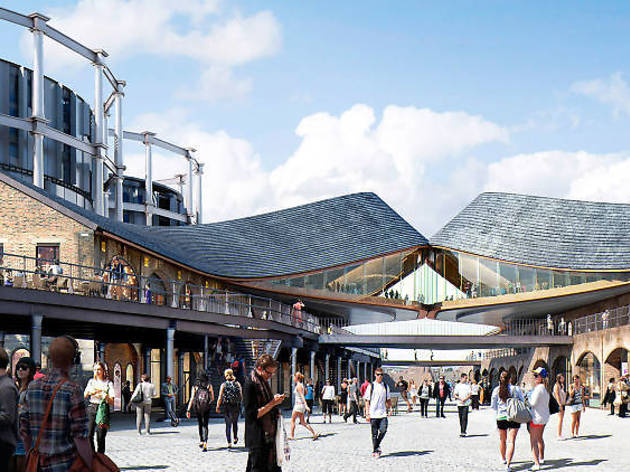 Artefact Cards fun, visually pleasing, small cards for us to play with ideas and have a great time. Draw on them, write, doodle up to you! We love the guys from AC! You will too when you start playing with them.
Doodleledo is a Natalka Design venture - innovation creative consultancy specialising in creative strategy, visual storytelling and boosting engagement. Want a private Doodleledo experience for your team or clients? Ping us here.
SHARE SOME LOVE ONLINE: #Doodleledo @Doodleledo @bonds.hackney @earlofeastlondon @Artefact_Cards
Want to launch Doodleledo in your city? Get in touch.