Doodleledo X #SamsungKX: Art Meets Tech Experience. Can't Draw? That's OK.
Description
We are thrilled to be back with another Doodleledo POP UP experience!
Get creative. Train your focus. Think on the spot. Draw badly. Have fun. Meet people.
This time we're partnering up with the most impressive and innovative space in central London: Samsung KX at Coal Drops Yard in Kings Cross! Get ready for an immersive and fun tech meets art evening filled with iteractive drawing games for people who say they can't draw, to get you creative, practice thinkning on the spot and focus. Not to mention, a small group of interesting and amazing people like yourself.
Space is limited so make sure you and your mate grab seats! Drinks + Snacks included!
The Plan:
6:45pm // arrival + mingle
7-8pm // Doodleledo X Samsung KX fun experience
8-8:30pm // more mingle + close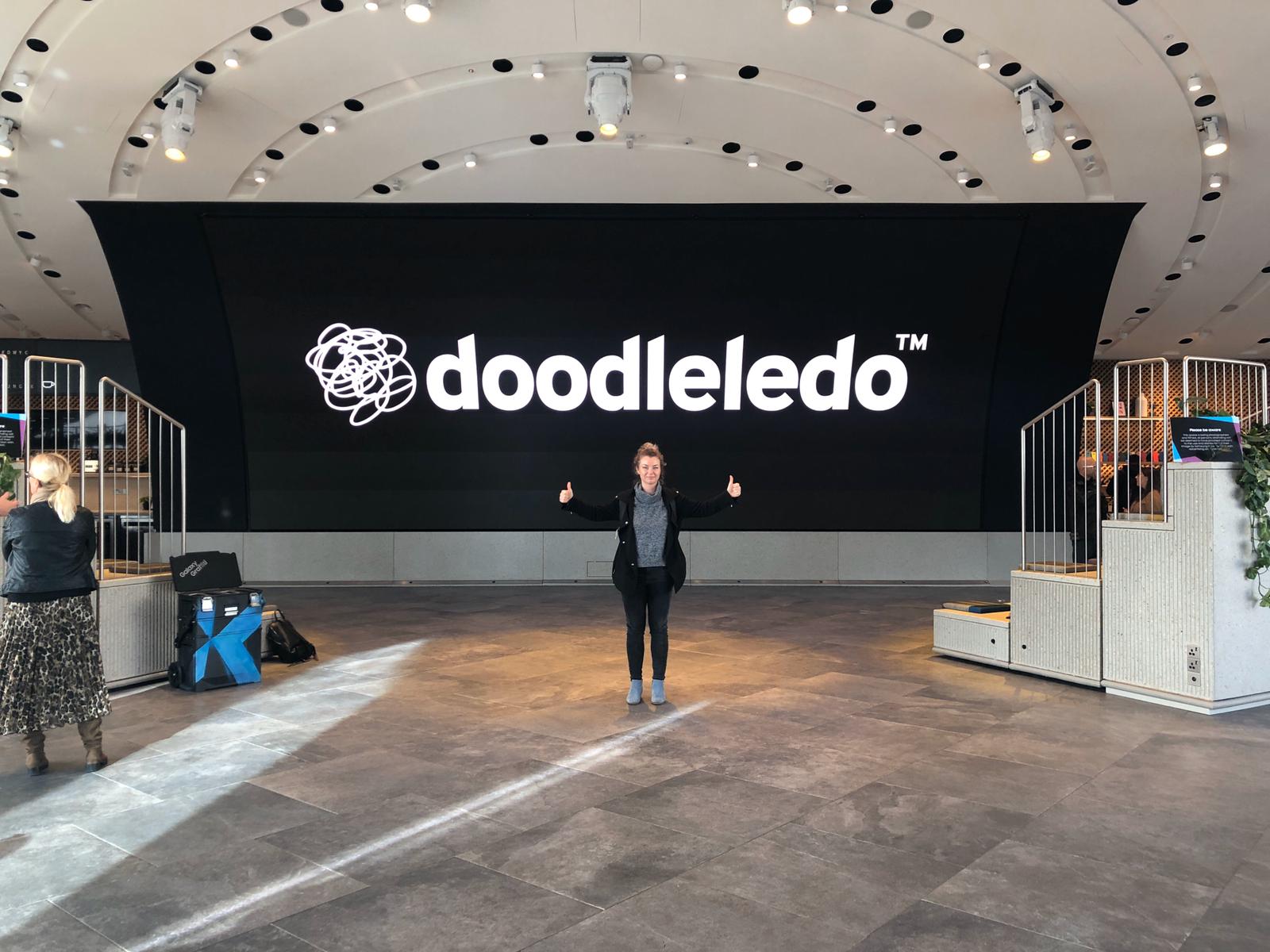 'Every child is an artist, the problem is staying an artist once you grow up.' - Pablo Picasso
WHY: we're bored with regular networking. We want to meet new people and get creative through fun and creative experiences. We also don't want to get lost in a crowd, so there's limited space.
WHAT YOU GET: time off for your brain, new friends, genuine interaction, creativity to the fullest, multisensory experience nibbles, drinks, amazing space and art materials heaven.
DOODLELEDO PARTNERS: (want to partner up with us? Contact us here.)
Samsung KX the ultimate creative experience space in London full of Samsung latest impressive tech.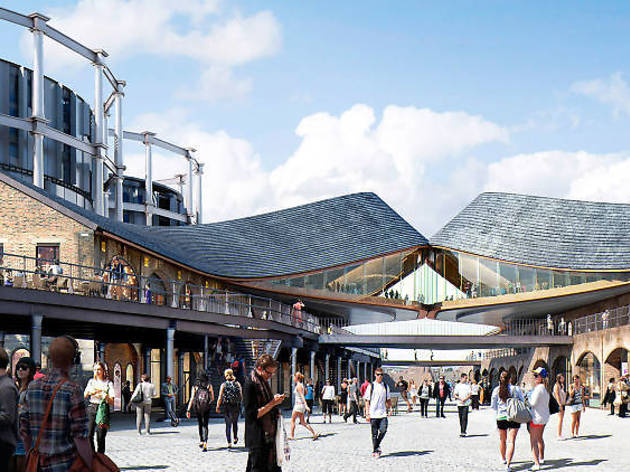 PROPER anything guilt free? We're there. These guys have been part of our family for a long time. They do amazing popcorn and crisps. Done Properly extends far beyond their popcorn. It is their approach to everything they do. And we will be snacking on these in the evening.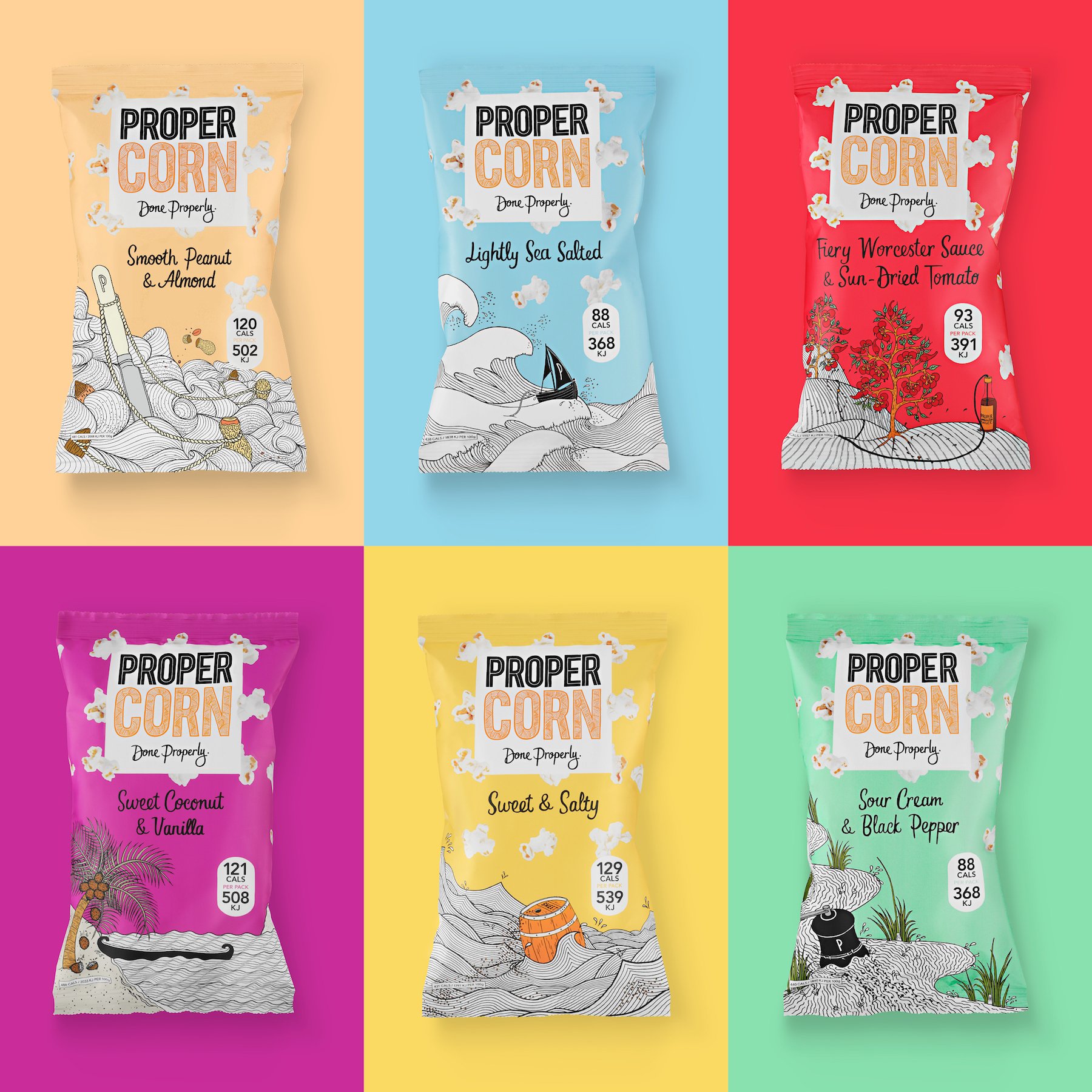 JEALOUS SWEETS Jealous Sweets are 100% vegan, gluten-free, and shamelessly tasty sweets. Forget the nasties like gelatine, artificial colours, and synthetic flavours. Say hello to their 100% plant-based ingredients and natural fruit juices.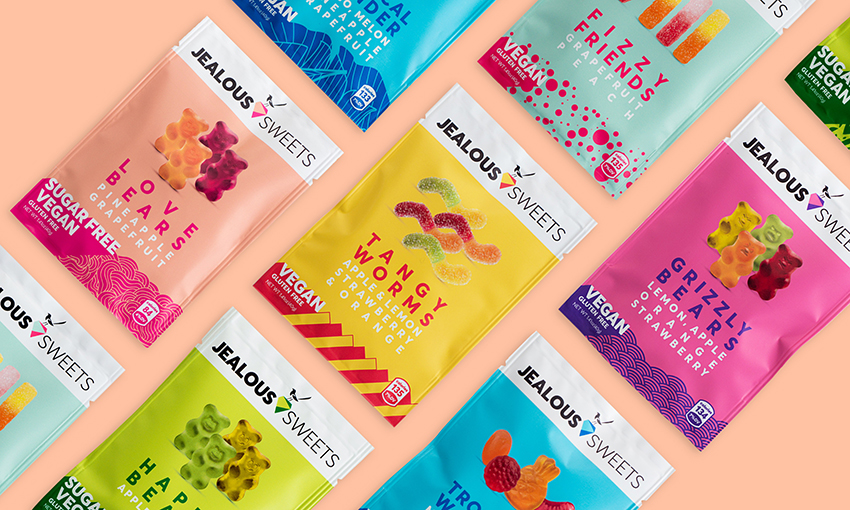 DOUBLE DUTCH we're so excited to have DD at Doodleledo! They're amazing tonic water & mixer company that creates a range of innovative and award-winning products, using 100% natural ingredients. Enjoy along with your favourite spirit such as gin or vodka or try them on their own for the perfect adult soft drink.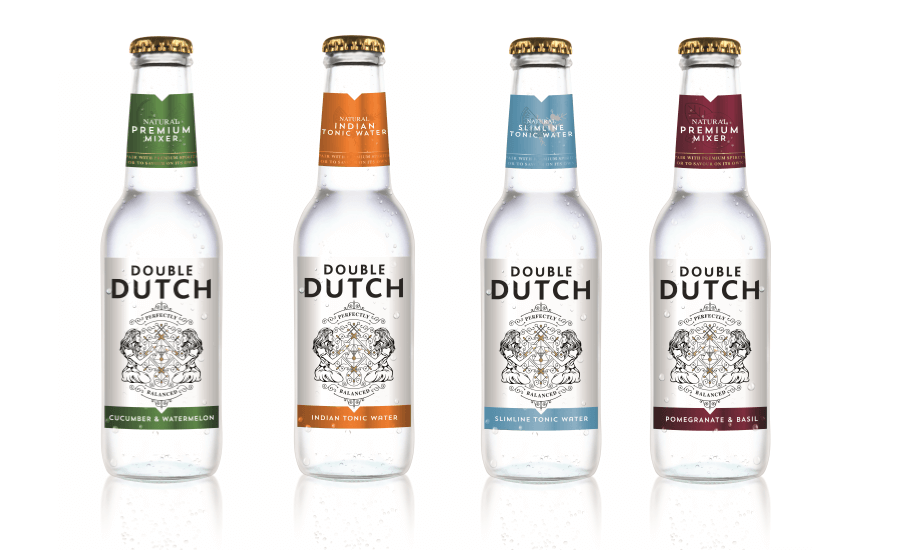 Doodleledo is a Natalka Design venture - digital visual storytellers specialising in creative strategy, visual storytelling and engagement. Want a private Doodleledo experience for your team or client? Ping us here.
SHARE SOME LOVE ONLINE: #Doodleledo @Doodleledo
Want to launch Doodleledo in your city? Get in touch.