Doomscrolling is an online theatre piece.
About this event
Doomscrolling invites you to follow the social media footprint of two characters with a blurry past, a confusing present and an unclear future. What can an online post tell us about a person? If a social media profile is a facade, is it always safe to look beneath?
In Doomscrolling, audience members are invited to follow the social media footprint of two characters for 45 minutes and interact with them, if they feel like doing so.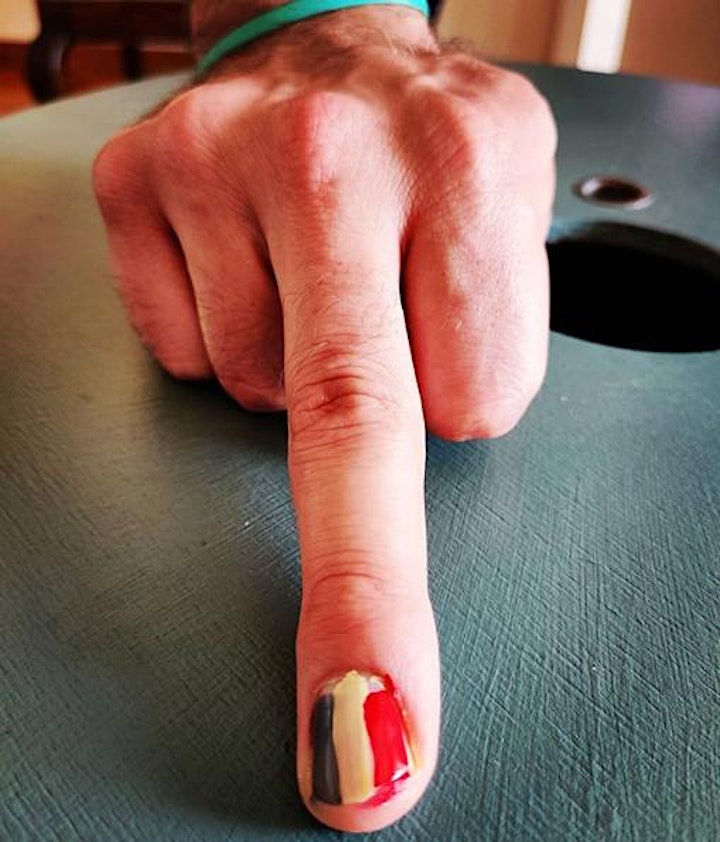 In the context of the MA Performance Practise as Research in the Royal Central School of Speech and Drama, Pavlos Panagiotidis explores the possibilities of devising, directing, acting and spectating in cyberspace. Doomscrolling is a project that started before the COVID-19 outbreak, but now seems more relevant than ever.
To engage with Doomscrolling, audience members need to use their Instagram account (or create one), and access the performance through the Instagram app on their mobile device. It is advised that the device will be connected to Wifi.
After registering for the event, an email with all the instructions and details will be sent to you. Please, make sure you read the instructions thoroughly. If you do not receive the email by the day of the event, please, contact us at info@doomscrolling.org.
Director: Pavlos Panagiotidis
Assistant Director: Neta Gracewell
Lydia Lacour is played by Leticia Texidor
Theodoros Morelas is played by Dimitris Koidis
Age Guidance: 18+
Content warning: adult content, sensitive subject matter (drugs, suicide, pedophilia), swearing, sexual language