Sales Have Ended
Registrations are closed
Thanks you for providing the additional details, a member will be in touch if they need anything else.
Sales Have Ended
Registrations are closed
Thanks you for providing the additional details, a member will be in touch if they need anything else.
The session is a workshop which dads can participate in to help shape the future of black dads in Britain and tackle our challenges
About this event
Dope Black Dads founders have come together with other black fathers in a confidential 'truth circle' aimed at sharing our ideas and experiences around parenting and being a black males.
Hey All
Thanks for attending our first meeting of the Dope Black Dads Fraternity. On the day you will get a chance to meet the team, each other and hear some great ideas from the community.
6pm - Doors open
6pm - 6.30pm - Welcome and networking
6.30pm - Introduction to Dope Black Dads
6.45pm - Discussion
7.45pm - Ignite talks - Presentations from our community
8.15pm - Dope Black Dads membership
8.45pm - Closing statements
Please try and arrive on time and if you are unable to attend please cancel your ticket as we have many people who would like to attend.
The focus of this space is for black fathers, if you are unsure as to whether it is appropriate for you to attend please email hello@dopeblackdads.com.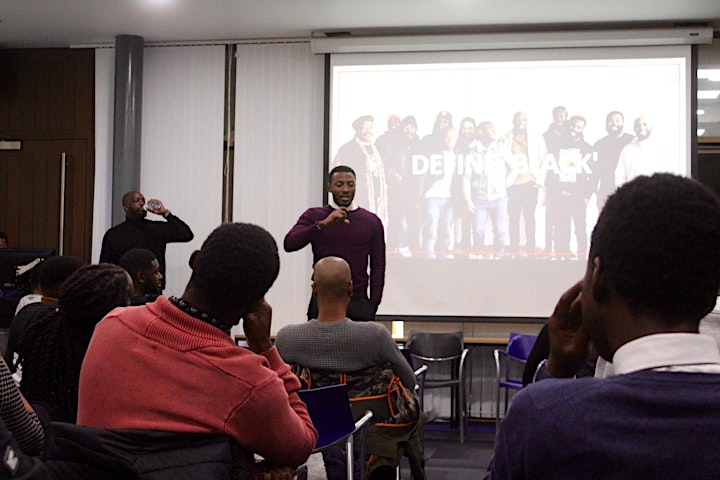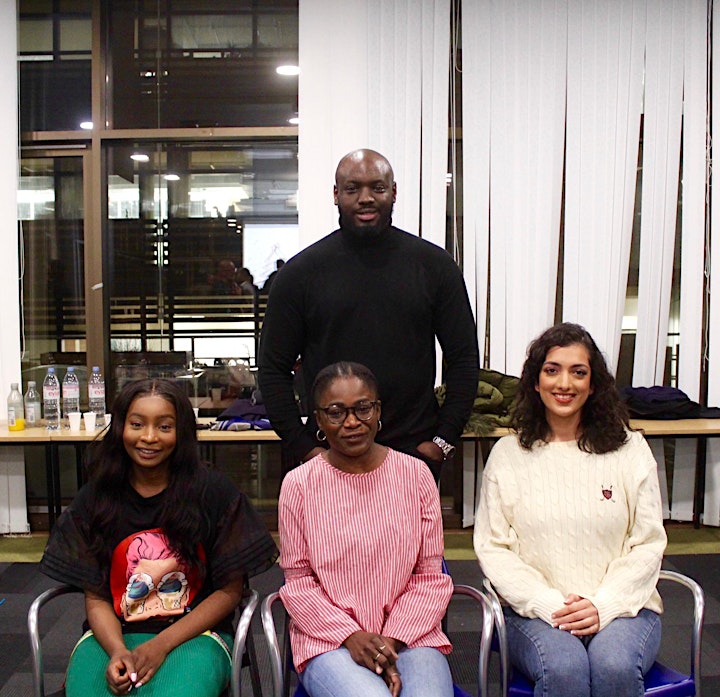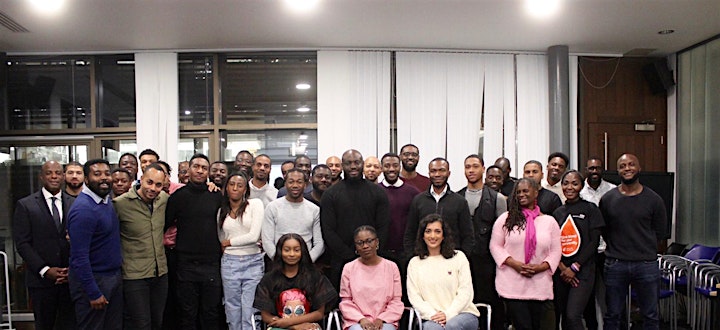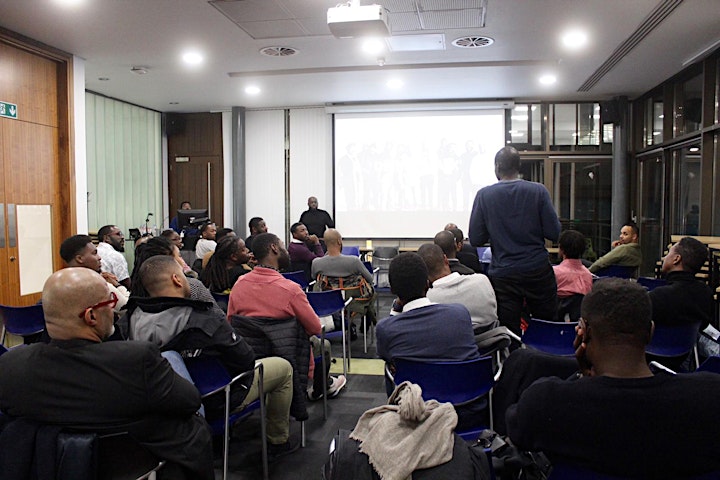 Organiser of Dope Black Dads - Fraternity
Time to shape our own narrative
Why are there so few positive and constructive conversations around black fathers?  A group of black dads based in London, New York and South Africa have come together to address this and provide a progressive discussion around the male parenting experience, discussing the highs and lows of what it means to be a black father in today's society. 
On Fathers' day this year (Sunday 17th June 2018 in the UK) Marvyn Harrison, an advertising executive from London decided to create a WhatsApp group with all of the positive black fathers he knew (at the time 23 people) to wish them a Happy Fathers' Day 'Thank you' and 'Congratulations' for their positive influence in their child's lives and changing the perception of black men for the better.