Dotan Saguy - The Journey of a Professional Street Photographer
NDPS offer a unique opportunity to hear the inspirational American photographer Dotan Seguy talk about his award winning photography
About this Event
Norwich & District Photographic Society are delighted to announce that the renowned American photographer Dotan Seguy has agreed to talk to the members of the Society about his award winning photography
Dotan will commence his talk at 7:30Pm and will go through to 9:00PM icluding sufficient time for questions and answers from the audience.
Dotan Saguy was born in a small kibbutz five miles south of Israel's Lebanese border. Dotan grew-up in a diverse working class Parisian suburb, lived in Lower Manhattan during 9/11 and moved to Los Angeles in 2003.
Dotan Saguy will talk about his background and how he made a successful transition from a 20-year career in high tech to becoming a widely published street and documentary photographer and Leica Akademie instructor. Dotan will give us insight on how he developed his photographic style and his approach to producing the bodies of work that led to his two recent books published by Kehrer Verlag: "Venice Beach" and "Nowhere to Go but Everywhere".
Dotan's award winning photographs have been published by National Geographic, The Guardian, The Los Angeles Times and many others. Dotan also teaches street photography and documentary workshops for Leica Akademie and Momenta Workshops.
This is what NDPS member, Adrian Richmond has to say about learning with Dotan
'"…I encountered Dotan Saguy's work when he conducted a masterclass for DXO on B&W image processing. I was so impressed with his images and the techniques he openly shared that I sought out and bought his book, Venice Beach, The Last Days of a Bohemian Paradise. For me his documentary photographic style really captures the essence of this unique place and the images inside inspired me to delve deeper into the genre of documentary photography. I decided to sign up to Dotan's Street Photography Masterclass and the techniques I have learnt have allowed me to go way beyond my normal comfort zone, improve my visual awareness and look at classic images and understand the elements that make them work. Dotan's inclusive and gentle manner makes it very easy to converse with him and in that conversation learn. I think you will enjoy an evening with Dotan Saguy…"
Here are some examples of Dotan's outstanding images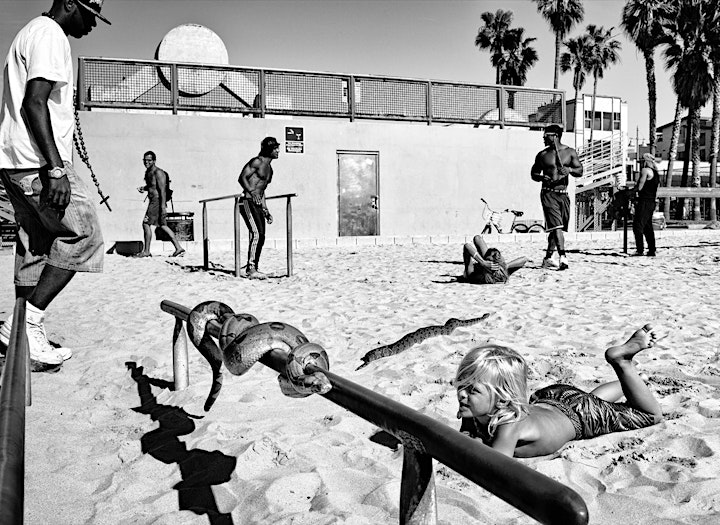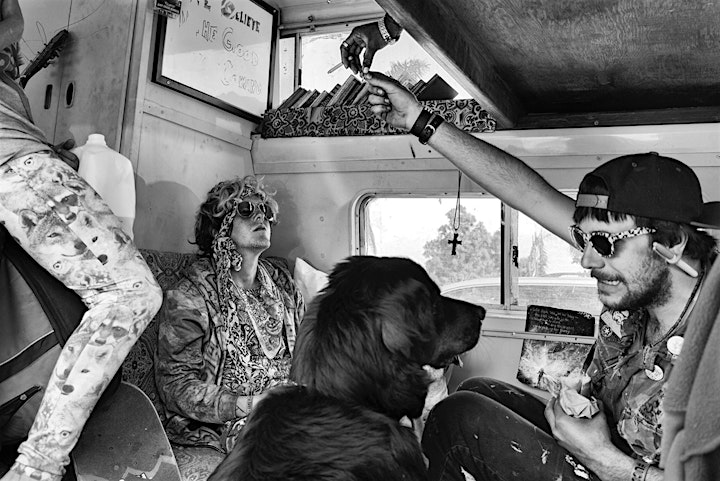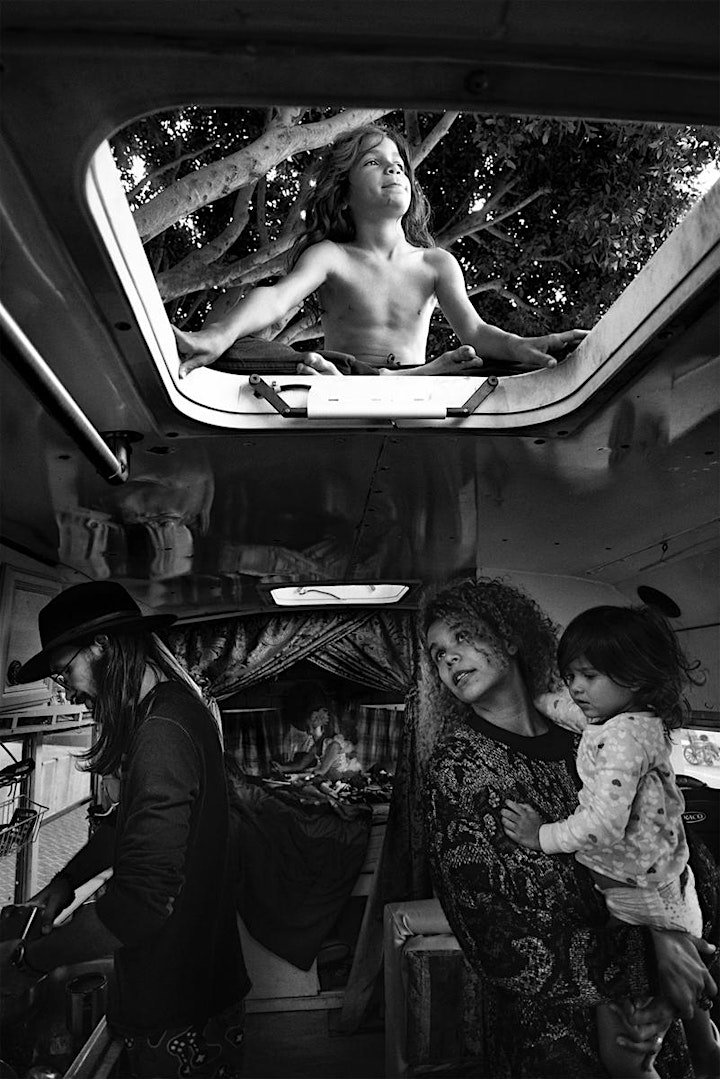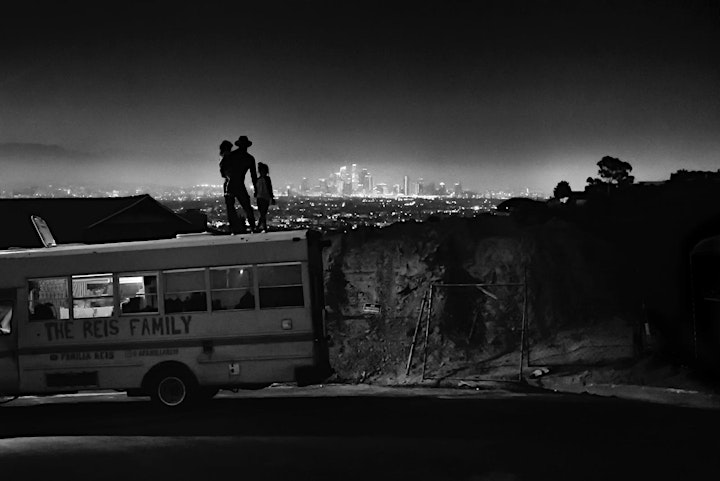 VIRTUAL PRESENTATIONS
Virtual presentations will continue to take place each Tuesday evening until the lockdown restrictions imposed by the UK government due to the Covid-19 pandemic are lifted and we can all meet again in the Methodist Hall. Chapel Field Road, Norwich, NR2 1DS.
A link we be sent to all members of the Society to enable members to join the meeting. When you join the meeting please follow the on-screen instructions and the instructions of the moderator.
About Norwich & District Photographic Society
With roots that can be traced back to the middle of the nineteenth century Norwich & District Photographic Society (NDPS) is one of the oldest photographic societies in the country. The annual season has something for everyone being jam-packed with fantastic presentations from accomplished photographers, practical workshops and tutorials, field trips, special interest groups, the usual photographic competitions and much more
We have members of all ages who work in all kinds of industries and professions whose photographic skills range from complete beginners who are starting out on their photographic journey through to seasoned experienced photographers . We strive to ensure all members reach their potential in a friendly environment.
Date and Time
Location
Refund Policy