doTERRA Essential Oils - Health Insurance in a Bottle! FREE Wild Orange Oil...
Description
Come and learn what essential oils are, why doTERRA's oils are the most tested and trusted essential oils in the world, and how you can use them topically, aromatically and internally.
LOTS of Scientific Evidence!
Essential Oils have long been used for food preparation, beauty treatment, and healthcare practices. We will focus on the most frequently used oils and on scientific studies to support their effective and safe applications.
Essential oils are frequently used to soothe skin irritations and help skin recover quickly.
Applying some of them to the back of the neck and temples may help to reduce tension.
What about using them for pain relief and management?
Some of the essential oils are soothing and have a calming effect during a woman's menstrual cycle.

Certain essential oils provide seasonal respiratory support – let's talk about it, - pollination season is around the corner!
What to expect on the day:
Part ONE. Learn about safe and effective use of essential oils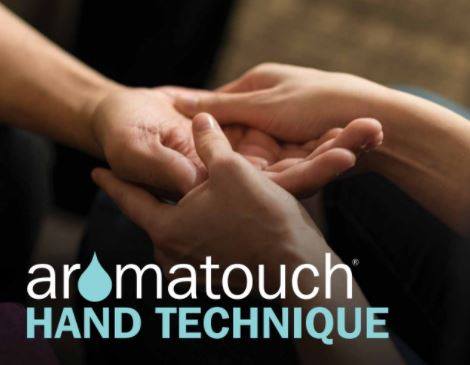 AND!!!
Receive a FREE bottle of Wild Orange essential oil (5ml)
What is in Your Bottle?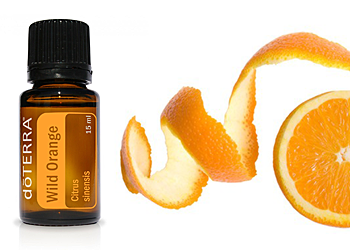 Cold pressed from the peel, Wild Orange is one of doTERRA's top-selling essential oils due to its energizing aroma and multiple health benefits. High in monoterpenes, Wild Orange possesses stimulating and purifying qualities, making it ideal to support healthy immune system function. It can be taken daily to cleanse the body or used on surfaces as a natural cleaner. Diffusing Wild Orange will energize and uplift the mind and body while purifying the air. Wild Orange enhances any essential oil blend with a fresh, sweet, refreshing aroma.
Registrations are based on a first serve basis.
20 tickets available.