Description
Join us at our morning inspiration session on Tuesday 18th July at UKFast as we explore our copywriting cheat sheet.
Struggling to come up with fresh ideas for content? Don't worry, we'll be giving you ten practical tips on how you can generate ideas for customer-led content and move away from offer-based emails.
Creating copy for marketing emails is no easy job. And let's face it, not everybody is a copywriter. However, it's critical that your email content is relevant and engaging so that your emails are opened and acted on. From the way you format copy to how you address your readers, we have a few tricks to help you along your way.
Featured speaker - Matthew McClelland,
Channel Relationship Manager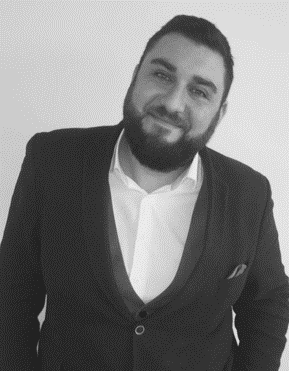 Matt is a multi-industry email strategist with a proven track record of maximising client success and returns from email marketing automation. He focuses on helping clients acquire, engage, retain and grow customer relationships through CRM and Email. Matt has worked with one of the top three Telco's in the UK, multinational investment companies and names such as Renault, Goodwood, ATOS and NCP
Agenda
8:45am: Registration with teas, coffees and breakfast
9:15am: Introduction and welcome - Lucy Nolan, Senior Account Manager
9:30am: 10 ways to generate ideas for content-led emails - Gavin Laugenie, Digital Strategist
9:50am: Client examples - Matthew McClelland, Channel Relationship Manager
10:15am: Conclusion and Q&A
10:30am: Networking
Follow us on Twitter to be in with a chance of winning one of our special dotlive goodie bags using the hashtag #dotlive!