London City Orchestra - Double Eight-Socially distanced - JULY 3RD
About this event
Dvořák & Schubert's 8th Symphonies
Book a bit of joy in your Summer calendar with our (double) Double Eight concerts!
LCO play Dvořák's 8th Symphony which teems with tunes that "appeal to the musical pleasure zones", according to BBC 3 presenter Tom Service. Dvořák composed the symphony in 1889 at his summer house in the country, where he was inspired by Bohemian folk dances and the beauty of the landscape around him. It's a work of joyful exuberance.
You'll also hear Schubert's glorious 8th 'Unfinished' Symphony. Though it is short – just two movements – it is mighty. It's captivating from the mysterious opening theme and the drama just keeps building. The second movement shifts to a more serene, lyrical mood, leaving us hanging, waiting for the final movements that never arrive.
Join us for an evening of musical joy and mystery on July 3rd, with Thomas Payne conducting.
We're playing two socially-distanced concerts without intervals, one at 17.30, one at 19.30.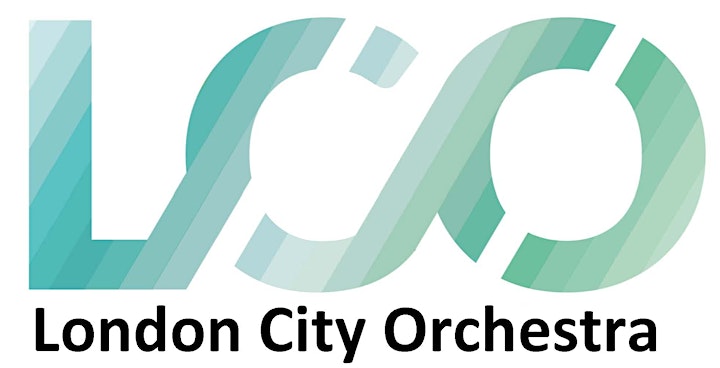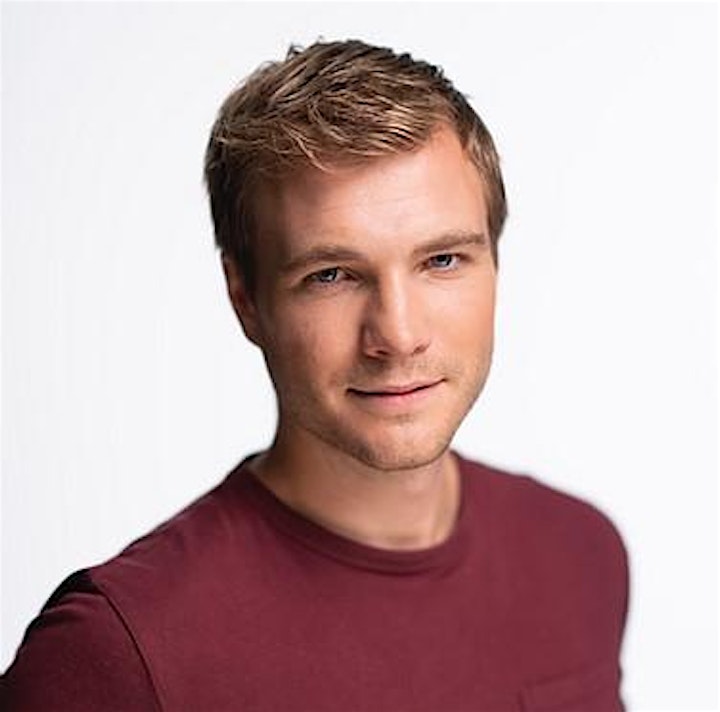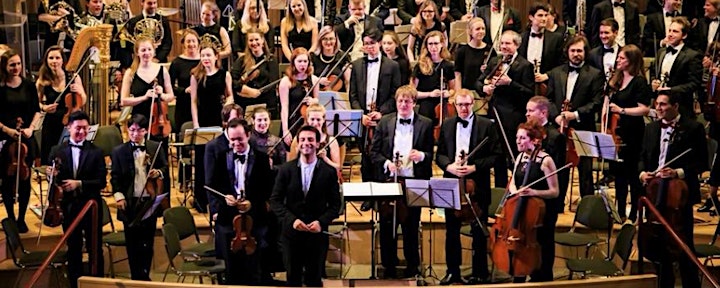 Organiser of Double Eight by London City Orchestra - 19:30 concert (socially distanced)