About this Event
** This event will now be held on a different date. Instead, we invite you to join us 'Down at the Dock' for a three day festival from Thursday 15th to Saturday 17th October. Please register for tickets here **
Music at Mill Harbour will bring together a host of up-and-coming artists for a one-off day of live outdoor music along the waterfront.
Immerse yourself in our new urban forest, the perfect spot to grab some food, enjoy a drink and listen to some of London's newest musicians.
Ashaine White brings the musicality back into singing, with her nods to jazz harmony and spell binding but moody approach to Neo-soul, the North London based singer intertwines silky vocals, with wonky grooves and heartfelt lyrics to tell the stories of herself and others.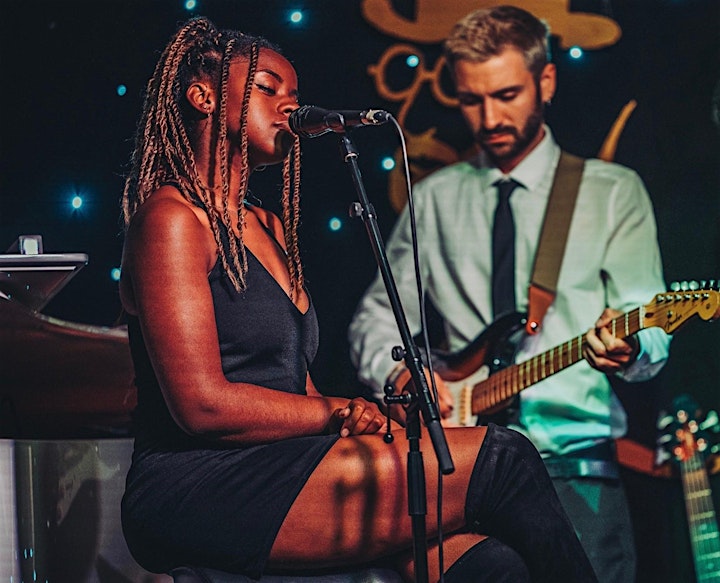 Akin Soul is a London bred, 18-year-old jazz-soul multi-instrumentalist, singer/songwriter who plays trombone, keys, and guitar. Having performed at venues such as All Point's East Festival, Off The cuff, The Garage, Nambucca, BBC Music Day at Pop Brixton, and a plethora of other venues performing songs he has composed himself. He has been making his way into the music scene from a very young age.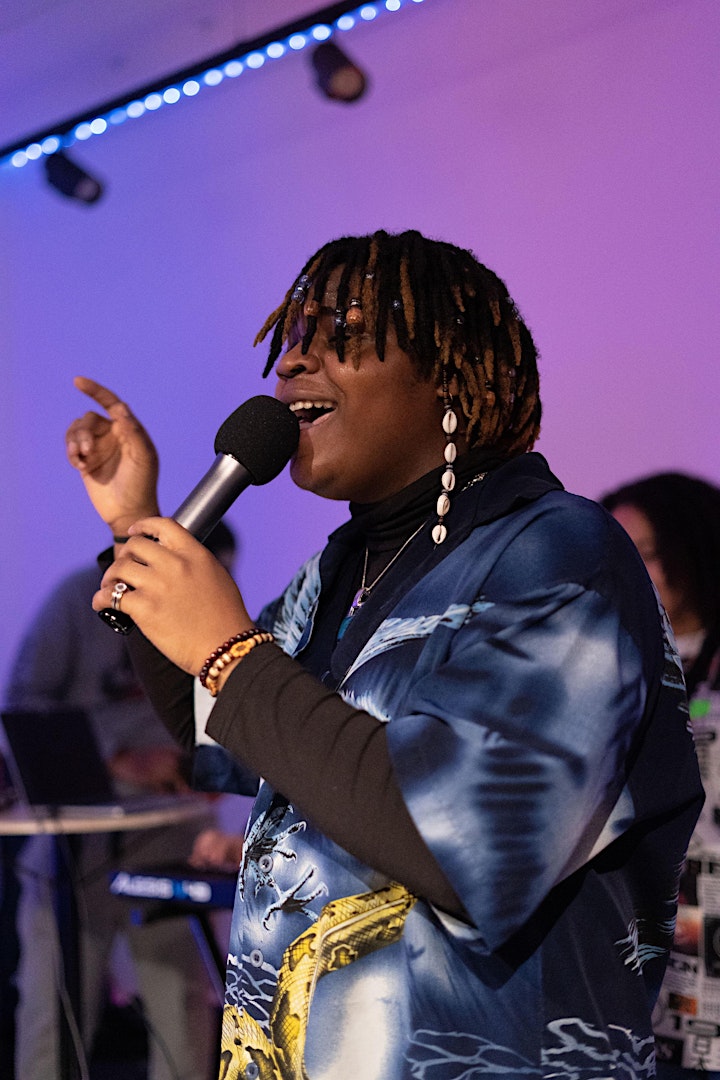 Kadeem Tyrell is making waves in the UK music scene, as a musician, songwriter and singer from South London. With hit records like April 25th and Talk to Me and a new EP, Kadeem currently has 2.7million plays on Spotify and is well on the way to being a rising star.