Down On The Farm - the goats still need milking, the hens are still laying and the beets grow on . . .
About this Event
How have farmers fared during this pandemic? When you have livestock that needs to be fed and maybe milked, when you are then making products like cheese, yoghurt or kefir, when you have crops to be harvested and suddenly the markets you sold to have disappeared? With restaurants closed the demand for just about everything switched to the end-user - you and me - but the distribution systems weren't there.
Meet Helen Browning farmer and Chief Exec of the Soil Association; Selina Cairns, dairy sheep farmer and cheesemaker; Sylvia Ganier, arable farmer in Tennessee; and Jess Vaughan, dairy farmer and kefir producer. All of these women have faced difficulty head-on during the past 12 months and had to find a way of salvaging their businesses. Sheila Dillon, who is passionate about the Food and Farming Awards that she founded as Director of the BBC Radio Four Food Programme, will delve into to the details with the panel.
Proceeds will be donated to Farms To Feed Us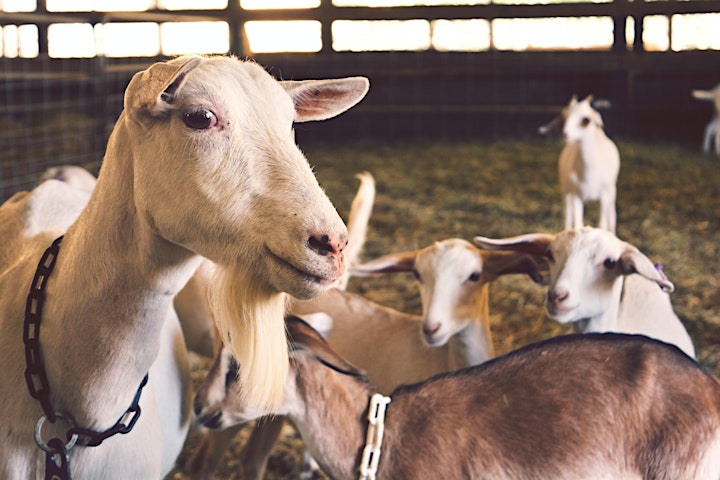 Farms to Feed Us is a social enterprise created during the Covid-19 pandemic to connect people to farmers, fishers and food producers. Founded by Catherine Chong and Cathy St Germans FTFU is entirely volunteer driven.