Down the Back of a Chair: What does a method of scrabbling with Le Guin's '
What does a method of scrabbling with Le Guin's 'Carrier Bag Theory of Fiction' offer conceptualisations of 'the child' in the Anthropocene?
About this event
Abstract
In this paper we work with Ursula Le Guin's (1986) Carrier Bag Theory of Fiction to offer a reconfiguration of 'the book' in early childhood contexts. By attending to the relational agencies that are generated from messy entanglements of reader-book-child-chair-cat-lice-mites…we are compelled to feel our way round to arrive at other ideas about what books are, what books do and what else they might potentiate in contemporary imaginations of 'the child'. Le Guin retells the story of human origin by redefining technology as a cultural 'carrier bag' rather than a weapon of domination. She argues that the bag is recipient, holder, story, sack - for holding words-; in turn, 'words hold things.' The carrier bag theory allows room for everything and everyone. This generous and generative mode of enquiry frees us from the limitations of the linear, heroic anthropocentric/phallogocentric (Braidotti, 2013) narrative and instead opens up opportunities to explore stories with no happy-ever-after but instead embrace speculations about what else unfolds as we forage and gather along the way. We offer a scrabbling methodology: fragments of stories and sketches from imaginative and 'real' reading experiences coalesce with a method of scrabbling 'down the back of the chair' (both literally and metaphorically). This feminist methodology attunes to assemblages of odds and ends, hair and dust mites, children's literature and child readers and facilitates a deep exploration of the intersectional, spatial, relational meanings that might tell us something else about childhood in the Anthropocene.
Victoria de Rijke & Jayne Osgood
Join Zoom Meeting
https://mdx-ac-uk.zoom.us/j/97922254886?pwd=OENnS0lneHBHRHhVRWNqNmtUWmpxUT09
Meeting ID: 979 2225 4886
Passcode: 549338
One tap mobile
+16465588656,,97922254886#,,,,*549338# US (New York)
+16699009128,,97922254886#,,,,*549338# US (San Jose)
Dial by your location
+1 646 558 8656 US (New York)
+1 669 900 9128 US (San Jose)
+1 253 215 8782 US (Tacoma)
+1 301 715 8592 US (Washington DC)
+1 312 626 6799 US (Chicago)
+1 346 248 7799 US (Houston)
Meeting ID: 979 2225 4886
Passcode: 549338
Find your local number: https://mdx-ac-uk.zoom.us/u/awmFkasi5
Join by SIP
97922254886@zoomcrc.com
Join by H.323
162.255.37.11 (US West)
162.255.36.11 (US East)
115.114.131.7 (India Mumbai)
115.114.115.7 (India Hyderabad)
213.19.144.110 (Amsterdam Netherlands)
213.244.140.110 (Germany)
103.122.166.55 (Australia Sydney)
103.122.167.55 (Australia Melbourne)
149.137.40.110 (Singapore)
64.211.144.160 (Brazil)
69.174.57.160 (Canada Toronto)
65.39.152.160 (Canada Vancouver)
207.226.132.110 (Japan Tokyo)
149.137.24.110 (Japan Osaka)
Meeting ID: 979 2225 4886
Passcode: 549338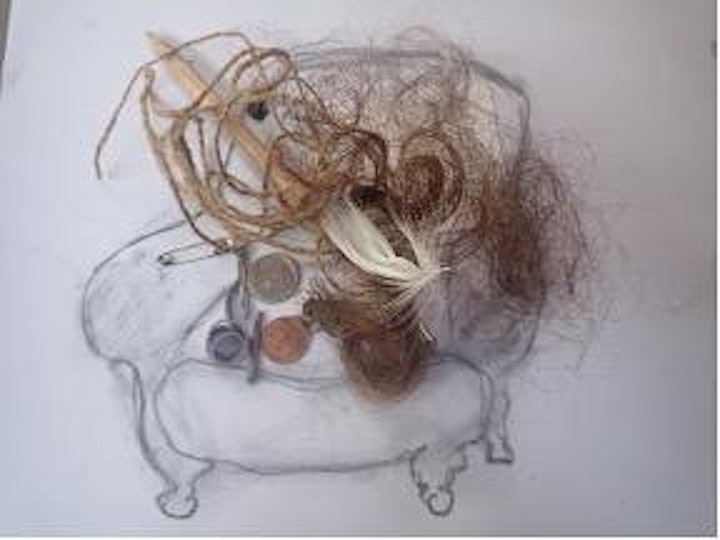 Organiser of Down the Back of a Chair: What does a method of scrabbling with Le Guin's '