We are delighted to throw open the doors of our exclusive manor house for you to enjoy a fabulous dining experience like no other...
About this Event
A warm welcome to the Thornton Manor Estate
For the millions who have tuned in to watch the much loved series Downton Abbey, the opulent lifestyle of Lord and Lady Grantham and their world of dinner parties, fine food and good company, in a breath-taking setting, is something most people could never get close to.
For the first time Thornton Manor is opening its doors to share their own Downton Abbey inspired experience, inviting people to come and have an elegant country house experience at one of the country's finest stately homes.
As far as possible, Downton inspired evenings will follow the pattern of the special dining occasions laid on by the Leverhulme dynasty throughout Thornton Manor's long history of entertaining.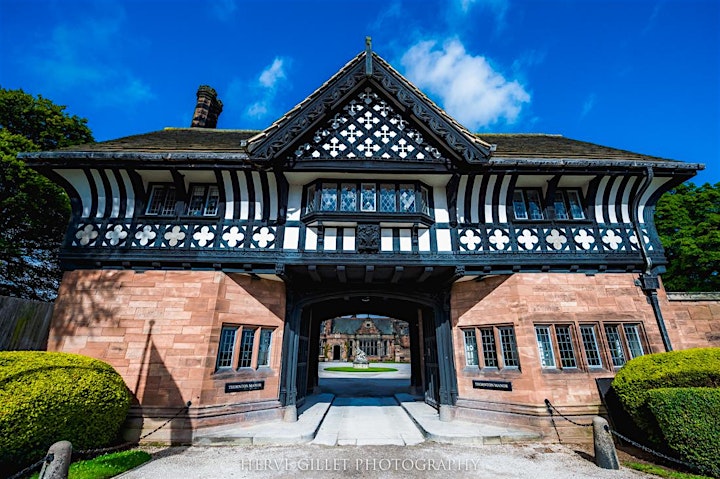 Enter the Manor through the prestigious 1913 Tudor gatehouse
Stepping back in time, the Downton Abbey Experience starts once you drive through the Manor gateway, up the sweeping driveway to a formal welcome in the grand hall.
For the evening you will be welcomed for dinner, and we invite you to dress in evening dress and black tie – adding to the glamour of the occasion. As for the menu, it will be a four-course affair with the best of British food, much of it locally-sourced.
An unforgettable experience of an opulent lifestyle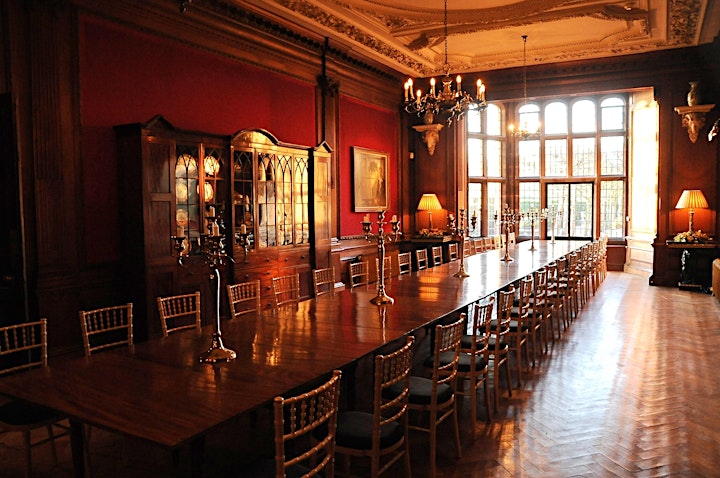 Priced at £50 per person, this includes a four course meal served in the historic manor house.
Available dates:
Saturday 12th December 2020
Thursday 17th December 2020
We will be following all COVID social distancing guidelines for this event and unfortunately as we are under Tier 3 restrictions your booking must be for 6 people or less and you must be from the same household or support bubble. We can arrange smaller tables if you are not from the same household or support bubble.
For more information please call 01513531155 or email info@thorntonmanor.co.uk.