Description
We have over 5 years of experience and knowledge regarding fashion grooming and photoshoot .
This is the place where you will learn how you dress up and be acceptable by looks which plays the biggest role in your personality.

Your goal is to feel good! or get more self esteem!

Program Date and Venue
Date: 1 July 2018, Sunday
Time: 10.00 a.m. to 5.00 p.m.
Venue: Gamuda Walk, Kota Kemuning
What's included:
** Fashion Grooming Session worth (MYR 1050)
** Professional Photoshoot Session worth (MYR 600)
** Fashion guide modules
** Your best image in 3 edited Digital Photos
** Lunch
** Door gift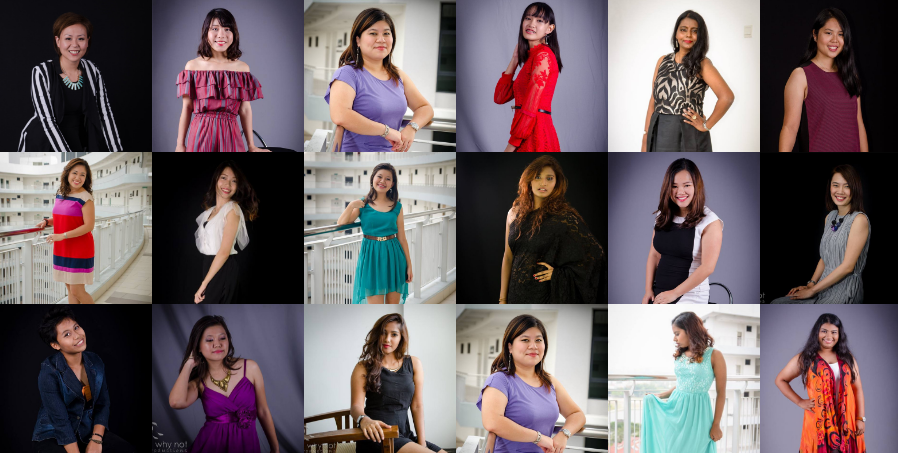 #DoYou - Fashion Grooming Workshop + Pro-photoshoot - Do something fun with your image style!"
This program covers all that you need to know about your body shape and what works best for individual fashion style and personalities.
This is a hands-on and interactive class, coupled with catwalk, makeup makeover and photoshoot session.

You will learn:-
(√) How to choose color for your skin tone
(√) Analyse your body type
(√) How to choose the best cut & style for your body type
(√) Embrace your flaws and highlight your best features
(√) Mix & Match your clothes to have different looks and feel
(√) Clear your old clothes & add new clothes that suites your style
(√) Know your needs & buy matching clothes
(√) Feel happy & confident
(√) Love your look & style
(√) Posing in front of the camera and much more
Contact Us Today!
RSVP now! whatsApp 013-998 8610
If you would like to attend our next fashion workshop please email us @ info@kimgalaxious.com

We look forward to hearing from you.

Visit our website : www.kimgalaxious.com