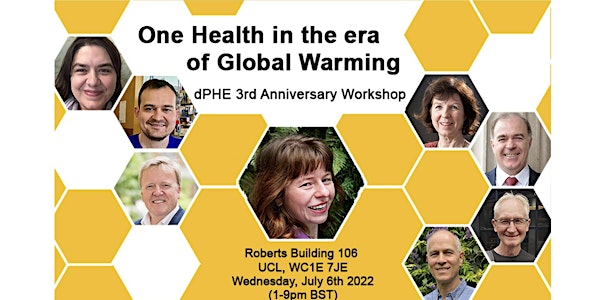 dPHE 3rd Anniversary Workshop: One Health in the era of Global Warming
Location
Roberts Building 106, University College London
Torrington Place
London
WC1E 7JE
United Kingdom
This interdisciplinary workshop will bring together speakers to discuss the challenges and opportunities of Digital One Health!
About this event
This event will take place in person on Wednesday 6th July 2022 from 1-9 pm. It will also be live-streamed online (The link will be provided closer to the time), but please save the date and register your interest via Eventbrite.
As the vast majority of emerging infectious diseases (EID) are zoonotic, it's very likely the next human epidemics will again come from animals. While the world is still recovering from the devastating COVID-19 pandemic, now is the time to invest in capacity building and preparedness for the next emergency through One Health - digital surveillance using mobile and IoT sensing technology, vector populations modelling and a better understanding of the underlying human behaviour and anthropogenic and social factors enabling animal-human pathogen spillover. Further, the recent climate instability and global warming contributed to the increased potential of vector-borne and zoonotic diseases that, due to the changing habitat, are becoming endemic in new parts of the world. We need to better understand the changing abundance of vector populations across different ecosystems due to evolving weather changes having a profound impact on human health decades down the line.
Building on the dPHE recent successes in the mosquito surveillance initiatives in Brazil and Madeira, this interdisciplinary workshop brings together speakers from the MEWAR project from Brazil, Turkey and Madeira, UCL experts, as well as external international stakeholders to discuss the challenges and opportunities for Digital One Health.
While it seems the COVID-19 pandemic is over, we are not out of the woods yet. New variants are emerging, vaccination programmes are still underway in parts of the world, and the long term impact on citizens health and wellbeing is not fully assessed. The last session will be dedicated to successful COVID-19 digital interventions in the UK and Portugal, and bring unique insights into citizens lifestyle changes throughout the pandemic from our Zoom or not to Zoom study.
Finally, a strategic international workshop with leading experts from UCL and overseas will highlight the major challenges and opportunities for One Health in the context of environmental and societal changes, and risks from global warming.
Confirmed speakers:
- Professor Patty Kostkova (dPHE director, UCL IRDR)
- Professor Kate Elizabeth Jones (Centre for Biodiversity and Environment Research, Department of Genetics, Evolution and Environment, UCL)
- Professor Tiago Massoni (Department Systems & Computing, Federal University of Campina Grande, Campina Grande, Brazil)
- Professor Wellington Pinheiro dos Santos (Department of Biomedical Engineering, Federal University of Pernambuco, Recife, Brazil)
- Professor Orhan Yenigün (Boğaziçi University, Institute of Environmental Sciences, Istanbul, Turkey)
- Dr. Luiza Cintra Campos (Department of Civil, Environmental, and Geomatic Engineering, UCL)
- Dr. Pedro Campos (Computer Engineering Department of the Faculty of Exact Sciences and Engineering, University of Madeira)
- Aisha Aldosery (dPHE, UCL IRDR)
- Ava Sullivan (dPHE, UCL IRDR)
- Lan Li (dPHE, UCL IRDR)
Event agenda:
1pm-5:30pm Workshop
6pm-7:30pm Panel Debate
7:30pm-9pm Reception
Save the date, follow us on Twitter or Instagram at: UCL_dPHE and get involved in our current COVID-19 projects via social media. You can also email us with queries at irdr.dphe@ucl.ac.uk
We look forward to seeing you in July 2022!
Confirmed speakers and their biographies: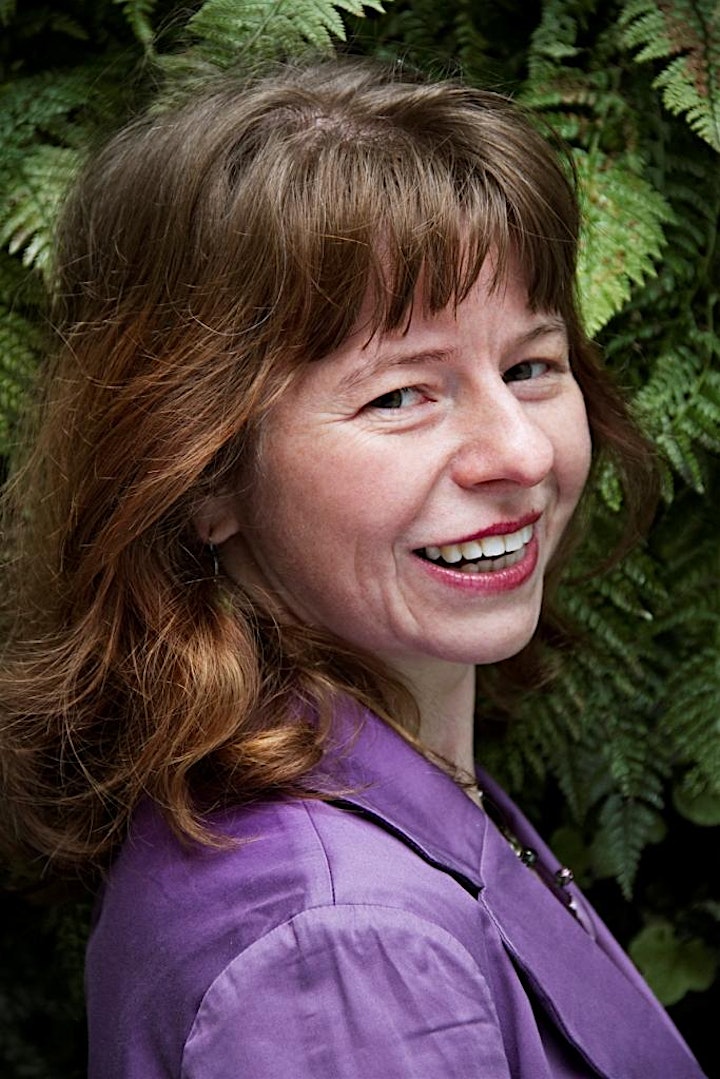 UCL dPHE Director: Professor Patty Kostkova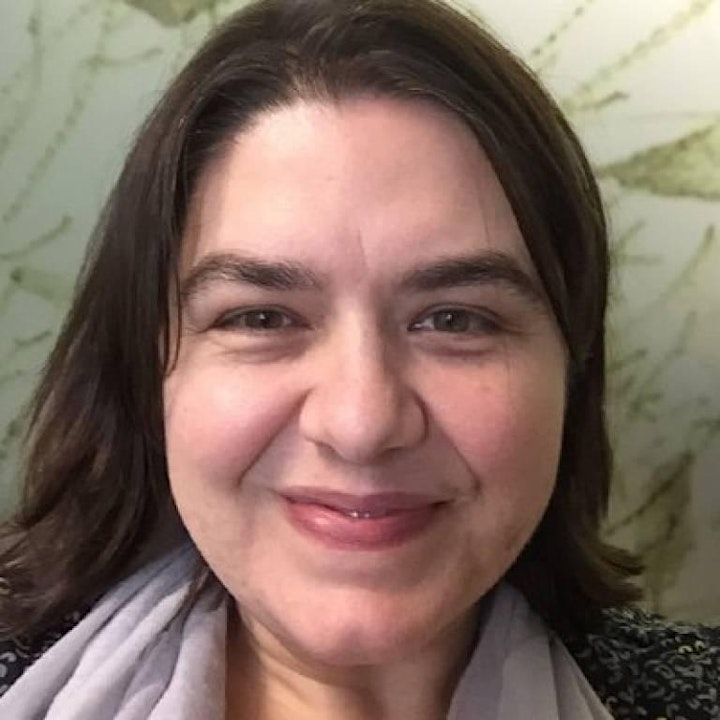 Professor Kate Elizabeth Jones: Centre for Biodiversity and Environment Research, Department of Genetics, Evolution and Environment, UCL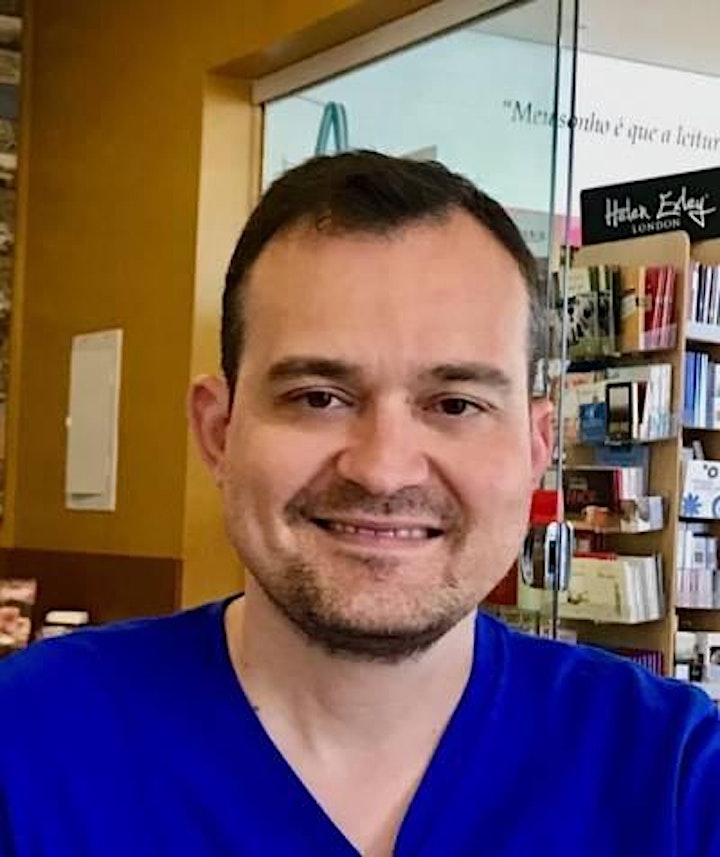 Professor Tiago Massoni: Department Systems & Computing, Federal University of Campina Grande, Campina Grande, Brazil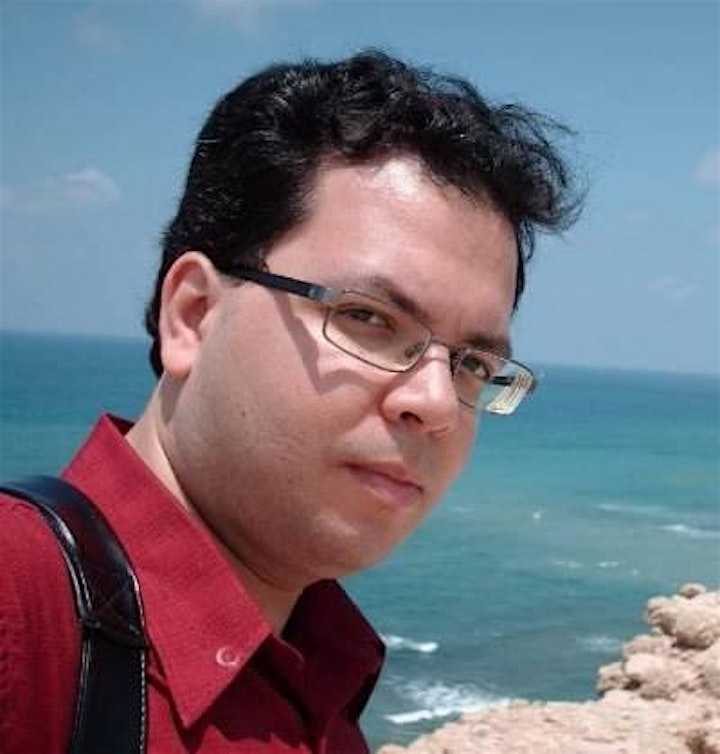 Professor Wellington Pinheiro dos Santos: Department of Biomedical Engineering, Federal University of Pernambuco, Recife, Brazil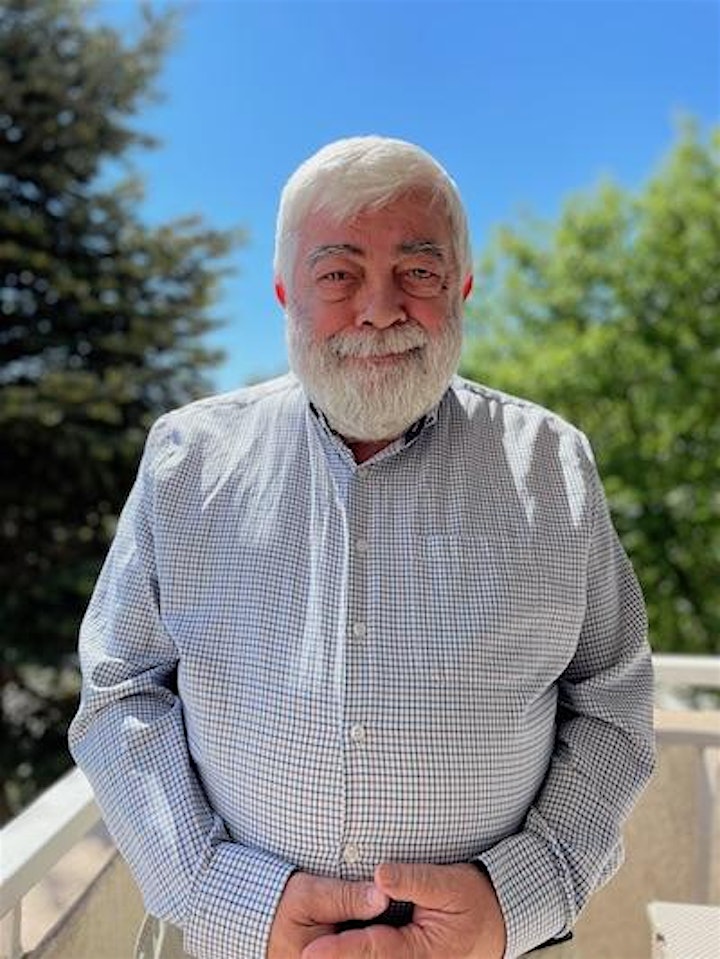 Professor Orhan Yenigün: Boğaziçi University, Institute of Environmental Sciences, Istanbul, Turkey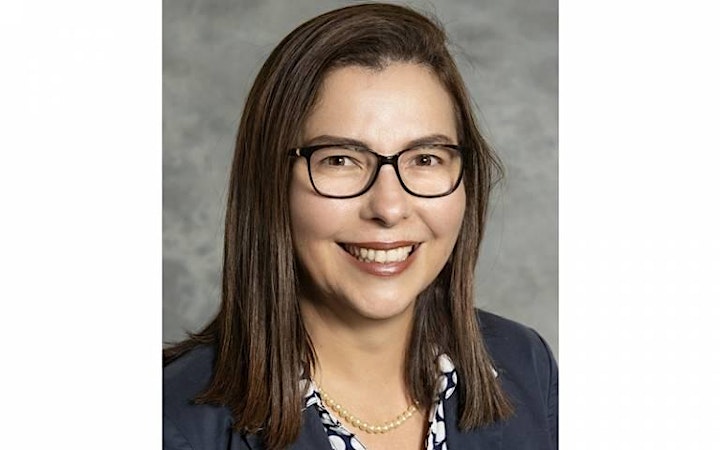 Dr. Luiza Cintra Campos: Department of Civil, Environmental, and Geomatic Engineering, UCL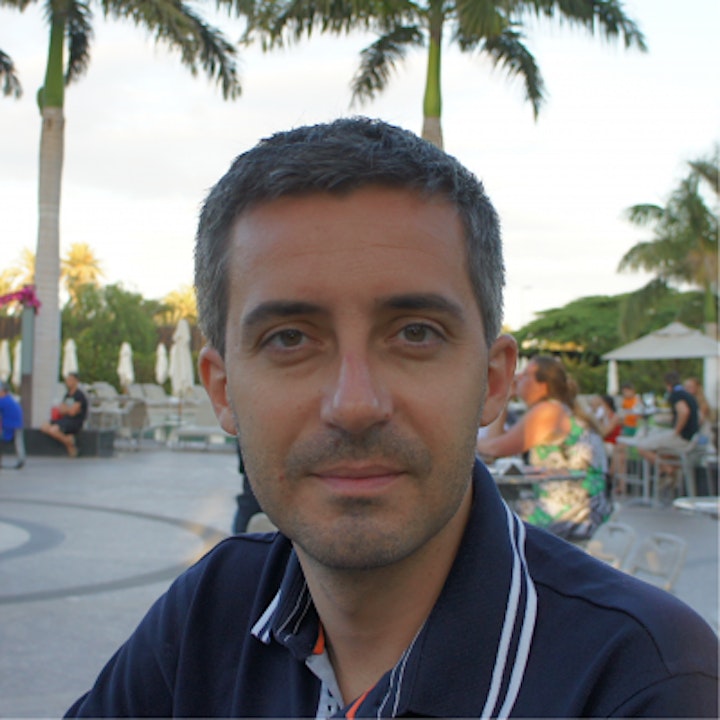 Dr. Pedro Campos: Computer Engineering Department of the Faculty of Exact Sciences and Engineering, University of Madeira
Aisha Aldosery: dPHE, UCL IRDR
Ava Sullivan: dPHE, UCL IRDR
Lan Li: dPHE, UCL IRDR